Guidance systems for hire Hamburg: Whispering cases, people guidance systems, PFAs & Co on the Elbe and Alster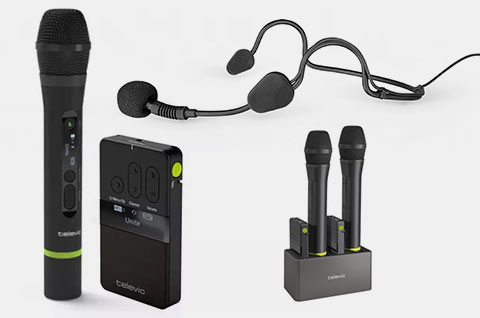 Multifunctional system: visitor tours, wireless presentations, education, hearing assistance and reportage for the blind, as well as interpretation and...
› more
Hamburg has always been Germany's largest port and the gateway to the world. The city of millions on the Elbe and Alster rivers lives essentially from traffic, trade, communication and exchange between people from the most diverse countries. For more than 650 years, the Hanseatic city has had the official right to hold trade fairs. And even today Hamburg is an important center for trade fairs, congresses and conferences, not least as far as the areas of transport, logistics and tourism are concerned.
Rent conference technology systems & people guidance systems in Hamburg
Anyone in Hamburg who needs personal guidance systems (PFA), whispering cases, tour guide systems or Pefas for congresses, conferences or events should contact PCS. PCS rents these systems and delivers them on demand directly to the venue.
Among others, the following two complete systems are permanently in the product range and are available on call for Hamburg and the surrounding area:
Beyerdynamic Synexis visitor guidance system
Handheld transmitter Synexis TH8
Pocket transmitter Synexis TP8
Synexis RP8 bodypack receiver
Synexis TS8 stationary transmitter
Charging case Synexis C20
Sennheiser 2020-D Digital Tour Guide System
Chin bar earpiece HDE 2020-D-II
Pocket receiver EK 2020-D-II
Handheld transmitter SKM 2020-D
SK 2020-D pocket transmitter
Transport case EZL 2020-20L

In addition, we carry other equipment from Senheiser, Beyerdynamic and others in our range. We will be happy to advise you and create a customized offer.
Why rent PFA and not buy it?
The rental of guide systems, PFA, whispering cases and tour guide systems has numerous advantages for companies and event organizers compared to a one-time purchase: Only perfectly maintained equipment that has been 100 percent tested for functionality is delivered by PCS. The number of devices can be optimally adapted to the needs of the customers – a certain minimum purchase of headphones is not necessary. The batteries are of course 100 percent charged, and "sensitive parts" such as headphones are hygienically cleaned and freshly packed before each delivery. In addition, PCS technicians have over 20 years of experience in this field and can advise their customers anew in every situation.
Who needs guide systems, tour guide systems and whisper systems in Hamburg?
Guide systems, tour guide systems and the like are used wherever a speaker needs to communicate undisturbed with a group of people. At trade fairs and congresses in Hamburg, these systems are used especially when the services of whispered or simultaneous interpreters are required. The other main areas of use in Hamburg are guided tours of the city, factory tours and guided tours of museums. Of course, they do not replace an interpreting system with a soundproof booth, as used at all-day congresses, and are therefore rather ideal for mobile / movable use as described.
Downloads manuals, handbooks and information material
Guide systems rent Hamburg
Venues for events and congresses in Hamburg
Hamburg Fair and Congress
NORD EVENT Panorama Deck
Penthouse ELB-PANORAMA
Elbphilharmonie
Former Main Customs Office Hamburg Port
Historic warehouse floor
Hamburg and Germania Rowing Club
The most important event hotels in Hamburg
Gastwerk Hotel Hamburg
Mövenpick Hotel Hamburg
Holiday Inn Hamburg
Hotel Baseler Hof
Novotel Hamburg Alster
ARCOTEL Rubin Hamburg
Crowne Plaza Hotel Hamburg City Alster
Hotel Angel
Adina Apartment Hotel Hamburg Michel
Heikotel – Hotel City Park Residence
Hamburg Fair and the most important trade fair dates
hanseboot ancora boat show
hanseboot
TransTech
nordstil
Seatrade Europe
Aviation Forum
Affordable Art Fair
Tank Storage Germany
NORTEC
home²
oohh!
INTERNORGA
OMR Festival
World Travel Catering & Onboard Services EXPO
Aircraft Interiors Expo
HanseHorse Hamburg
HARBOR BIRTHDAY HAMBURG
IRMA
SMM
COTECA
GET North
Service, acceptance, offers
Our colleagues will help you answer your questions, advise you on products, create a personal offer or individual project planning.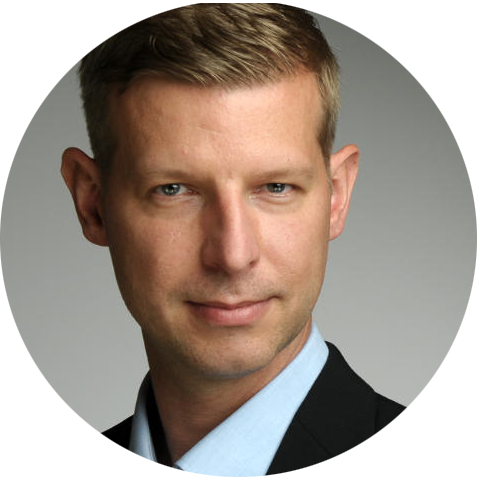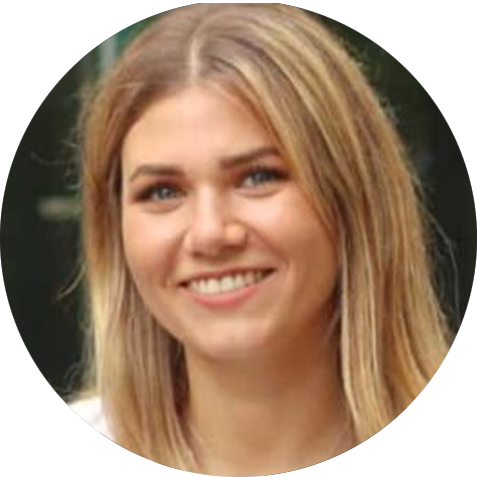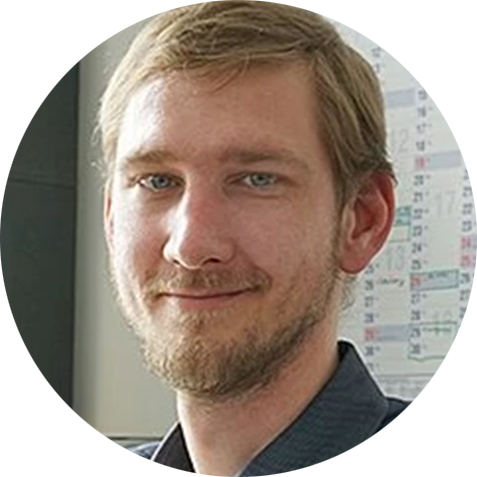 Callback service / e-mail inquiry