Huddle rooms are small meeting rooms that provide optimal conditions for teams of about 3 – 6 people. They are used for spontaneous meetings, meetings and presentations or also for video conferences and customer meetings.
How are huddle rooms equipped:
Central table
Central table with large work surface and chairs or stools
Audio system
An audio system consisting of a microphone and sound reinforcement via loudspeakers
Video conferencing system
A video and telephone conference system for external communication
Display
A display as large as possible at the head of the table, preferably with a touchscreen
Network
Network connectivity: WLAN and LAN connections to the internal network and the Internet
Wireless communication
Easy way to connect devices like smartphone, laptop or tablet to the media technology – best wirelessly
The operation of the media technology and the integration of all technical devices (smartphones, notebooks, etc.) must be simple and self-explanatory. A wireless system lends itself to this.


Good room acoustics must be ensured and the room must be sufficiently air-conditioned.
PCS GmbH has already set up and technically equipped a large number of different huddle rooms. We will be happy to advise you on the selection of suitable technology, help you design the room and carry out the installation work professionally and expertly.
Service, acceptance, offers
Our colleagues will help you answer your questions, advise you on products, create a personal offer or individual project planning.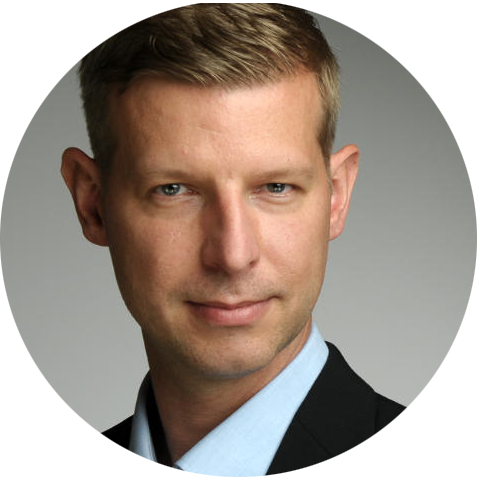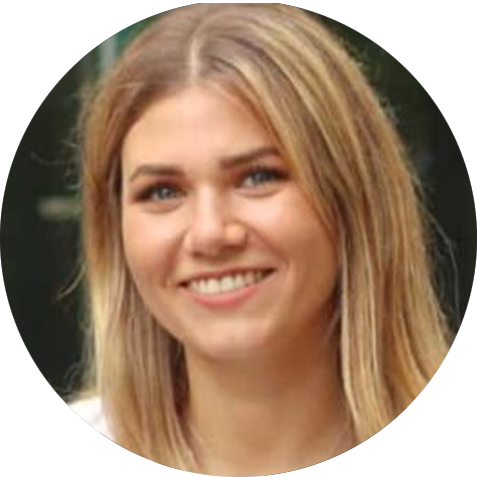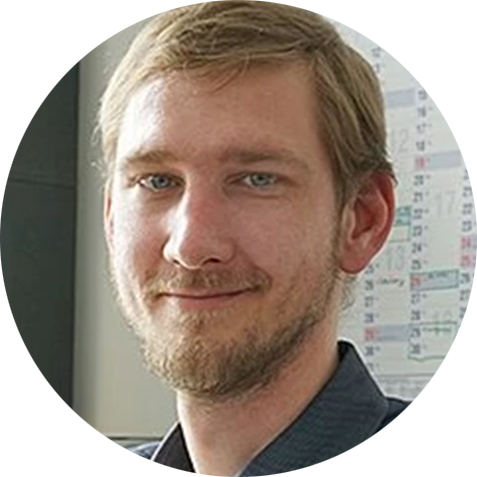 Callback service / e-mail inquiry