Rent interpreting booths Essen, language booth rental in the Ruhr area

Interpreting booths are used wherever people meet and want to communicate across language barriers. Even though English is the colloquial language at most international congresses and conferences in Essen: If there are really important matters or detailed questions to be clarified, the services of simultaneous or conference interpreters are still used. Interpreters and the appropriate interpreting booths are used at multilingual congresses in Essen as well as at international specialist conferences, shareholders' meetings, EU works council meetings, board meetings or corporate events. Popular venues in Essen for this include Messe Essen, the Congress Center Essen or the various locations in the Zollverein Coal Mine Industrial Complex.

PCS supplies the organizers of multilingual conferences and meetings in Dortmund with interpreter and language booths from its headquarters in Düsseldorf. For the rental of interpreter booths, PCS relies on the Silent 9300 series from the Dutch brand manufacturer Audipack, which is now the industry standard. This also has the advantage for customers that the interpreter booths are compatible with all standard interpreting systems.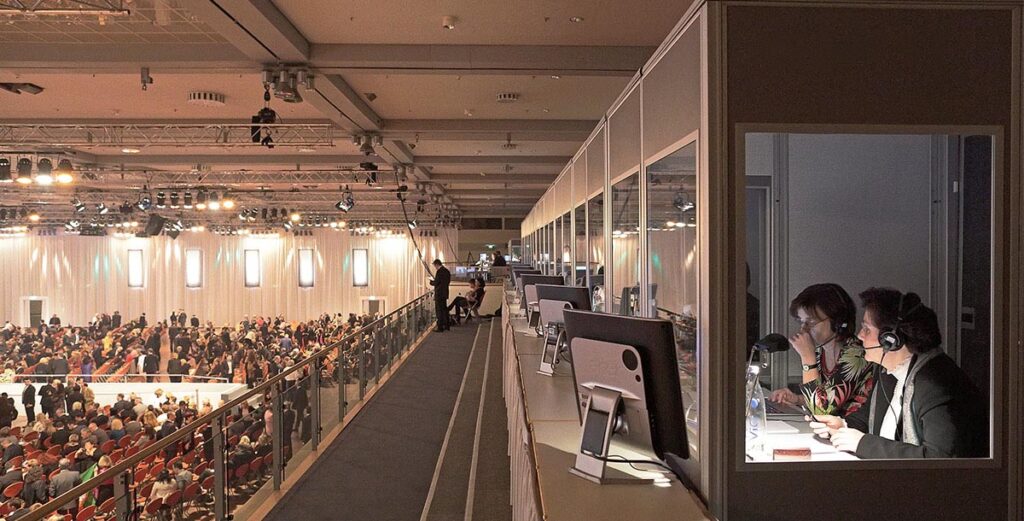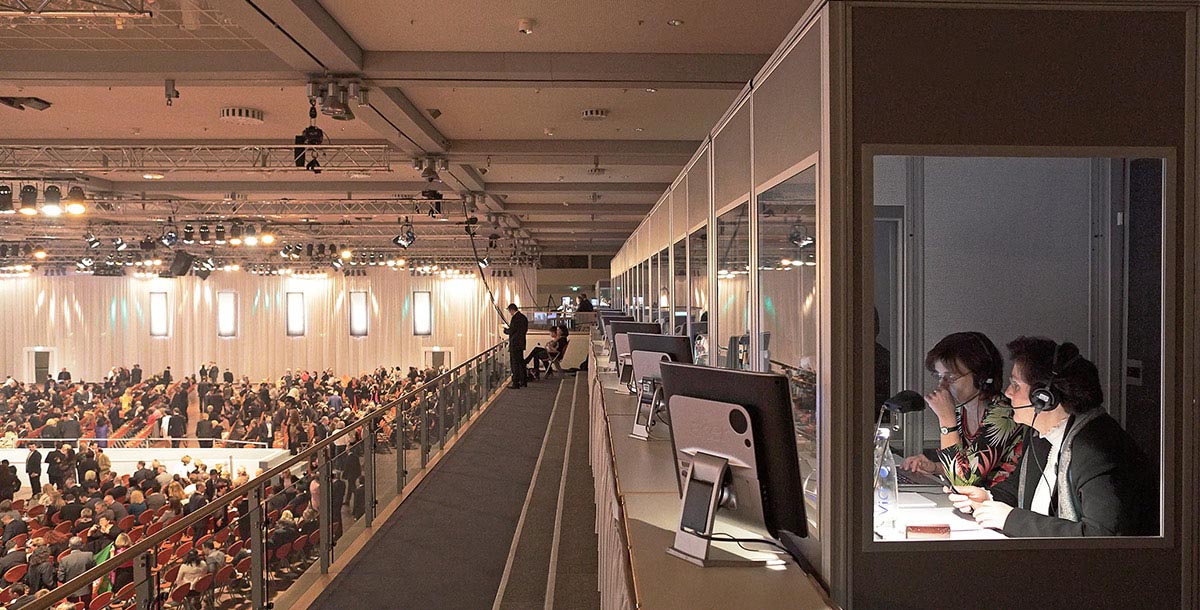 Solutions optimally tailored to Essen organizers
Organizers in Essen who rent interpreting booths from PCS can be sure of always receiving solutions perfectly tailored to the event in question. The services offered by PCS in Essen and the Ruhr region go far beyond the mere provision of interpreting booths: PCS experts provide support in planning, organize the on-time transport of the booths to the conference venue, as well as the installation and technical setup of the booths, including the associated simultaneous technology. If desired, the trained staff can also take care of the interpreters during the event.
Audipack Silent 9300 – almost soundproof with 24 dB
From the technical point of view, the Audipack 9300 series cabins are characterized by the following features:
These properties are based on the following basic technical data:
Specifications of PCS interpreting booths (Audipack Silent 9300 Series)
Audipack interpreter booths are certified according to ISO 4043/2016 standard and DIN 56924.
160cm x 160cm x 200cm (W/D/H)
168cm x 168cm x approx. 220cm (with fan, W/D/H)
(Please allow 0.5m space on the left, right or back for door and passage)

Floor plan of PCS interpreter booths

Downloads: Manuals, assembly instructions, info brochures
Silent 9300 from Audipack sets quality standards
In order for simultaneous interpreters to perform their responsible task, they need very good working conditions. The Silent 9300 series interpreter booths rented and sold by PCS set quality standards in this respect.
For technical advice and planning support, event organizers and consultant interpreters from Essen and the Ruhr region are best advised to contact our headquarters in Düsseldorf as early as possible!

Interpreter booths for rent Essen
Venues for events and congresses in Essen
Essen fair
Congress Center Essen
Grugahalle
Octagon Zollverein Colliery
Casino Zollverein Colliery
Erich Brost Pavilion
SANAA
Grand Hall Zollverein
Colosseum Theater
Food
Lichtburg
Philharmonic Conference Center
RUHRTURM
Stadium Essen
Astra Theater
Red Dot Design Museum
The main event hotels Essen
Welcome Hotel Essen
Hotel Bredeney
Embrace Hotel Franz
Mintrops Country Hotel Burgaltendorf
Mintrops City Hotel Margaretenhöhe
Atlantic Congress Hotel Essen
Intercity Hotel Essen
Essener Hof
Holiday Inn Essen
Hugenpoet Castle Hotel
Messe Essen and the most important trade fair dates
ITSC
IMP Essen
Market Mobile
DCONex
E-world energy & water
FAHRRAD Essen
Travel + Camping
Equitana
Techno-Classica Essen
BabyWorld
European Bridal Week
Metpack
International Stamp Fair
all about automation
lighting technology
Essen Motor Show
Service, acceptance, offers
Our colleagues will help you answer your questions, advise you on products, create a personal offer or individual project planning.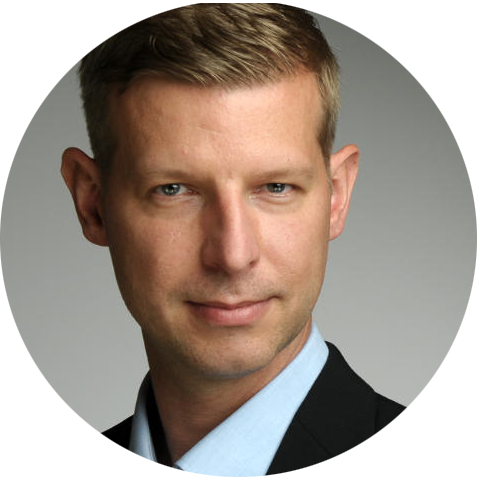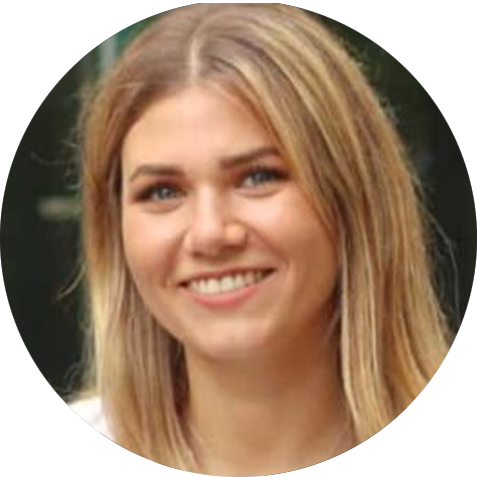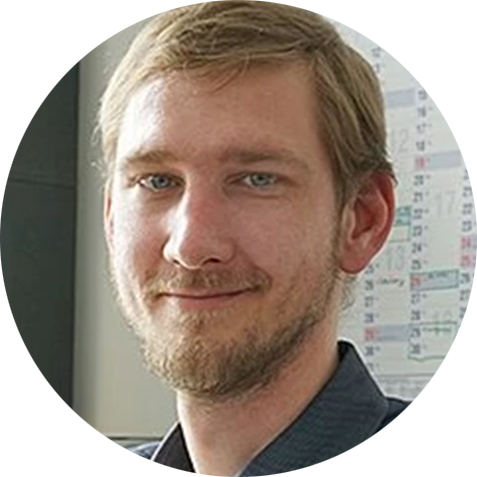 Callback service / e-mail inquiry