Interpreting equipment rental Friedrichshafen - simultaneous technology and interpreting equipment rental in the Lake Constance region
Quick quotes, professional support, great choice of technology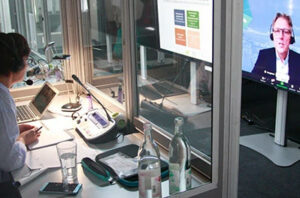 Our professional hubs for remote interpreting, interpreting for videoconferencing, streaming, on-site meetings
Interpreting and conference equipment for hire in Friedrichshafen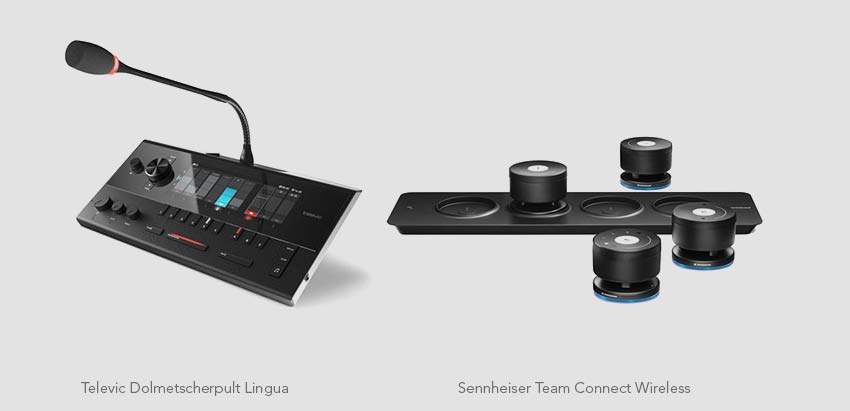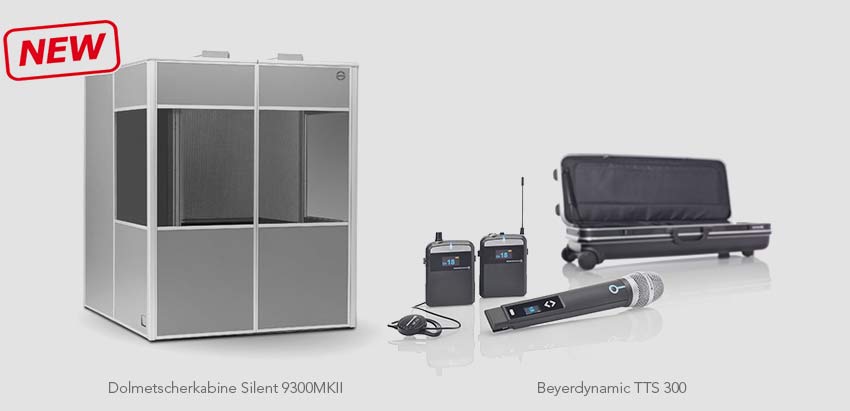 PCS supplies interpreting equipment and translation systems of all sizes to congress organizers, consultant interpreters, technical service providers and companies in Friedrichshafen and the Lake Constance region. PCS relies on brand-name – equipment from manufacturers including Bosch, Beyerdynamic, Sennheiser and Audipack, especially for the rental of interpreting equipment. The high technical reliability of the simultaneous equipment provided at the Friedrichshafen location is further enhanced by the fact that all rental equipment is regularly serviced by professional event technicians and undergoes regular BGV A3 inspections. It also goes without saying that the interpreting equipment rented from PCS is hygienically cleaned and subjected to a thorough functional test before each handover to the customer.
Careful advice and technical service in Friedrichshafen
In addition to technically flawless equipment, the rental of interpreting technology in Friedrichshafen comes with a comprehensive range of consulting services and numerous services: PCS staff provide support in planning events, help in selecting the most suitable interpretation systems and prepare customized offers in this context. The services offered by PCS in Friedrichshafen and the Lake Constance region in connection with the rental of simultaneous technology include, among other things, the punctual delivery of the equipment directly to the event location. In addition, PCS technicians set up the systems and, if necessary, integrate them with event technology available on site. On request, PCS can also provide support for ongoing events. Typical events at which rented interpretation systems are used in Friedrichshafen include international conferences, academic meetings and corporate events, as well as cultural events such as those held at the Graf Zeppelin House.
Interpreting technology in Friedrichshafen: Accessibility as a new field of application
When it comes to making public events such as panel discussions or cinema and theater performances barrier-free, interpreting technology is also becoming increasingly important in Friedrichshafen. For example, interpreting technology can be used to transmit speaker signals at events directly to the hearing aids of people with impaired hearing – so that they can participate in these events without hindrance.

With its comprehensive solutions in the field of interpreting systems and event technology, PCS not only helps to ensure that visitors and participants at multilingual events enjoy optimum conditions. In close cooperation with the national and international interpreting associations BDÜ/VKD and AIIC, PCS is actively involved in ensuring that conference interpreters have the best possible working conditions. In addition to flawlessly functioning simultaneous technology, the quality of the interpreting booths is a key factor in this regard. In Friedrichshafen, PCS therefore rents out interpreting booths of the Audipack Silent 9300 series, which is now considered the industry standard.

Responsible for Friedrichshafen and the Lake Constance region is the PCS office in Munich as well as the one in Heilbronn. Inquiries by e-mail or telephone are always welcome!
Interpreting equipment hire Friedrichshafen
Venues for events and congresses in Friedrichshafen
Friedrichshafen Trade Fair
Graf Zeppelin House – GZH
Hugo Eckener Hall at the GZH
Ludwig Dürr Hall at GZH Zeppelin University
Pebble in k42, s'Wirtshaus
Dornier Museum
Zeppelin Museum
The main event hotels in Friedrichshafen
Comfort Hotel Friedrichshafen
Hotel Bad Schachen
Ring Hotel Krone
Hotel Gerbe
Mindnesshotel Bishop Castle
Guest House St. Theresia
Lake Constance Hotel Sonnenhof
Parkhotel St. Leonhard (Überlingen)
Friedrichshafen Trade Fair and the most important trade fair dates
MMB, Motorradwelt Bodensee
Turning Days
all about automation friedrichshafen
AQUA-FISH
IBO
GARDEN & AMBIENCE LAKE CONSTANCE
New BauEn
VACATION LEISURE TRAVEL
e MOBILITY WORLD
AERO Friedrichshafen
RDA Group Travel Expo
Tuning World Bodensee
Classic World Lake Constance
OutDoor
EUROBIKE
INTERBOOT
InterDive
Fakuma
Fascination Model Making Friedrichshafen
House Construction Energy
Service, acceptance, offers
Our colleagues will help you answer your questions, advise you on products, create a personal offer or individual project planning.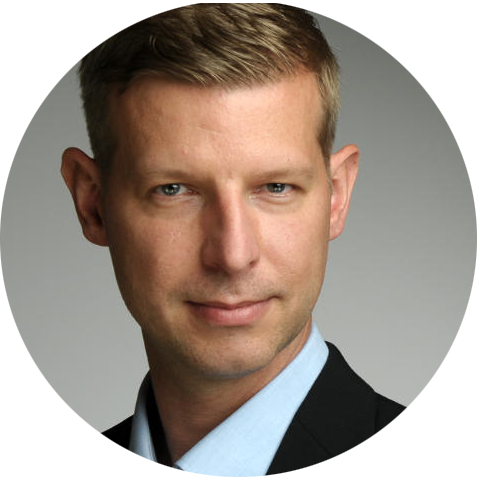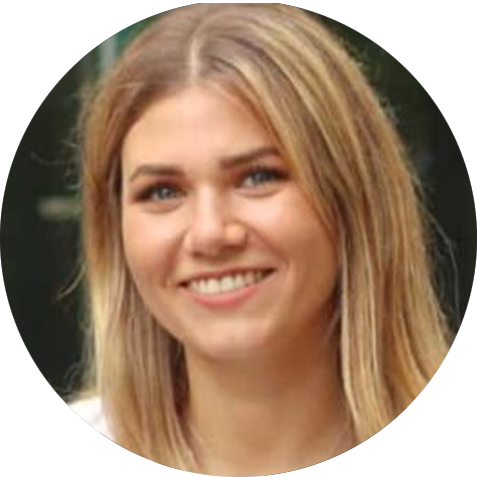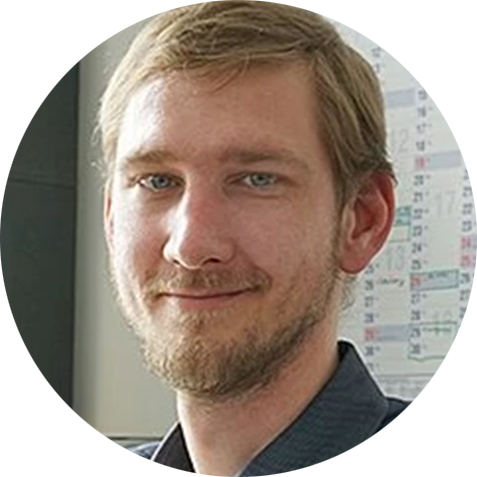 Callback service / e-mail inquiry