Interpreting equipment rental Garching – Simultaneous equipment rental in Munich North
Quick quotes, professional support, great choice of technology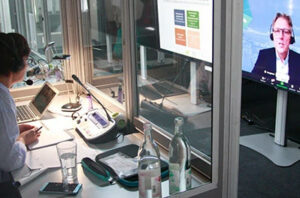 Our professional hubs for remote interpreting, interpreting for videoconferencing, streaming, on-site meetings
Rent interpreting and conference equipment in Garching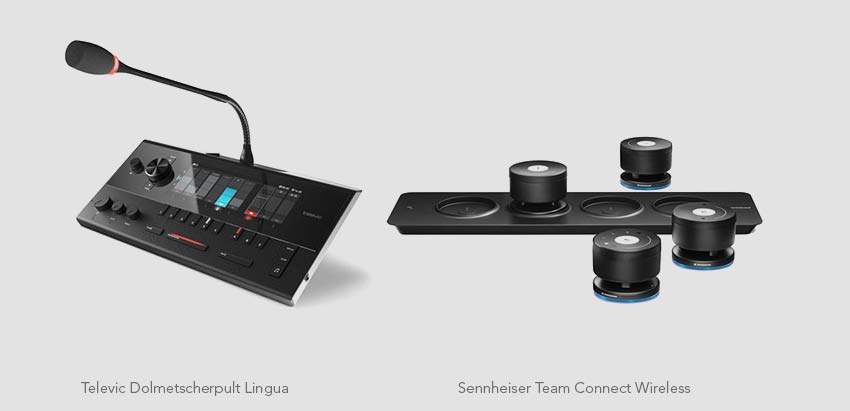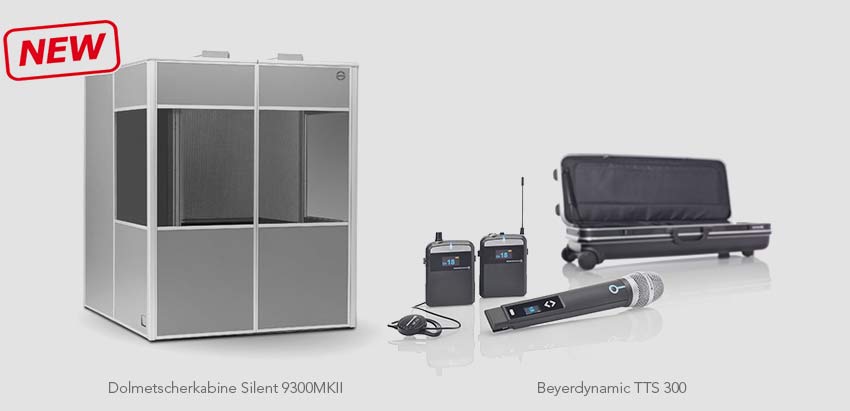 PCS supplies Garching and the northern outskirts of Munich with interpreting technology for rent. PCS customers in the north of the Bavarian capital include university institutions and research institutes, as well as congress organizers, consultant interpreters, technology service providers and companies of all kinds. The interpreting and simultaneous technology that PCS offers for rent at its Garching location is extremely diverse – and includes the following systems and equipment, among others:
Interpreter systems – Overall systems: Bosch DCN NG, Beyerdynamic product family SIS
Control centers for interpreting technology: e.g. Bosch DCN CCU or Beyerdynamic SIS 121
Interpreter consoles: DCN IDESK, SIS 1202
Personal tour systems for use as whispering systems or whispering cases: e.g. Sennheiser 2020-D Digital Tourguide System or Beyerdynamic Synexis
Interpreter booths: Audipack Silent 9300 Series
wireless and wired microphone units of various manufacturers, with the possibility of listening to the interpreter channel
Reliability through brand systems and professional maintenance
PCS relies on the highest level of reliability for rental equipment: All equipment rented by PCS in Garching and the north of Munich is brand-name equipment that is regularly serviced by professional event technicians. Before each rental, the equipment in question is hygienically cleaned and undergoes a comprehensive function test. Batteries are charged and broadcast channels preset on request.
In addition to high quality standards for the hardware, the rental of interpreting equipment in Garching is accompanied by a comprehensive range of consulting and services: PCS event technicians and project planners actively support their customers in planning their event and selecting the most suitable interpreting equipment for it. PCS delivers the selected rental systems to virtually any venue in the Munich area, and PCS event technicians set up the systems on site.
On-site technical support - advice and assistance via emergency hotline
As a rule, the simultaneous technology rented from PCS in Garching is compatible with sound or video technology systems of all common manufacturers. The AV media technology that may be available at the respective venue can therefore usually be used without any problems. Technical support of ongoing events by trained personnel is another service PCS offers for multilingual congresses or conferences in Garching and its surroundings. In addition to on-site technical support, PCS offers its customers a 24-hour emergency hotline, which is always available to provide advice and assistance to hirers of interpreting equipment.
Garching and the north of the Bavarian capital are served by the PCS Munich branch. Our project planners and event technicians will be happy to answer any questions you may have about the use of simultaneous interpretation and interpreting technology.
Interpreting equipment hire Garching
Venues for events and congresses in Garching
Garching Research Center
TU Campus Garching TUM
Galileo
Faculties of the LMU in Garching
Community center
Roman farm
Senior Citizens' Meeting
Music school
Public library
Community hall of the Laudate Church
The most important event hotels in Garching
Tryp by Wyndham Munich North
Leonardo Royal Hotel Munich
The Rilano Hotel Munich
NH Munich Trade Fair
NH Munich East Conference Center
Super 8 Munich City North
Munich Marriott Hotel
The most important trade fair dates in Garching
IKOM Career Forum
German Material Flow Congress
Innovative Intralogistics Garching
Bavarian Fire Protection Congress
Service, acceptance, offers
Our colleagues will help you answer your questions, advise you on products, create a personal offer or individual project planning.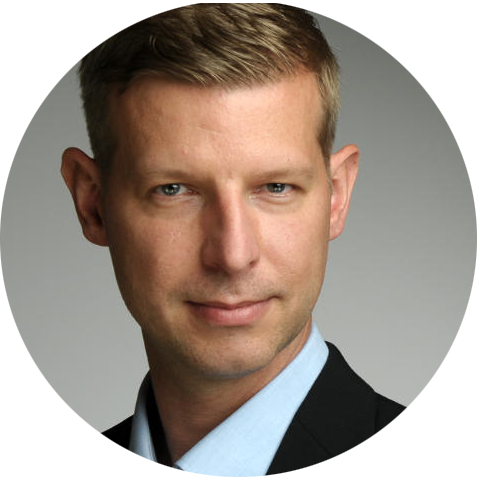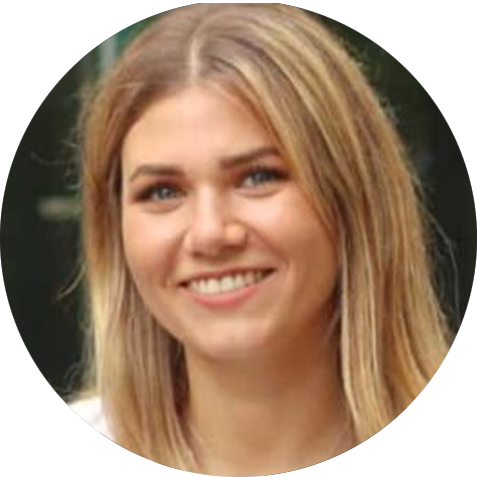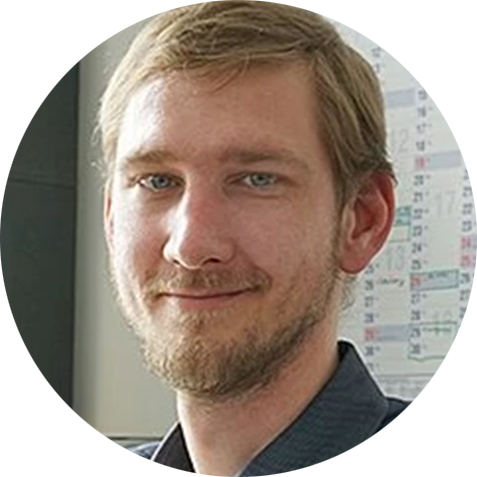 Callback service / e-mail inquiry