Authentic, digital events on your premises. Transport your corporate image, culture and values with our mobile broadcast studios.
We've assembled modular studio technology to safely and easily deliver high-quality digital and hybrid events at your location.
Your company, your location, any place becomes a broadcast studio for product launches, press conferences, panel discussions and digital and hybrid conferences.
Broadcast your message live and online to selected participants and make your stream accessible worldwide. Simultaneously in several languages, with professional camera and sound technology, of course optimally illuminated.

Present your content from special locations, production rooms, manufacturing halls or showrooms. Spread your brand to a live online audience. Set the scene atmospherically and in an environment carefully matched to the content. Macro shots of details, shots of entire industrial facilities including crane and aerial shots support the effect.
Events transport messages in a sustainable way. Every event needs a goal, a common thread, a dramaturgy. The staging of events is the key to successful live communication. Dramaturgy, scenography, placement of highlights, surprises, interaction with the audience: we conceptualize, plan and implement your event in such a way that your brand message receives the greatest possible attention.
Green screen technology and virtual rooms

Mobile green screen workstation for participation in video conferences
We set up green screen studios in any location. By using the chroma key effect, the insertion of virtual backgrounds, insertion of videos and live streams are possible. The equipment of workstations for professional participation in video conferences also benefits from greenscreen technology. A well thought-out image composition achieves a lasting impression on all viewers and conveys professionalism.

Virtual environments create atmosphere and transport mood.
We create virtual rooms in which you can move freely. Possible areas of application are also training on large virtual industrial machines or vehicles, virtual tours, presentations or simply the creation of a special atmosphere.
Streaming, transmission, IT – DSGVO compliant
Streaming and transmission
We stream your event live to your audience, your employees, your customers. You are free to choose which platforms are used to provide the stream. Use our DSGVO-compliant servers for maximum data protection. Make the stream available on your own website. We also offer the provision of streams via social media and streaming platforms such as Facebook, YouTube, Twitch, Vimeo or via video conferencing systems such as Zoom, WebEx or Teams.
DSGVO compliant and German web servers
Our IT operates its own servers in a Wuppertal data center. Via these, we can offer our digital services firstly in compliance with DSGVO and secondly in accordance with German data protection law.
Corporate identity and atmosphere

Transportation of your brand and corporate identity
Brand, logos, people and products skillfully staged. Atmospheric illumination: product presentation in the company CI.

We align the stage design and the entire studio equipment with your corporate identity to present you and your brand in the best possible way. This includes selected back walls, the insertion of logos and brand names, atmospheric lighting in your CI colors, coordinated furniture, matching equipment and accessories.
Images transport messages. The ambience, the mood, the atmosphere in which you present yourself, your content, brand, products, contributes significantly to the success of your event. With a coordinated setting, you create exactly the desired effect.
Moderation, conception, event coordination and direction
Event coordination and moderation

In the control room, the course of the event is coordinated and thus an optimal interlocking of all contents is created.
Our employees take care of the smooth running of your event in the background.
We always have the harmonious interaction of all parties in mind. We coordinate all components, trades, systems and employees. We welcome guests and spectators and provide support at the start of the event as well as throughout the event and afterwards. We moderate the course of your event and ensure a successful overall impression.

Image and sound direction
The director is the heart of your event. It takes care of the sequence of events according to the control room schedule, ensures a coordinated image and sound mix and provides support with the
Mobile streaming studios: sound, lighting and video technology, camera technology

Sound, light and video technology
Our mobile streaming studios are mobile TV studios. Our modern IT enables digital broadcasting from any location. We have flexible technical solutions for the optimal broadcast of your event. Our technicians take care of the setup, installation and dismantling of the technology. During the event they look after all systems and are available as contact persons. Our equipment includes audio, video and lighting technology, streaming technology, presentation technology, mobile computers and everything that is necessary for a technically successful event.
Camera technology, presentation technology

We provide professional camera technology. Events are recorded with several cameras from different positions. The picture direction takes over cross-fades, intercuts, fade-ins and provides for an exciting dramaturgy.
Mobile streaming studios: some details on consulting, planning and implementation
Service, acceptance, offers
Our colleagues will help you answer your questions, advise you on products, create a personal offer or individual project planning.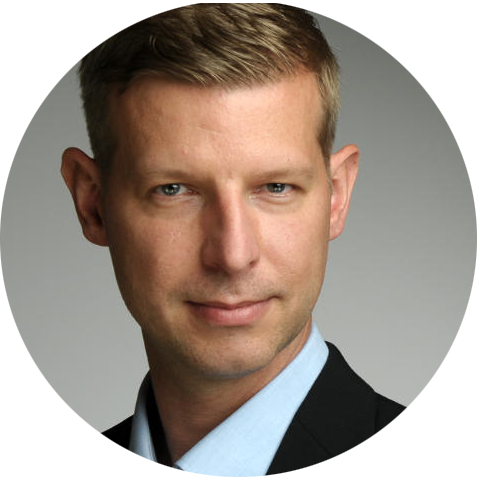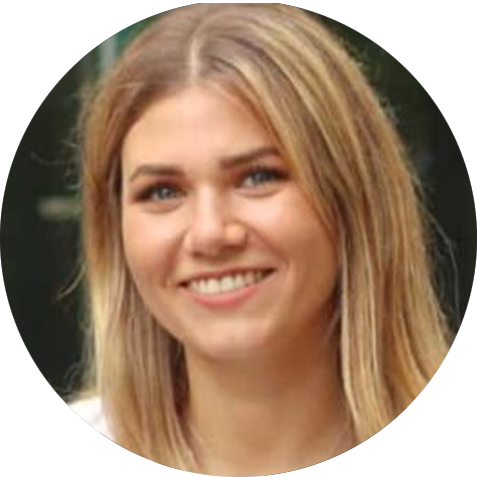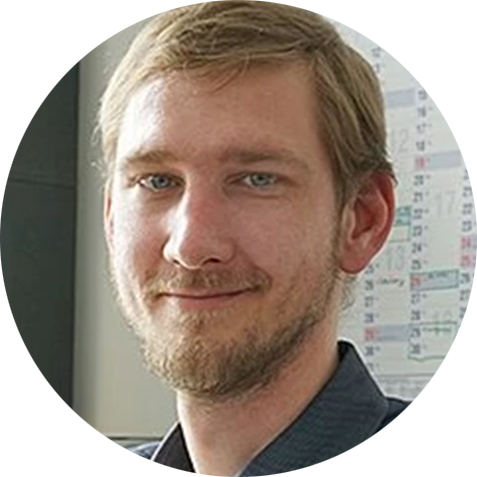 Callback service / e-mail inquiry