Supporting events
[rev_slider support]
[spacer size="20″]
[column size="1-2″ last="0″]
PCS was founded in 1995 to provide technical services for simultaneous interpreting. Since then, we have supported over 20,000 events around the world. We work with the most renowned interpreters and are able to equip you from a world-class, comprehensive range of modern technical equipment.
We are flexible and can respond quickly to your requests thanks to our network of sites across Germany.
Make the most of our experience in planning, equipping and setting up your event. For every event where we provide support, you can depend on us at the highest level: from guided plant tours for three people to major international events.
[/column]
[column size="1-2″ last="1″]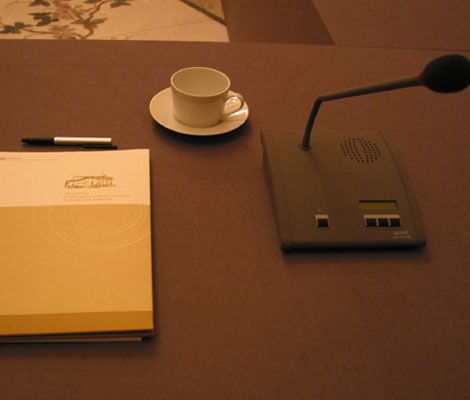 [/column]
[column size="1-2″ last="0″]



[/column]
[column size="1-2″ last="1″]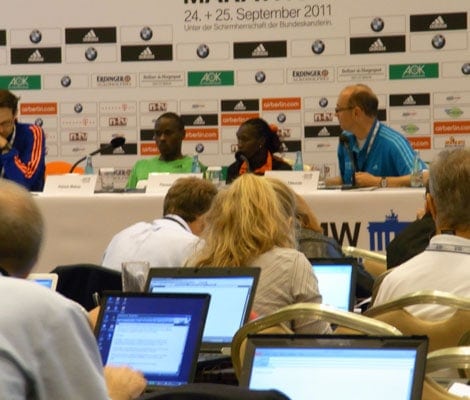 [/column]
[column size="1-2″ last="0″]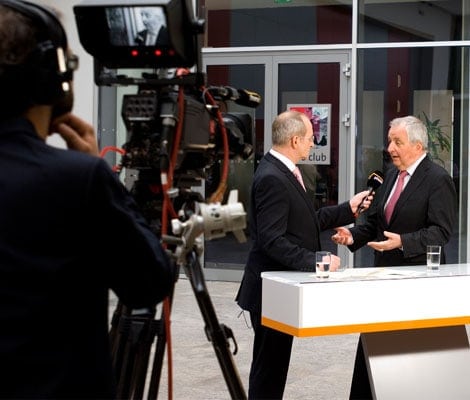 [/column]
[column size="1-2″ last="1″]



[/column]