Installation and integration of conference technology and media systems
[rev_slider installation]
[spacer size="20″]
PCS implements media installations in meeting rooms, community, court and conference halls, corporate headquarters, showrooms, museums, exhibitions, control rooms, auditoriums, schools, show stages, theaters, hotels, video conferencing studios, smart homes ...
[column size="1-2″ last="0″]
We specialize in high-quality and functionally reliable transmission, aesthetic and individual fixtures, media controls and intelligent, energy-saving systems.
We offer wired, wireless as well as tap-proof solutions and accompany you in all phases of your project – from planning and construction to support and maintenance.
We integrate building services and system buses and anticipatory technology based on EIB, DALI, LON and other systems. You get networkable and communication-capable AV, computer, home and building technology, energy-saving and with a long service life.
[/column]
[column size="1-2″ last="1″]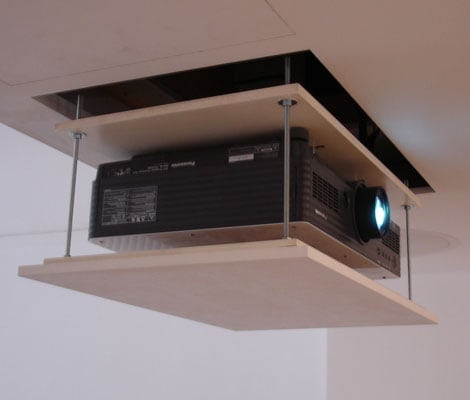 [/column]
[callout add_button="no" button_text="Learn More" button_url="#" button_color="#a62055″]
PCS stands for forward-looking technology integration and future-proof technology through planning at the highest level.
[/callout]
[clear]
[column size="1-2″ last="0″]
[/column]
[column size="1-2″ last="1″]
[/column]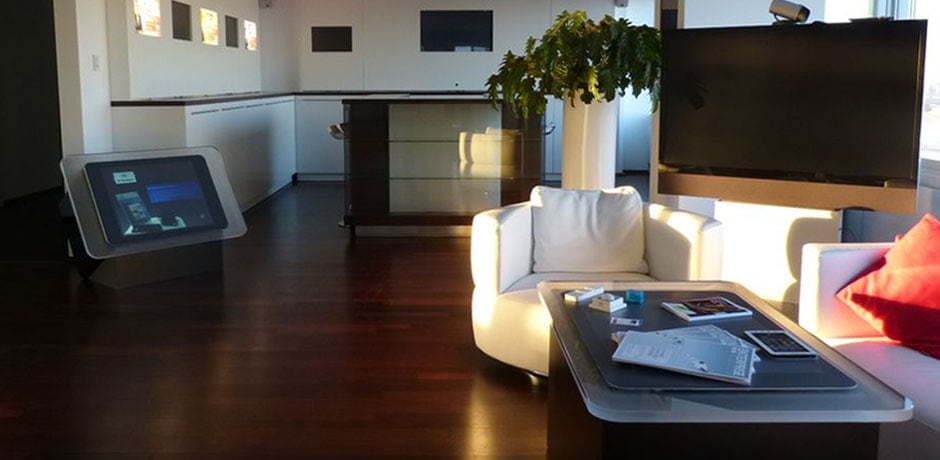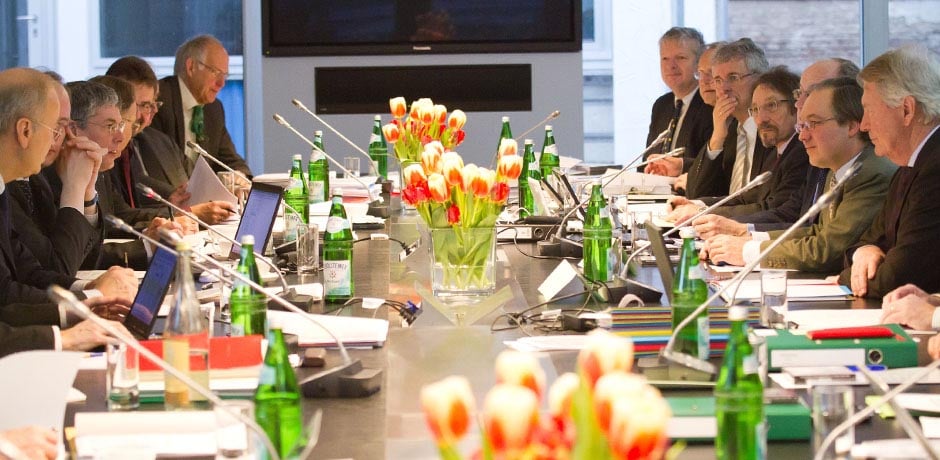 Our range of services also includes special solutions, state-of-the-art media integration, digital signage and integrated video conferencing solutions.
[spacer size="30″]
contact person
[spacer size="10″]
[column size="1-2″ last="0″]
[tabs style="2″]
[tab title="Line Installation"]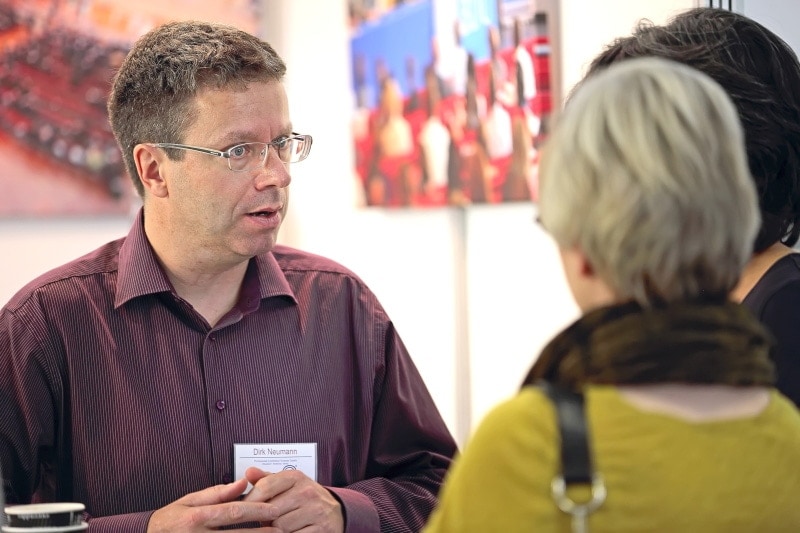 Dirk Neumann
Managing Director
Tel. +49 211 737798 0
e-mail vertrieb@konferenztechnik.de
QR code Show ›
[/tab]
[/tabs]
[/column]
[column size="1-2″ last="1″]
[tabs style="2″]
[tab title="Related Links"]
[/tab]
[/tabs]
[/column]