Support of multilingual events
[rev_slider support]
[spacer size="20″]
[column size="1-2″ last="0″]
PCS began in 1995 as a technical service provider for simultaneous interpretation and has since managed more than 20,000 events around the world.
We work with the most renowned interpreters and use our extensive, modern range of top-class technology.
Through our network of branches in Germany, we are fast and flexible. Take advantage of our experience in the planning, equipment and technical realization of your event.
With us, every event is board-proof: the plant tour with three participants as well as the major international event.
[/column]
[column size="1-2″ last="1″]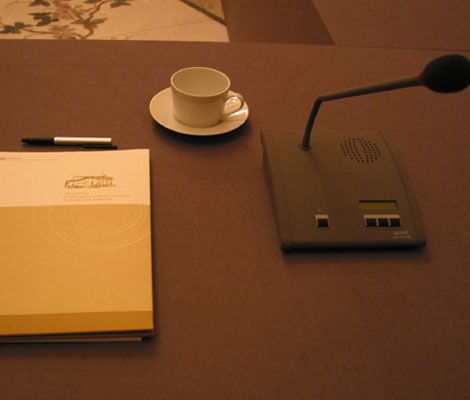 [/column]
[column size="1-2″ last="0″]


[/column]
[column size="1-2″ last="1″]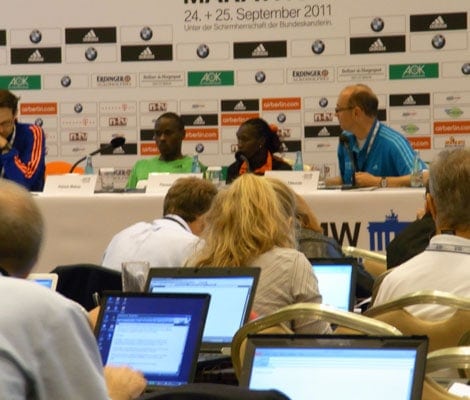 [/column]
[column size="1-2″ last="0″]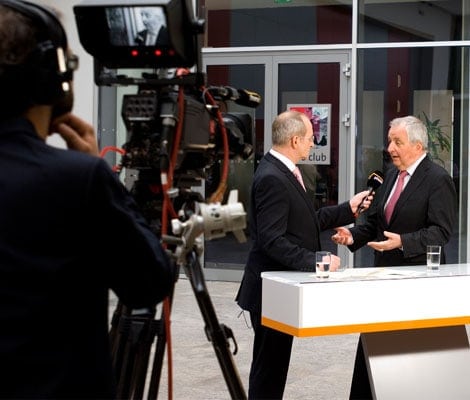 [/column]
[column size="1-2″ last="1″]


[/column]
[clear]
contact person
[spacer size="20″]
[column size="1-2″ last="0″]
[tabs style="2″]
[tab title="Berlin"]
Gwendolin Fischer
Project consultant leasing
Phone +49 30 6959690 11
e-mail g.fischer@konferenztechnik.de
QR code › show
[/tab]
[/tabs]
[tabs style="2″][/column]
[column size="1-2″ last="1″]
[tabs style="2″]
[tab title="Munich"]

Sebastian Gegusch
Project management and disposition
Tel. +49 89 21553290 0
e-mail gegusch@konferenztechnik.de
QR code › show
[/tab]
[/tabs][/column]
[clear]
[column size="1-2″ last="0″]
[tabs style="2″]
[tab title="Düsseldorf"]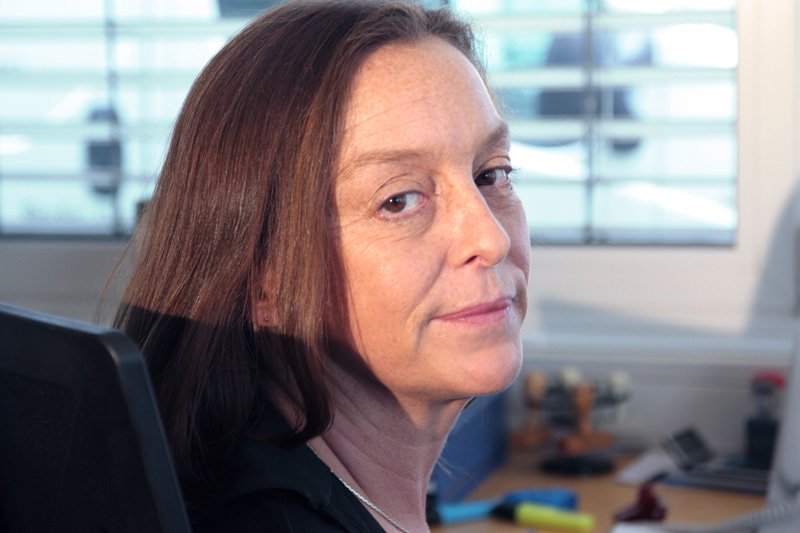 Monika van den Boogaard
Project consultant leasing
Tel. +49 211 737798 10
e-mail vandenboogaard@konferenztechnik.de
QR code › show
[/tab]
[/tabs]
[/column]
[column size="1-2″ last="1″]
[tabs style="2″]
[tab title="Heilbronn"]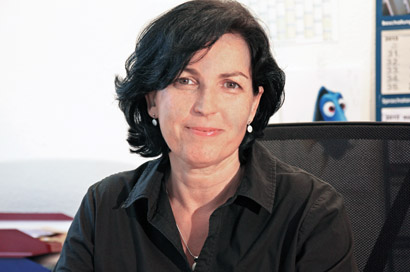 Corinna Fischer
Project consultant leasing
Phone +49 7131 278010 10
e-mail c.fischer@konferenztechnik.de
QR code › show
[/tab]
[/tabs]
[/column]
[spacer size="30″]
Related links: