Beyerdynamic TTS 300 – people guidance system
Parallel operation of up to 10 channels, charging time: 30 minutes
Beyerdynamic TTS 300 guide system
The Beyerdynamic TTS 300 system uses high frequency technology. The transmission from the wireless speaker microphone to the receivers takes place on the contemporary UHF band (frequency range 863 – 865 MHz).
Participants are given a receiver and headphones to listen to the transmission channels from the speaker or interpreter.
With the system offered here, parallel operation of up to 10 channels is guaranteed. A multilingual use is just as conceivable here as the division into several groups for a guidance (use as a guidance system). The receivers are ready for reuse within a very short time (charging time about 30 minutes) with the help of the corresponding charging cases.
Strengths, special features
Service, acceptance, offers
Our colleagues will help you answer your questions, advise you on products, create a personal offer or individual project planning.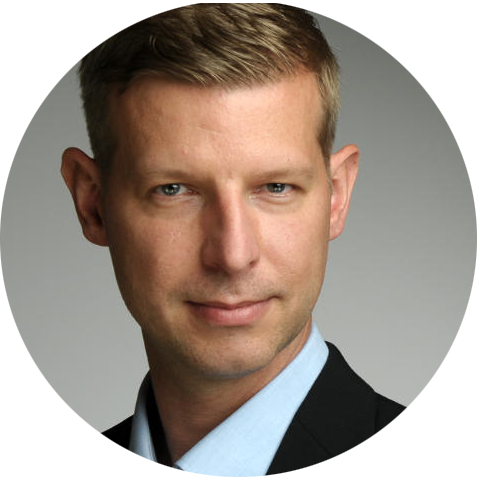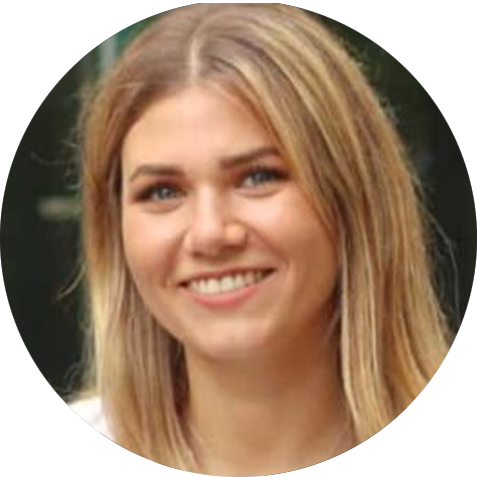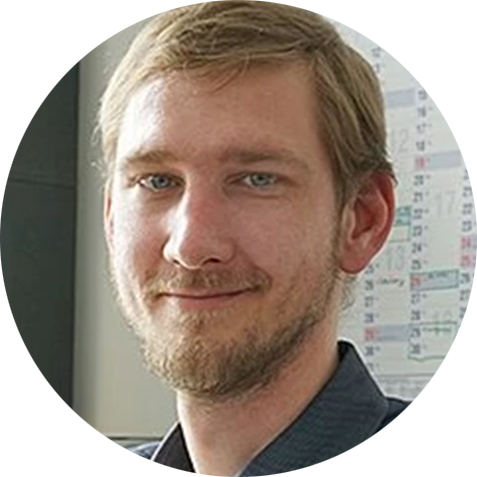 Callback service / e-mail inquiry