Conference room upgrade: Hybrid conference room

A video stele, a cube: the video participants as a physical object in the room. The presence becomes physically tangible, the participants are seemingly in the room with them.
Integrate video participants
Optimal integration of remote participants is the goal of our conference room upgrade, which turns any conference room into a hybrid conference room. We create ideal conditions for participants in the room as well as for those who are connected via video conference.
The perception between "on site" and "from home", should be eliminated as far as possible. We realize this with technical, architectural and didactic means.
The conditions for zoom meetings & Co. can be optimized easier than many think. We enable flexible and contemporary conferencing for you.

Alignment and spatial planning
Many take for granted that a meeting room functions like a movie theater or a stage, with a large display at the front acting as a stage.
A good option for integration, especially for small groups of participants (up to approx. 8 people), is to display the conference room in landscape format. This often integrates the display and thus the participants much better.

Don't hang virtual participants too high
Many screens and displays simply hang too high. Do not underestimate that an overstretched neck unnecessarily complicates a meeting and in the actual sense causes tension and pain. We don't want to look up at the video participants in particular, ideally they are at eye level with the colleagues in the room and also not pictured much taller or shorter than the participants on site.
Use intelligent technology

Couple technology
Modern conferencing technology has high connectivity. Systems from different manufacturers can be combined well and common software such as Microsoft Skype®, Teams®, Zoom®, Google Hangouts®, Cisco WebEx®, BlueJeans®, GoToMeeting®, GoToWebinar® and others can be integrated and controlled.
Use computing power
Today, almost every little piece of technology contains a powerful computer. Use the processing power for excellent sound and picture quality. Noise reduction algorithms provide clean and clear image quality, even in extremely low light conditions. Background noise can be effectively suppressed with microphones.
Automate processes
The microphone detects which speaker is actively talking. It automatically levels itself, mutes other speakers and tells the camera which position to turn to. The camera finds the speaker, selects the screen section and focuses the image.

Aesthetics, design
Modern conference technology is becoming more beautiful and can be operated intuitively; here, too, the intelligent software and hardware solutions support us. Intercom stations with touch display, high-resolution pen operation and gesture control. Even complex situations are easy to learn and intuitively manageable.
Almost all manufacturers know and realize: The technology must be beautiful, durable and easy to use. Our goal: your guests also intuitively get along in your bespoke room right away without special instructions and enjoy the ambience with ease.
Question purpose, seize opportunities



Change of scenery?
Our conference room upgrade is clearly aimed at the optimal integration of external participants. But which general conditions are really fixed? Of course, we are happy to think outside the box with you: what does the camera capture, what ambience does the room convey for all participants. Our design department is happy to help with the color fan.
We firmly believe a high-quality conference room quickly pays for itself and rewards with better results at every meeting.
Conference room upgrade consultation
For advice on a suitable upgrade, our initial questions are always the same:


Is it about one room or several?
Dimensions of the room(s)?
Do you have pictures/plans of the premises?
Current status of the installed media technology?
Maximum number of participants in the room?
Maximum number of connected participants?
Are renovations or new plans (furniture, walls, doors) already in progress?
Current and future goals?
Desired completion date?
Special concerns or preferences (many customers have preferred tech brands, for example)?
We support you in the individual planning of your room and offer all related services: Planning, installation, training and after-sales support.
A well-planned and equipped meeting room promotes communication and creativity among users, bringing together people from different locations, branches and countries. Technology should not get in the way, but support these processes. This includes ease of use, full connectivity and flexibility. All of this is in the foreground, so that technology does the work for you in the background.
Many years of experience, trained staff and many successfully completed projects are our reference. Partnerships with well-known manufacturers in the industry ensure you the best quality and conditions. Staff and after-sales services such as regular maintenance, support of larger events by technicians or support and repairs are standard for us.
Service, acceptance, offers
Our colleagues will help you answer your questions, advise you on products, create a personal offer or individual project planning.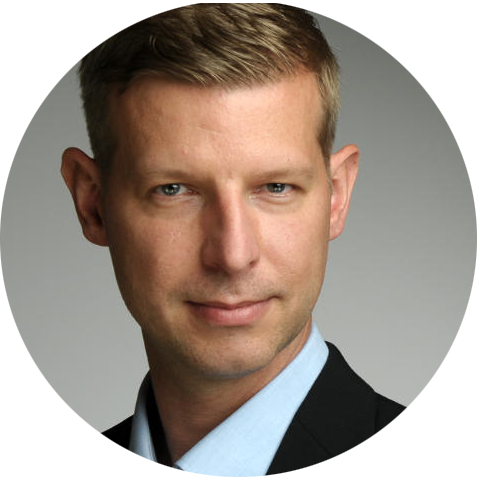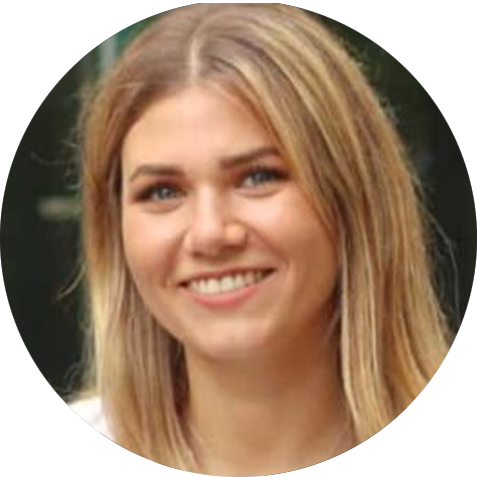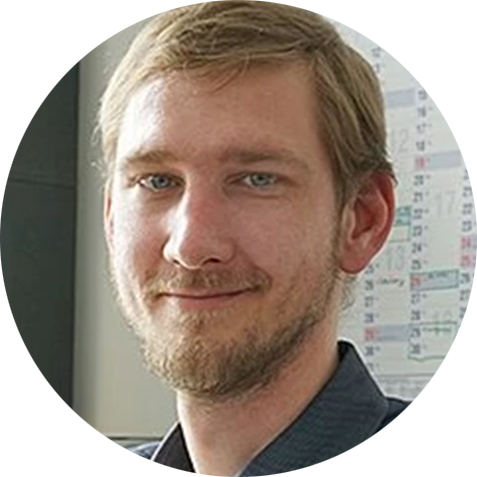 Callback service / e-mail inquiry