Interpreting hubs and interpreting studios

Our interpreting hubs at our locations

Our interpreting HUB in Berlin is centrally located, professional and comfortable. With over...
› more
Stationary and mobile interpreting hubs and interpreting studios
PCS konferenztechnik.de operates interpreting hubs with interpreting studios of various sizes throughout Germany. At all locations we offer the most professional technology, event coordination, modern facilities, catering and full service.
Our studios are supervised by experienced technicians, your event will be set up and accompanied by our technical moderators.
Add interpreters from our hubs directly to your video conferences, streamings or on-site events.
If required, we can also set up temporary or permanent interpreting hubs at your company or on your premises throughout Germany and Europe.
When and why use an interpretation hub?
The goal of a Dometsch Hub is to provide the best possible interpretation of live events while keeping costs and time to a minimum.
Above all, set-up and dismantling costs for technology, transport and accommodation are saved. The work from the interpreting hub is therefore often also more climate-friendly than on-site implementation.
Creating the best possible working conditions for the interpreters and ensuring technically brilliant audio and video quality are the basic tasks of a professional interpreting hub.
Technical brilliance in audio and video
Trained event technicians and professional audio and video environment, compressors, limiters and DIN-compliant processing protect ears and ensure concentration. Remote interpreting is optimized for voice quality and zero latency.
The interpreters will find the usual and professional technology that ensures the best work.
Failsafe Internet connection
Our Internet connections meet bandwidth and latency requirements several times over, moreover, our hubs are prepared for power and Internet interruptions. Even if Internet and power fail, we can continue to work thanks to our own power supply and high-quality mobile Internet.
DSGVO and barrier-free implementation
We take data protection and barrier-free access into account. Our systems run on our secure servers located in Germany and are DSGVO compliant. 
Event management, moderation, organization and support
Dolemtscher*innen can act with us as a team, exchange themselves, carry out arrangements and consultations in one place.
Our technical moderators guide through each event, are a support to the customer and to you, and are always available for questions. We take care of the organization of the video conferences, the support of the participants, the audio and video direction and the coordination of the voice channels. Our on-site technicians are available as personal contact persons. Our service hotline is available for all remote participants.
We offer you a pleasant stay, catering, pick-up service and much more. Contact us if you need something special. The interpreting studios are part of the event landscape. Your work here should itself be a first-class event.
We have generous space in our studios. With us you will find parking spaces directly at the studios, good public transport connections and opportunities to retreat during breaks.
We provide optimal conditions in our studios: Best sound quality, lowest latencies, safest connection and a pleasant and professional atmosphere are our claim. Let us know if you have any questions, requests or special needs. We look forward to hearing from you.
Service, acceptance, offers
Our colleagues will help you answer your questions, advise you on products, create a personal offer or individual project planning.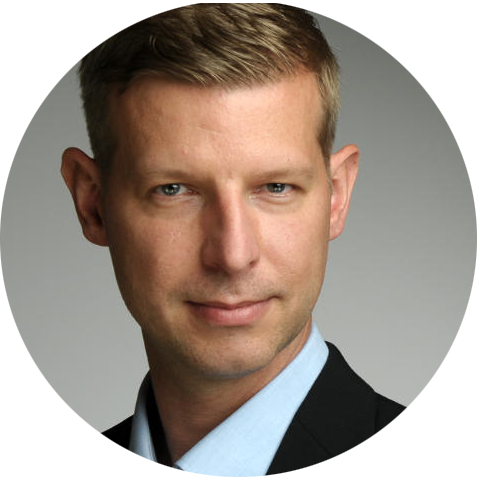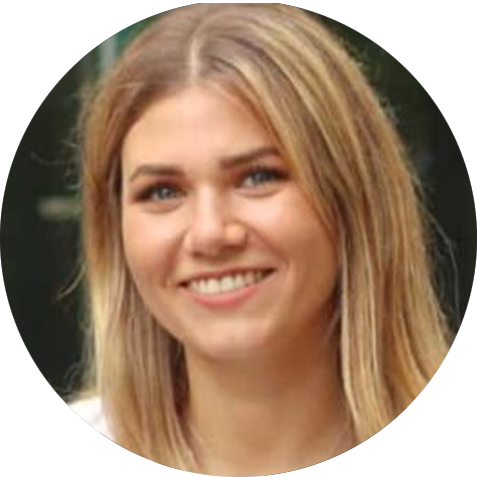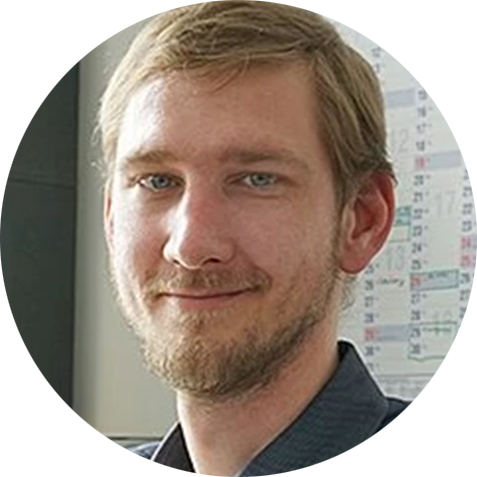 Callback service / e-mail inquiry