Hybrid events - planning, execution and management of your event
We connect people, spaces and places. Digital participants, presence participants, speakers and spectators all over the world take part in one event – the Hybrid Event. Despite spatial distance, you can talk to each other, give presentations and speeches, discuss and network in an uncomplicated and intuitive way.

Hybrid events are the intersection of face-to-face events and digital events. We connect rooms, video conferences and streaming participants worldwide. You experience the event as one event. Hybrid events can range from small-scale events to large-scale events with several thousand participants worldwide. Hybrid events leave nothing to be desired, all combination possibilities are conceivable.
Consulting and planning of hybrid events
Hybrid events need to be well prepared. Just like any other event. We work with you to find the right technical solution for your event and take over the complete planning of the event. This also includes product demonstrations of the digital platforms and site visits to your premises by our project planners.
Implementation of hybrid events
Streaming for hybrid events

We stream your event live on the Internet, in open or protected areas. Participants all over the world can connect and experience your event live. We connect different rooms, locations or sights via stream. Despite spatial distance, your event becomes an event. We record your events and create streams that your customers and participants can access even after the event.
Video conferencing for hybrid events
We can integrate all the well-known video conferencing portals into our hybrid events. These include Zoom, WebEx, Microsoft Teams and many others. If required, we provide our video conferencing software and take care of the technical implementation of the video conference. Optionally, the videoconferences can also be conducted securely and DSGVO-compliant via PCS's own certified servers.

Interpreters for hybrid events, remote interpreting and interpreting studios
We add live simultaneous interpreters to your hybrid event. The interpreters are located in our PCS interpreter studios (hubs), from where simultaneous interpretation in up to 32 languages can be provided in real time. It is also possible to add on-site interpreters to PCS Hybrid Events. Do you plan to offer multilingual recordings of your event? The interpretation can be recorded during the hybrid event or recorded afterwards in our studios.
Integration of video conferencing systems
Our hybrid events are compatible with all major video conferencing systems: Zoom, Cisco Webex Meetings, Microsoft Teams, Skype, GoToMeeting and others. We integrate your existing platform into the event. Mixing different systems is also possible. If necessary, we will provide you with video conferencing licenses for your event.
We also have the option of running video conferences and streams via our own DSGVO-compliant and certified server. This offers the highest security!
Technical equipment for hybrid events
With us you can rent all the technology you need for your hybrid event: Audio and video equipment, cameras, displays, microphones, headsets, lighting, microphones, speakers, table microphones, interpretation equipment and much more.
Our servers are located in Germany
PCS operates its own web servers located in Germany for Remote Simultaneous Interpreting and all digital events, conferences and meetings. We process your data in a DSGVO-compliant manner and strictly according to the strict German data protection law.
We are your contact for hybrid events and all online events.
Service, acceptance, offers
Our colleagues will help you answer your questions, advise you on products, create a personal offer or individual project planning.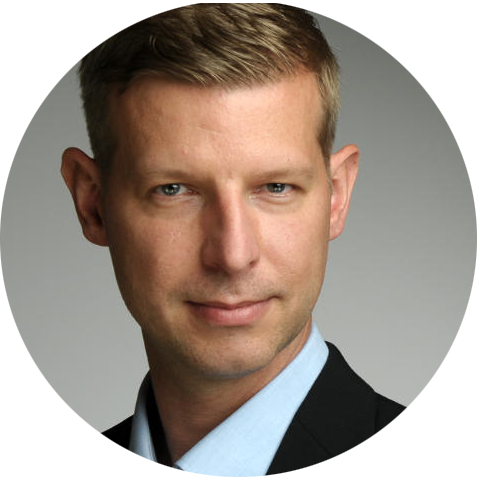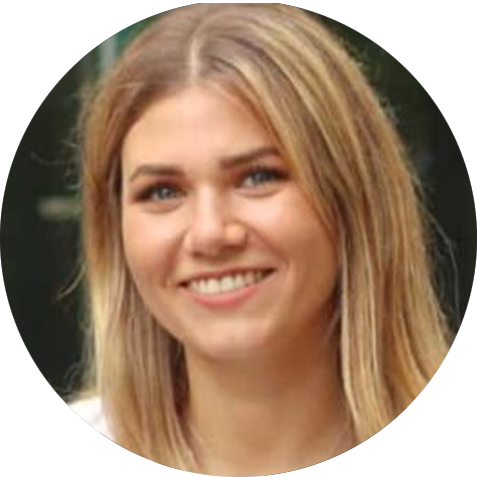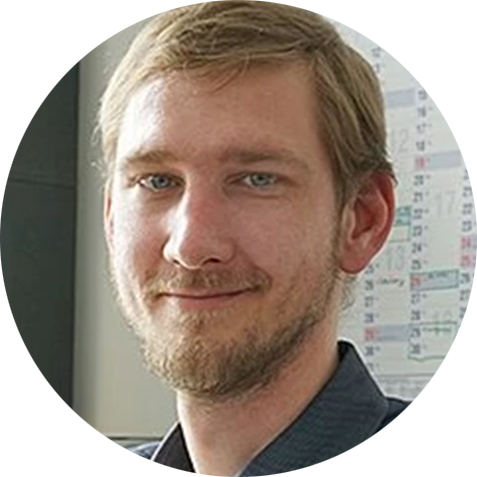 Callback service / e-mail inquiry