Technical planning offices

With dedication to spaces, communication, technology
Requests from planning offices are a wonderful thing for us. They are often refined and of high quality. Are we ourselves up to date? Do we know the demands and requirements? In our implementation of professional media technology concepts, we get answers, develop and can prove ourselves.
We are always fascinated by the appreciation for people, space and technology of these clients – by the accuracy and discipline in documents and project planning. 
Good communication must be well planned. We see our planning offices as a decisive future and economic factor for our future in Germany and beyond. 

Streaming of live and video content, archiving and delivery on servers and video platforms
› more
Service, acceptance, offers
Our colleagues will help you answer your questions, advise you on products, create a personal offer or individual project planning.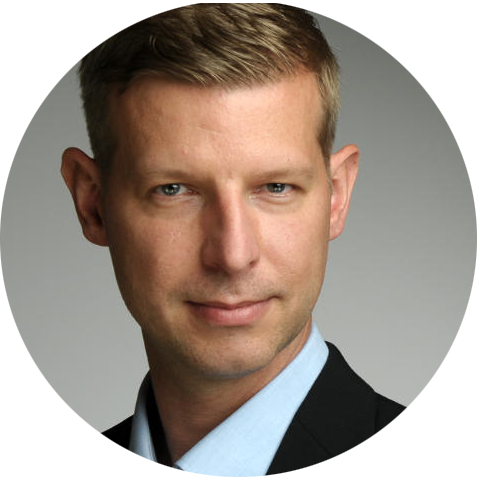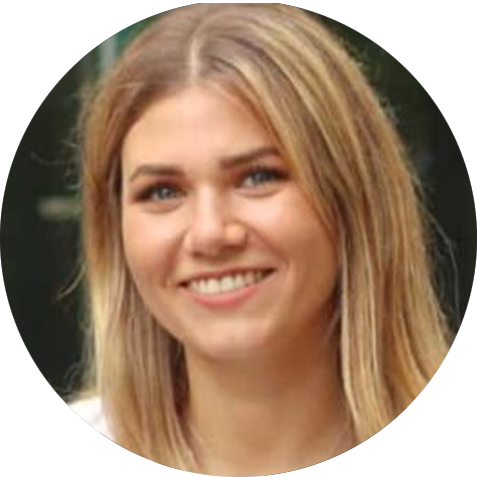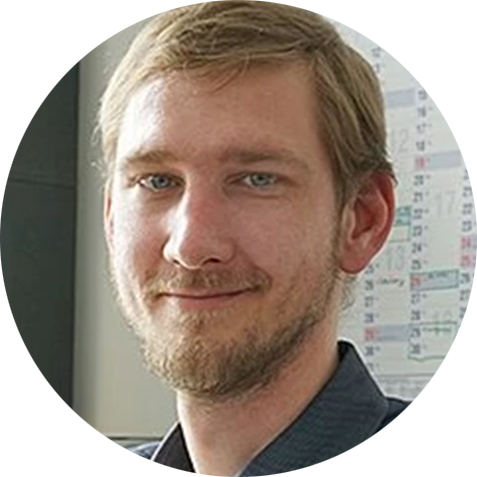 Callback service / e-mail inquiry