Supervisory Board Meetings – online, hybrid, digital, classic?
A supervisory board meeting is a meeting of the supervisory board of a company or organization at which the members of the supervisory board meet to discuss important matters relating to the management and development of the company.
Digital?
Unlike this traditional meeting where all participants gather in one physical location, a digital meeting allows participants to attend from different locations.
Some of the benefits of a digital board meeting include:
Efficiency: A digital meeting can be faster and more efficient than a physical meeting by eliminating travel and preparation time. Participants can join the meeting from their own desktops or from any location.
Cost savings: By avoiding travel costs and expenses, organizations can save significant costs.
Flexibility: A digital session gives attendees more flexibility in scheduling their appointments and work. They no longer have to interrupt all their work to attend a meeting.
Easier collaboration: Digital tools such as screen sharing and collaborative working on documents facilitate collaboration and can help make decisions faster.
Better traceability: Digital records of the meeting can be more easily created and retained, enabling better tracking of discussions and decisions.
However, there can also be disadvantages, such as limitations in terms of interaction and the difficulty of interpreting nonverbal signals. A digital board meeting also requires suitable technological infrastructure and a certain level of technology know-how on the part of the participants.
As your technology partner, we can take care of and ensure all of this.
Service, acceptance, offers
Our colleagues will help you answer your questions, advise you on products, create a personal offer or individual project planning.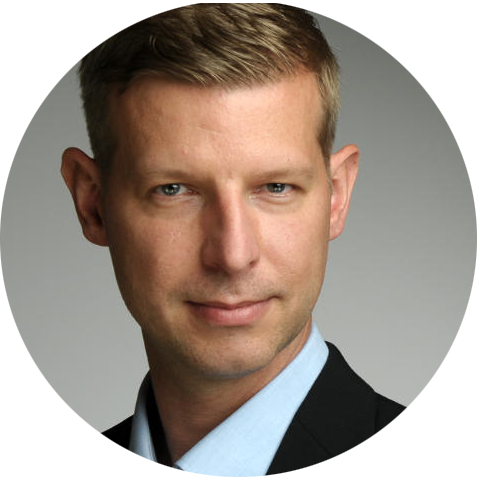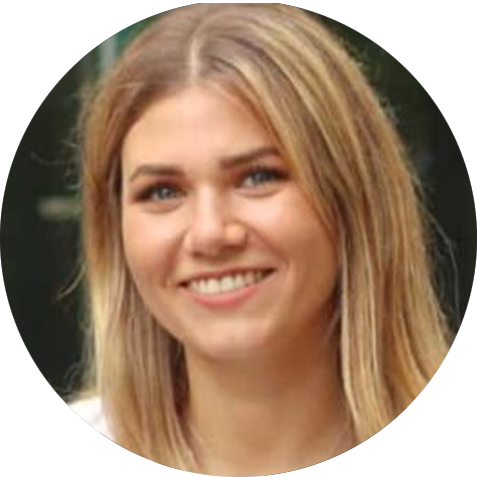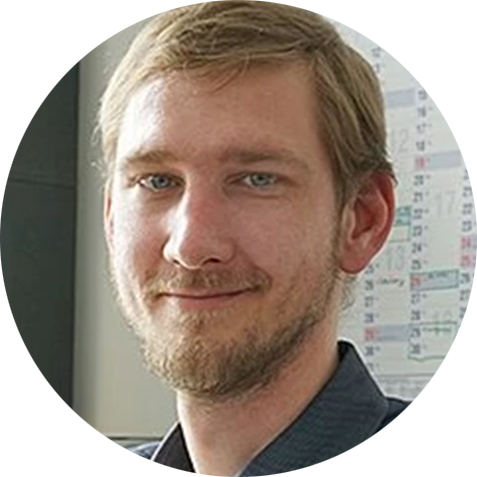 Callback service / e-mail inquiry