Interpreting booths and speaker booths

Interpreting booths rent, buy
The interpreting booth is the workplace of simultaneous interpreters. A speaker's booth serves a radio and television presenter or for film dubbing and the like. Certain requirements are therefore attached to a booth, so that the use of the interpreters or speakers is successful. The use by interpreters will be discussed in more detail below.
Interpreting booths Audipack Silent series
PCS only offers booths from the Audipack Silent Series. Audipack interpreting booths have become the international standard and are used daily at countless high-level conferences from Brussels to Berlin. In combination with modern simultaneous technology, Audipack booths are the best choice when simultaneous interpreters are used at international conferences and congresses.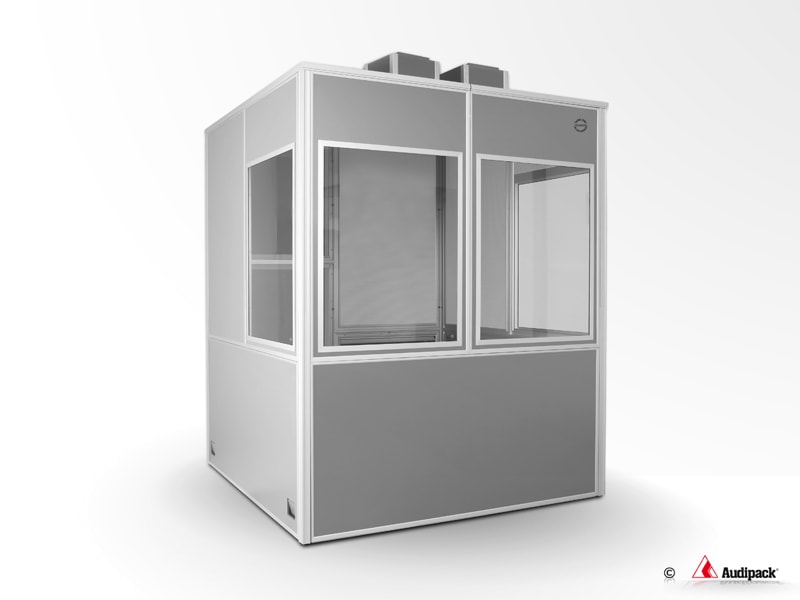 The Audipack Silent 9700 is certified according to the latest ISO standard for mobile interpreting booths.
› more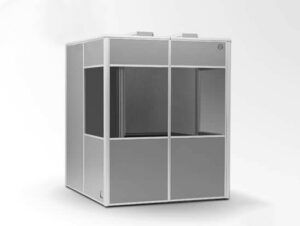 The Audipack Silent 9600 is the successor model of the Audipack Silent 9300, which is
› more
ISO standard for interpreter booths (4043:2016)
Our interpreting booths comply with the latest ISO standard for mobile interpreting booths. In many institutions and facilities, it is now mandatory that interpreter booths meet the prescribed ISO standards. The standards regulate on the one hand the acoustic properties of the booths with regard to professional sound insulation, and on the other hand the technical equipment and comfort that the interpreting booths must offer. The new standard is aimed at manufacturers of interpreting booths, companies that rent out interpreting equipment, as well as event organizers and event agencies.
First, the booth must be as soundproof as possible so that conference guests and interpreters do not disturb each other. Depending on the duration of the conference and the level of difficulty, two or three interpreters usually take turns at regular intervals. The booths should provide enough space for them to work. A simultaneous booth for two interpreters must be at least 1.60 meters wide and deep and 2.00 meters high, while a booth for three interpreters must be 2.40 meters wide. The built-in ventilation ensures sufficient fresh air, and the respective workplace must also be well lit.
Always well maintained and immediately ready for use
The location of the booths is essential. Interpreters are dependent on direct eye contact with the speakers, with the PowerPoint or video projection, etc. instructed. 
So plan a good position and the appropriate space for the booths from the outset. Outside the conference room, the interpreter booths can only be set up in exceptional cases if the events in the room can be followed via camera guidance and video monitor and the interpreters have agreed to this exceptional situation.
Please keep in mind: Interpreters are the interface between your speaker and your guests. So the better the interpreters are positioned and the more professional the sound equipment, the better they can concentrate on their actual work – making the event a success.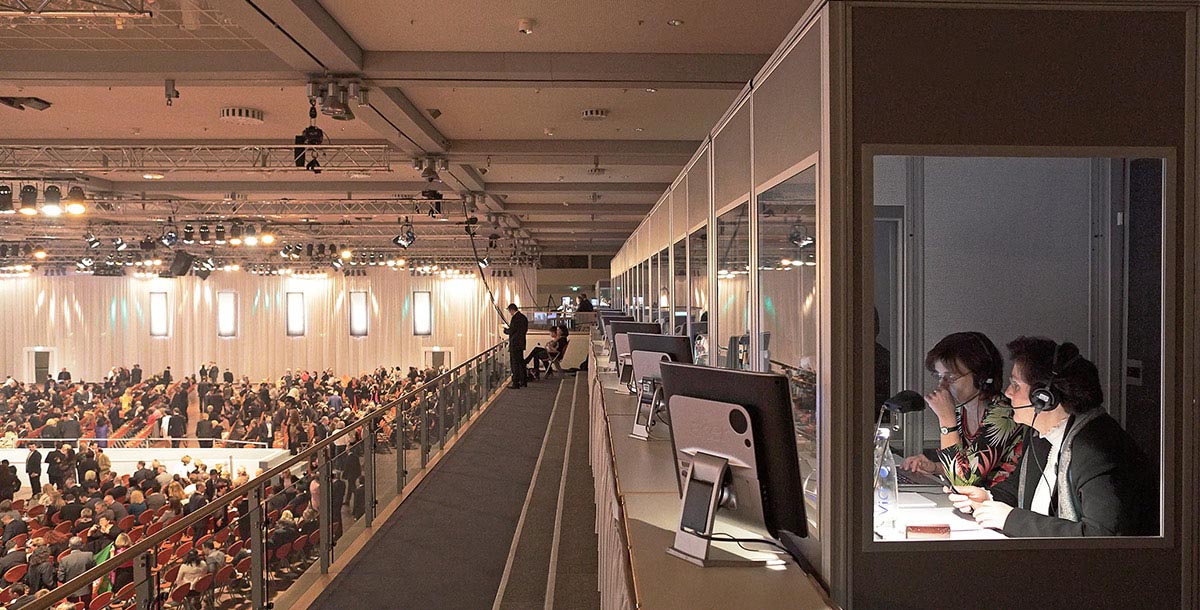 Service, acceptance, offers
Our colleagues will help you answer your questions, advise you on products, create a personal offer or individual project planning.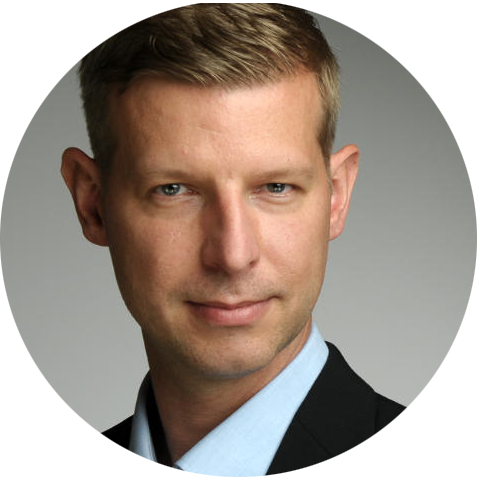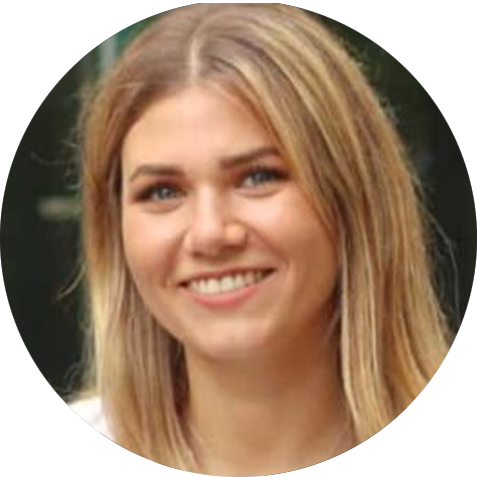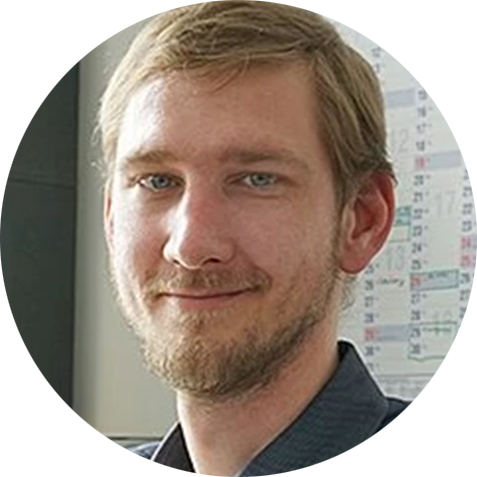 Callback service / e-mail inquiry