People guiding equipment – rent, buy, install, lease

Assortment of tour guide systems, guide systems, whispering systems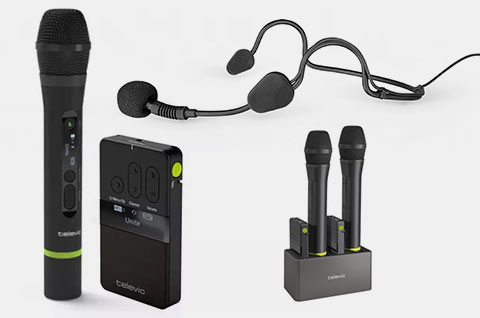 Multifunctional system: visitor tours, wireless presentations, education, hearing assistance and reportage for the blind, as well as interpretation and...
› more
Renting tour guide systems is completely uncomplicated: At PCS you can rent tour guide systems, guide systems, whisper systems or PFAs easily and quickly. The tour guide systems are suitable for factory tours, city tours – i.e. tours of all kinds. They can also be used for whispered interpreting, i.e. when multilingualism is required.
Buy and lease guide systems
Buy handy guiding systems at the highest technical level from PCS. As an official dealer for various well-known manufacturers, we offer you competent advice and order processing at the best conditions. If you would like to buy a people guidance system or are interested in a tour guide system, simply contact us. We will gladly send you a non-binding offer – and of course nationwide!
Install and combine technology
Our strength lies in the fact that we carry all brands and products in the field of conference technology. This enables us to react flexibly and combine the best components. This allows us to put together cost-effective and sustainable packages that meet your needs. For example, if you buy a basic condenser, you can supplement it with the same or matching technology from our rental fleet as needed.
Our people guidance systems are mobile and flexible. At PCS, there are no minimum quantities to be purchased. Customers receive exactly the number of units they need from us. We will be happy to advise you on this. The PFAs basically consist of a transmitter microphone and receivers. Contributions of a speaker can be transmitted so optimally to a group with mehrereren participants, is to be understood well – also with street noise or loud production noises. Several microphones and thus several groups can be used in parallel. The use is possible for both very small and large groups.
Always well maintained and immediately ready for use
Our personnel guidance systems are always "ready to go", i.e. can be used immediately. Before the systems leave our warehouse, a conscientious function test is carried out. All batteries are fresh, the accumulators fully charged. Of course, the equipment is hygienically cleaned before use. So you can start immediately and concentrate fully on your event.
We take care of the entire transport logistics. You simply tell us when and where you want the plant delivered. We will send the plant to you on time by courier and pick it up again at your desired location. And that, of course, nationwide. If you need help with the use of the plant, our trained technicians are happy to provide telephone support – we offer of course a 24-hour hotline.
Service, acceptance, offers
Our colleagues will help you answer your questions, advise you on products, create a personal offer or individual project planning.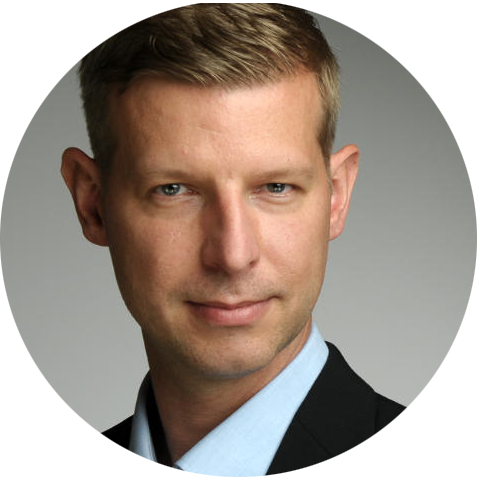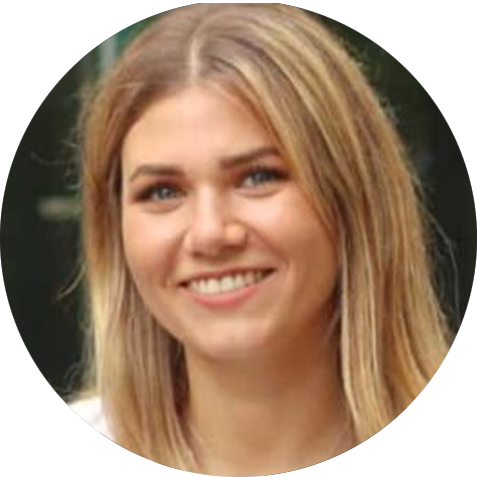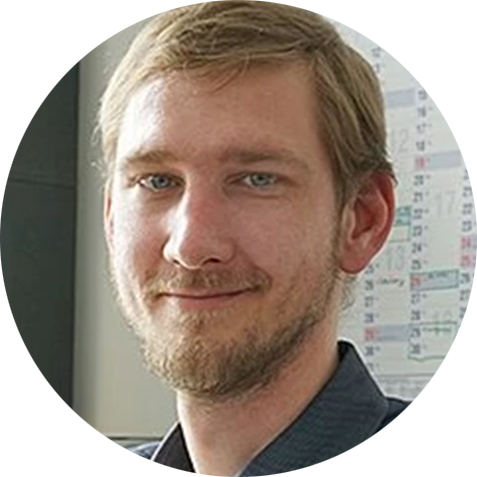 Callback service / e-mail inquiry