Business enterprises: Industry, medium-sized businesses, SMEs

Client: Commercial enterprise
The economy is changing. We are looking for skilled workers and finding diversity and commitment to intercultural opening. We are becoming sensitized to new questions and the time of the first reflexive defense against unpleasant answers is over. Good.
How do we ensure entrepreneurial success and at the same time fulfill today's requirements for exemplary companies? Events, but also the general meeting culture, are for us pioneers and good lighthouse projects in which we and our customers can demonstrate their future viability.
We support you in all aspects of contemporary conferencing.

Landing pages for events, virtual event platforms The basic package consists of the following elements...
› more
References business enterprises: Industry, medium-sized businesses, SMEs
ADAC NRW
Adolf Würth GmbH
ARAG Allgemeine Rechtsschutz-Versicherungs-AG SE
ARDEX Group GmbH
Berlin Cathedral Berlin
DATEV eG
Deutsche Bau- und Siedlungs-Gesellschaft mbH
German Energy Agency GmbH
German Reinsurance Company
Deutschlandradio Berlin
DLR German Aerospace Center e. V.
DMG Mori Aktiengesellschaft
Ecolab Germany GmbH
EDEKA Rhine-Ruhr Foundation & Co. KG
ERA Academy of European Law – Academy of European Law Trier
Ernst & Young GmbH
Fritz Thyssen Foundation Cologne
Gerda Henkel Foundation
GETRAG Ford Transmission
Grenke AG
Grundfos GmbH
Chamber of Crafts Düsseldorf
District Savings Bank Heilbronn
Lindemann Germany GmbH
Fair Düsseldorf
Metro AG
Naturstrom AG
nicko cruises Schiffsreisen GmbH
PRG Production Resource Group AG
Santander Consumer Bank AG
SCC EVENTS Ltd.
Düsseldorf municipal utilities
Stiebel Eltron GmbH
Support Studios Frankfurt GmbH
Vaillant Germany GmbH & Co. KG
WDR West German Broadcasting
Wessing & Partner Attorneys at Law mbB
WHO World Health Organization Bonn
Würth Industrie Service GmbH & Co. KG
Wuppertal Zoo Society
Service, acceptance, offers
Our colleagues will help you answer your questions, advise you on products, create a personal offer or individual project planning.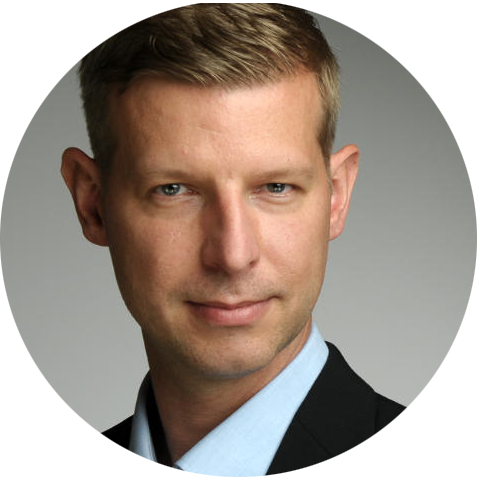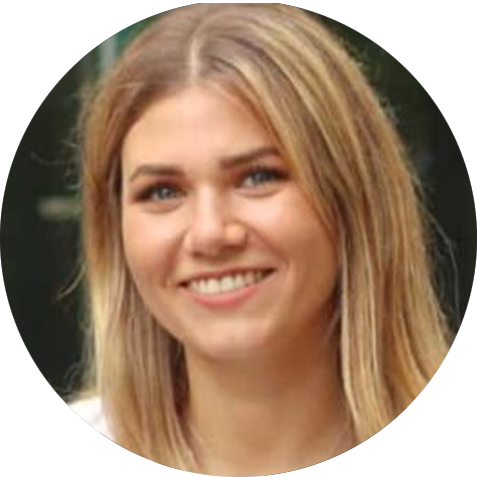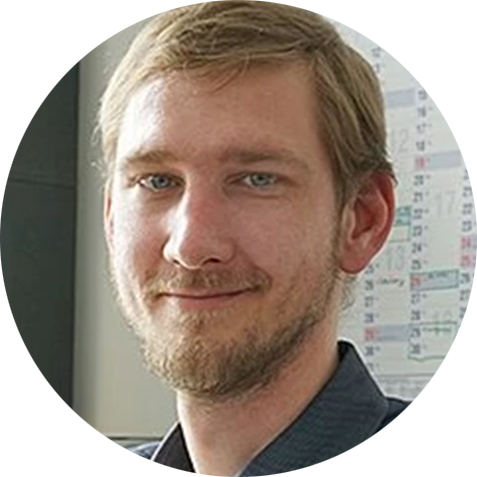 Callback service / e-mail inquiry