Products – rent, buy, install, lease
You can rent, buy or lease conference technology, event technology and AV media technology from us. We offer services such as consulting, planning, design, support, installation and maintenance.
Microphones, PA technology, lecterns, telephone hybrids, press distribution lists, steno-s logging software...
› more
Product highlights from A to Z
Voting machines, online voting, digital voting: roll call votes, non-roll call votes, secret ballots....
› more
Service, acceptance, offers
Our colleagues will help you answer your questions, advise you on products, create a personal offer or individual project planning.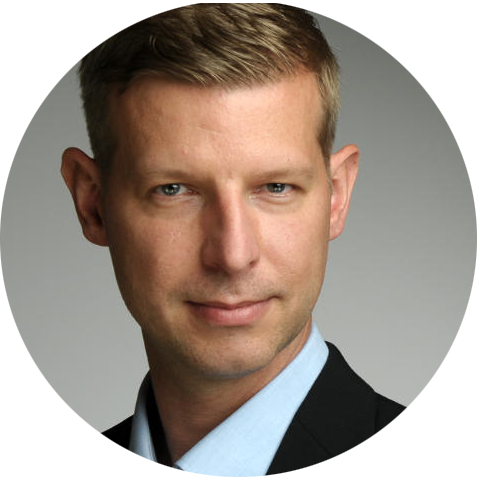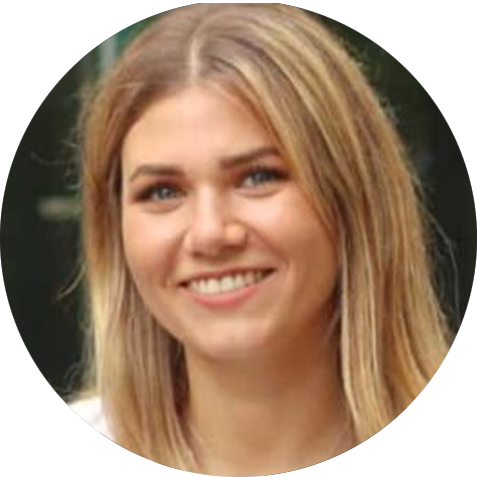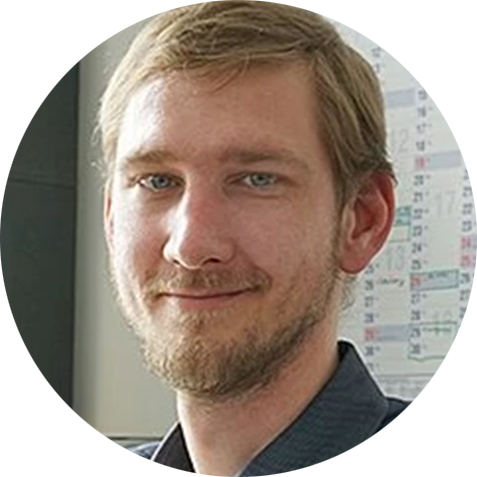 Callback service / e-mail inquiry