Education and universities

Education: modern, dynamic, holistic
We often go to school, to our manufacturers' training courses or to install their technology. Educational institutions and especially universities are often drivers of innovation. Their need for good speech intelligibility and good visual transmission are intrinsic.
Reliability must be high, robust even in the event of operating errors, and these should be ruled out as far as possible. Much of what we use for corporate conference rooms has only proven itself in university projects, for example the displays from i3.
What is suitable for a university is the gold standard for us in all areas. And in university projects we never have a shortage of skilled workers, because in these projects all of our colleagues would prefer to participate.

Optimal conditions in the room and for the connected participants and harmonious use...
› more
References: Education and universities
Bauhaus University Weimar
University of Wuppertal
Berlin University of Applied Sciences
BIBB Federal Government Agency for International Cooperation in Vocational Education and Training
Federal Ministry of Education and Research
Federal Agency for Civic Education
Christian-Albrechts-University of Kiel
European University Viadrina Frankfurt/Oder
Aachen University of Applied Sciences
Erfurt University of Applied Sciences
Film University Babelsberg Konrad Wolf
Free University of Berlin
Friedrich Schiller University Jena
Heinrich Heine University Düsseldorf
University of Police and Public Administration NRW
Lower Rhine University
Humboldt University Berlin
IG Metall Education Center
Internationales Bildungs- und Begegnungswerk e.V.
Ludwig-Maximilians-University Munich
Mission Academy at the University of Hamburg
North Rhine-Westphalia Academy of Sciences and Humanities
East Bavarian Technical University (OTH)
Rhenish Friedrich Wilhelm University Bonn
Ruhr University Bochum
Senate Department for Education, Youth and Family Berlin
Foundation University of Hildesheim
Foundation for the Promotion of the German Rectors' Conference
Cologne University of Technology
Berlin University of Technology
Munich University of Technology
University Duisburg Essen
Ukrainian Free University Munich
Heidelberg University
Kassel University
University of Potsdam
Wehrmedizinische Kongress- und Fortbildungsgesellschaft mbH (Military Medicine Congress and Training Company)
Service, acceptance, offers
Our colleagues will help you answer your questions, advise you on products, create a personal offer or individual project planning.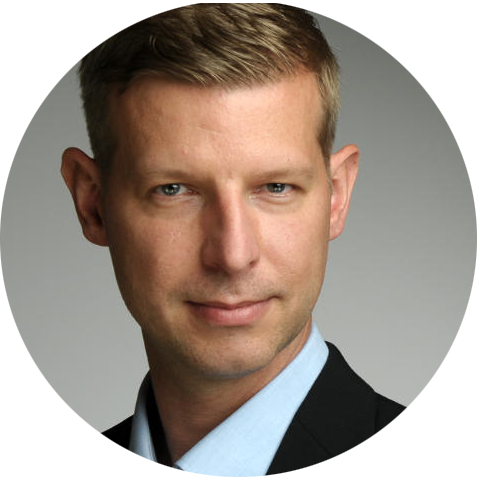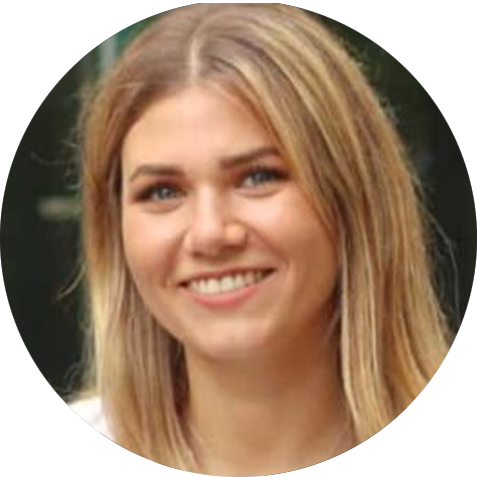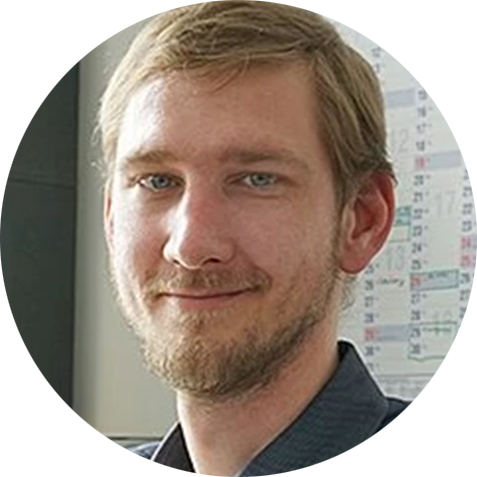 Callback service / e-mail inquiry