Interpreting equipment and interpreting technology – rent, buy, install, lease

Assortment of interpreting equipment, interpreting technology, speaker booths, microphone units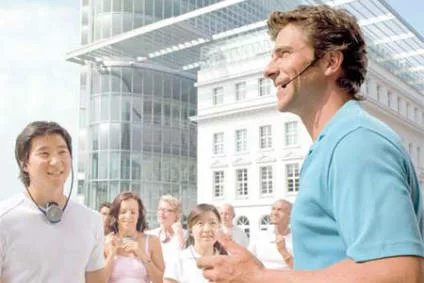 Tour guide systems, guide systems, whispering systems or PFAs, headphones, microphones, charging units, transport cases, accessories
› more
You can choose between two basic types of interpreting equipment – according to your needs: wireless interpreting equipment such as infrared equipment and radio equipment with interpreter booth for groups from about 50 up to several thousand people or even for small delegations within a larger conference primarily with lecture character. The participants receive a small receiver with headphonesto hear their speech. Speech contributions are only made via microphones on stage or wireless microphones in the hall that can be passed around.
Discussion and interpreter systems with interpreter booths are ideal for discussion-intensive meetings, e.g. at the "round table". Here, each participant can directly at the place via a microphone station to have their say. At the same time, one or two participants can connect their headphones to the microphone unit to hear their individual translation. The prerequisite, however, is that the participants are seated at tables and that 1 – 2 participants are allocated a microphone unit for each.

The radio interpreter system
In addition to our classic infrared interpreting systems, our wireless radio interpreting systems offer an optimal alternative for providing several hundred participants with interpreted sound.
The advantages here are obvious: faster assembly, more discreet appearance, secure transmission and flexible use.
The details in detail: By setting up a single transmitter at the sound control room, the sometimes very complex installation (especially at large events) of the infrared emitters throughout the room or in the trusses is no longer necessary. This also makes the entire setup visually more pleasant, since there are no infrared emitters (possibly on a tripod) to obscure the view of the stage and audience. While the transmission with analog infrared technology is still very susceptible to irradiation from sunlight and certain halogen and fluorescent tubes, no interference has been known to occur in the radio range so far. Since handheld microphones and neckband microphones are also available for this system, it can be used flexibly both in the conference room and with the same receivers during factory tours and city walks.
The infrared interpreter system
Our wireless infrared interpreting systems, along with our radio interpreting systems, offer probably the most common system solution for multilingual meetings. Here, several hundred participants can use handy infrared receivers to listen to a translation of their choice. Music transmissions in stereo up to the best hi-fi quality are also possible here with this digital system.
Up to 32 voice channels are available, depending on the manufacturer. The batteries in the receivers you see on this page ensure operation for three to four conference days before they have to go back to the charging station.
Service, acceptance, offers
Our colleagues will help you answer your questions, advise you on products, create a personal offer or individual project planning.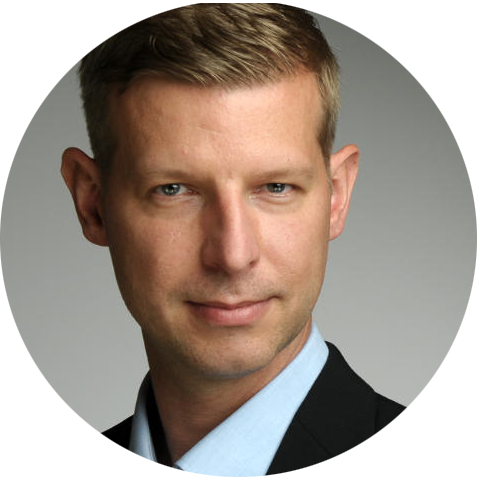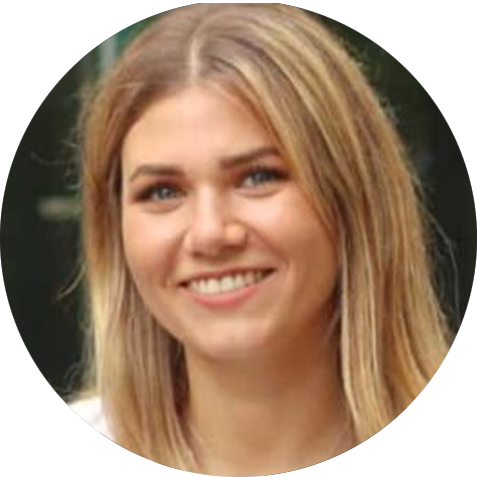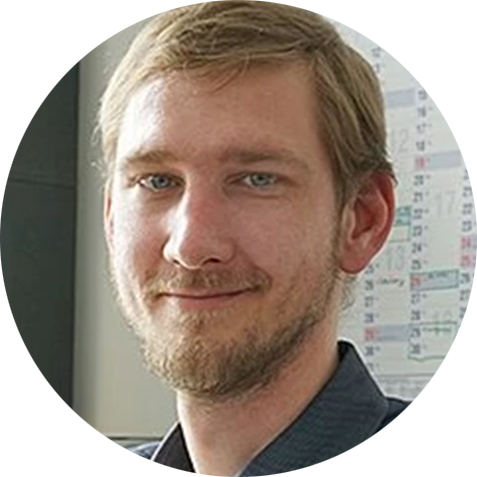 Callback service / e-mail inquiry