AV: Audio and Video – Rent, Buy, Install, Lease

Microphones, sound equipment, lecterns, telephone hybrids, press distribution boxes, steno-s protocol software, recording devices, signal transmitters, beamers, screens and much more... Our audio and video equipment is designed for conferences and congresses of any size.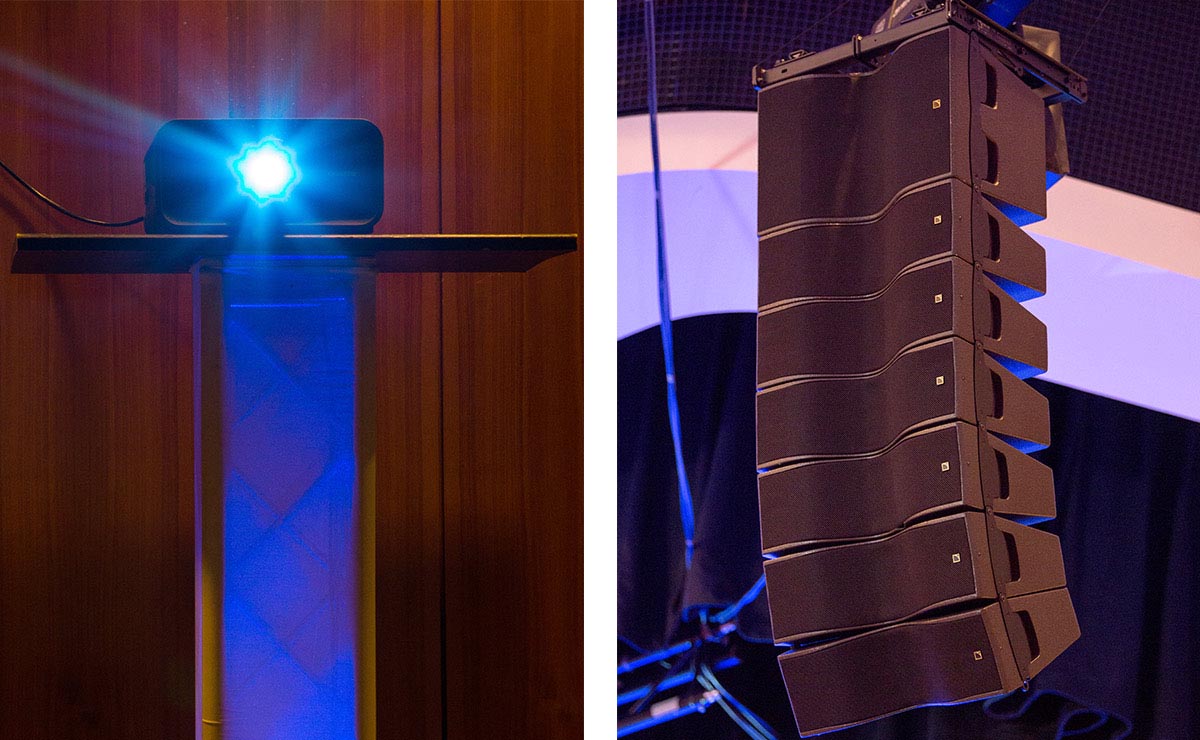 Our rental and purchase range is clearly focused on the classic conference. Our special feature: it includes many exotics, such as microphone units that have not been available on the market for many years, but are of excellent quality. This allows you to expand existing technology. 
Service, acceptance, offers
Our colleagues will help you answer your questions, advise you on products, create a personal offer or individual project planning.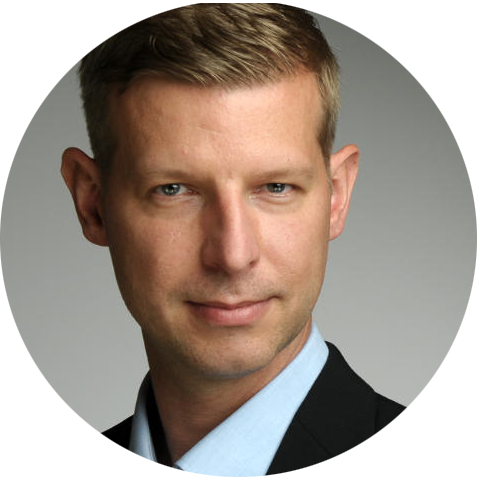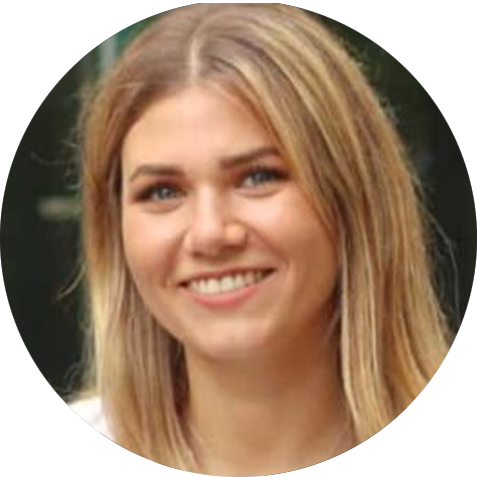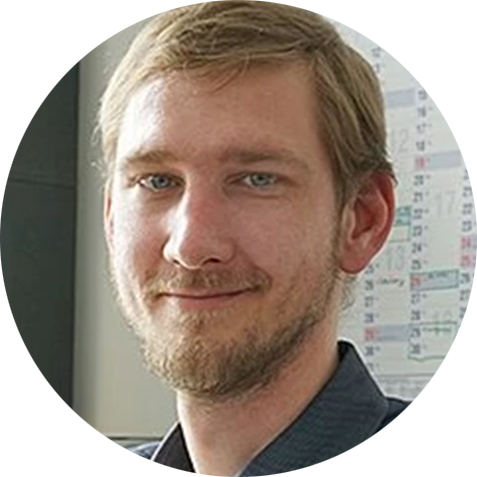 Callback service / e-mail inquiry