The future of AV media technology is called network technology
This realization is probably more than 10 years old with us. It has come true and it is a good truth. We transmit signals of all kinds easily and in excellent quality via computer technology standards, our devices are computers, our technicians are more and more computer specialists and even our customers come more and more from the IT industry.
We fully support this trend and also see the opportunity to save resources. We must succeed with green data centers and green AV technology.
We are mainly looking at the trends of the big tech companies Microsoft, Cisco, Zoom and firmly expect that our customers and partners will be even more pronounced IT companies in the future.
Intelligently control power supply – via Remote Power Switch Remote Power Switch: Power...
› more
Service, acceptance, offers
Our colleagues will help you answer your questions, advise you on products, create a personal offer or individual project planning.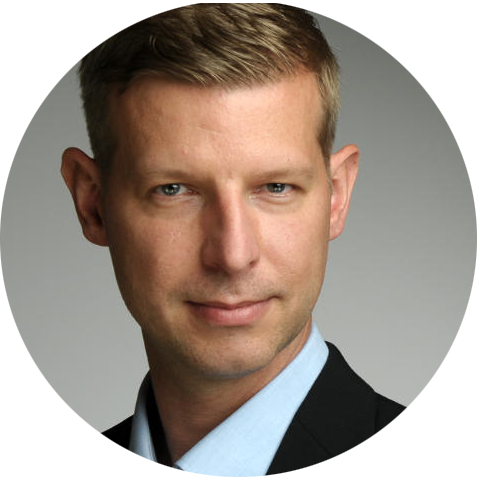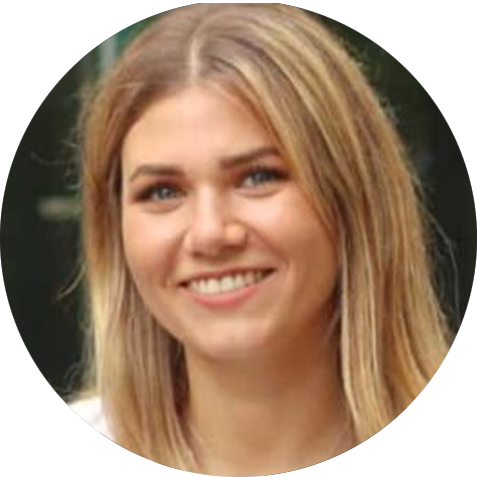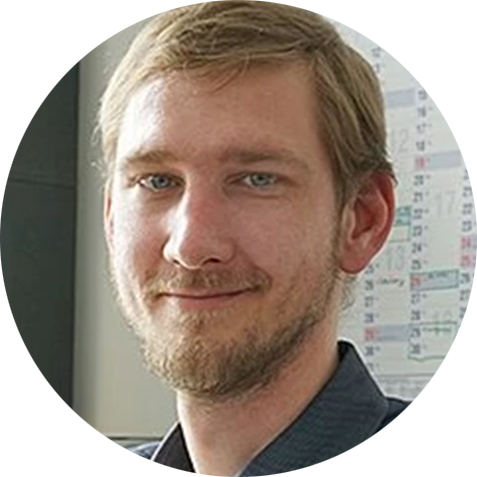 Callback service / e-mail inquiry