Agencies: Success through dovetailing
Knowing agency types is a bit like learning vocabulary: Sure, full-service agencies or event agencies are still easy. But what exactly makes a UX agency, a performance marketing agency or a media agency?
If you get a call from the Feel Good Manager, the Digital Overloard or the Wizard of Light Bulb Moments, – well, a call rather not, probably a DM or a chat message – don't be surprised, you are dealing with modern agencies.
We have often asked ourselves: Aren't we also a bit of an agency? Rather not, but we like to dovetail and work with and to. If you have any questions, just contact our Director of First Impressions. We are looking forward to meeting you!

Streaming of live and video content, archiving and delivery on servers and video platforms
› more
a1kommunikation Schweizer GmbH
Agency Media Lab
BESL Event Agency GmbH & Co. KG
BRANDATMOSPHERE Media Communication Ltd.
German Energy Agency GmbH
dpa German Press Agency Ltd.
greenstorming GmbH Agency for sustainable event management
ICE – Italian Agency for Foreign Trade
jaeger + haeckerhase GmbH Communication for people and brands
kaiko agency
lionwood communication
marqueur GmbH Agency for Live Communication
Meddewader Project Agency Ltd.
meder. agency for events and communication gmbh
Nölting GmbH – Agency for Corporate Communications
THE BIG PICTURE AGENCY LTD
trendhouse event marketing GmbH
Wundermacher Agency for Events, Promotions & Training GmbH
Zweite Heimat GmbH Agency for Live Communication
Service, acceptance, offers
Our colleagues will help you answer your questions, advise you on products, create a personal offer or individual project planning.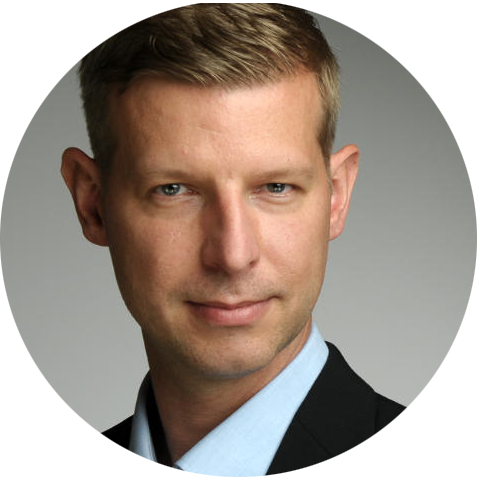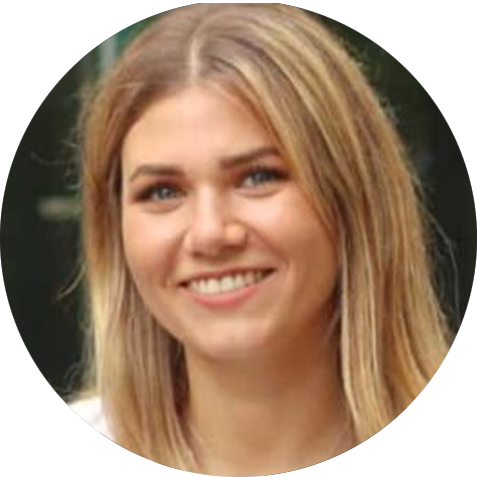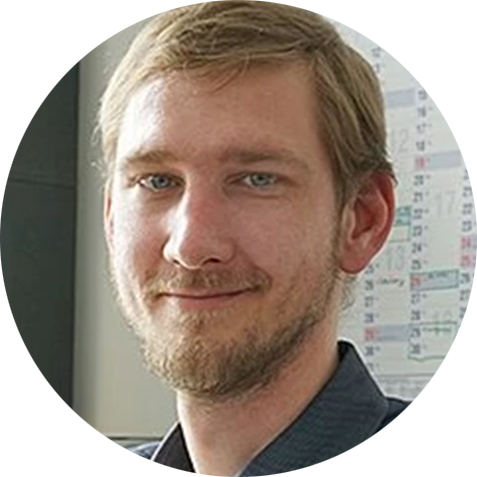 Callback service / e-mail inquiry