For some years now, customers have been focusing more and more on the smooth, long-term operation of media technology systems.
We also offer – service packages for maintenance and servicing for systems – we have not installed ourselves.


Maintenance and servicing are medium- and long-term projects. If a plant hasn't been in service for 20 years, you call on Tuesday because the board is coming on Wednesday, that's not maintenance, it's firefighting, and the board is still standing there in wet pants.

Maintenance is superordinate and has the maintenance of technical systems, components, devices and equipment as its goal, to maintain the functional condition or to restore it in case of failure.
There is a standard DIN 31051, which divides maintenance into four basic measures:


Maintenance:

all measures aimed at delaying the reduction of the existing wear and tear stock in order to preserve the maintenance object

Inspection: All activities that contribute to recording and assessing the current condition of a maintenance object.
Repair: all activities on a faulty object to restore the defined target state
Improvement: all activities to increase reliability and eliminate vulnerabilities without changing the object in its original function
We offer maintenance. Independent of manufacturer. We create with you a maintenance strategy and implement maintenance measures efficiently.
Service, acceptance, offers
Our colleagues will help you answer your questions, advise you on products, create a personal offer or individual project planning.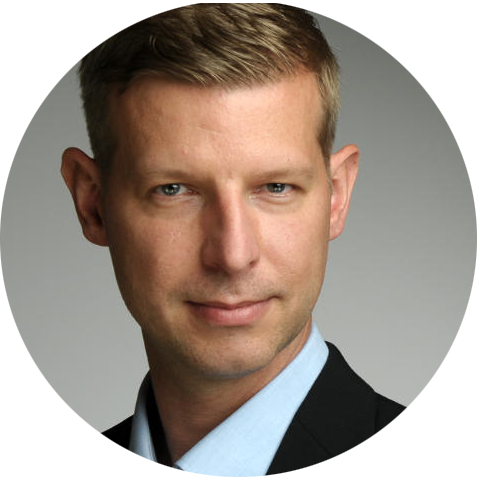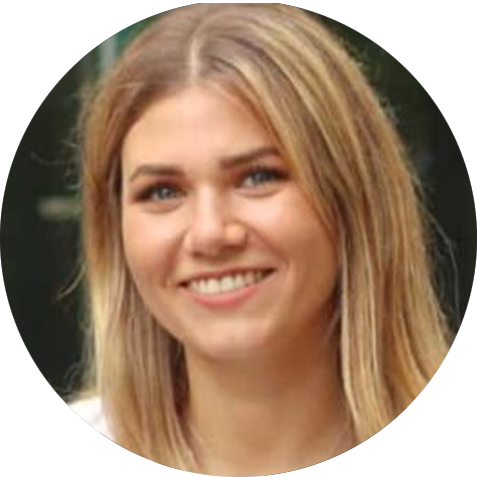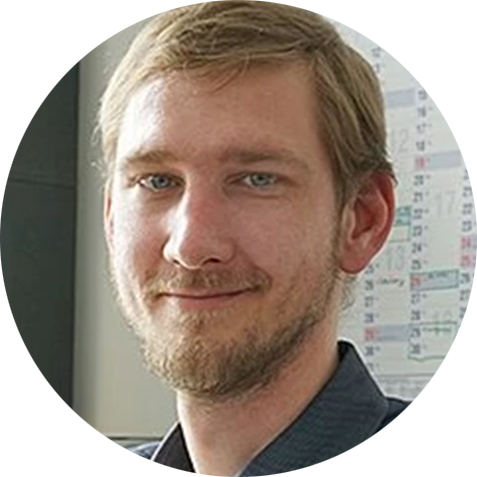 Callback service / e-mail inquiry