Federal, states, cities, politics

Politics: diversity and responsibility
With us, you can rent or buy high-quality conference technology for meetings and sessions. Our technology is board-proof, DSGVO compliant, and can additionally best help you meet the requirements of the official German Online Access Act to fulfill.
We offer the entire service from consulting, conception and planning to implementation, support, logistics and maintenance.

Voting machines, online voting, digital voting: roll call votes, non-roll call votes, secret ballots....
› more
Conference systems, table microphones, discussion systems
Our conference systems with table microphones are ideal for rooms with parliamentary seating or the usual "round table". They can be set up flexibly, even wirelessly if required. These microphone units can be set up and taken down quickly. They are suitable for both temporary use and as a permanent solution.
Our conferencing systems offer various application possibilities:
Small and large discussions including speech list and session management
Integration of streams as well as streaming of sessions to the outside world
Automatic camera control for video transmission of speeches from each seat
Carrying out reconciliations
Integration of interpreters
Best speech intelligibility both in the room and on the participating devices in the stream
Streaming, landing pages, hybrid events
Use our streaming service and our landing page tailored to you for broadcasting and archiving meetings and conferences. Meetings can be streamed live and recorded simultaneously. The recordings are then made available online for later retrieval. This can be done on your own website or on a landing page provided by us. We operate our services in compliance with DSGVO and adhere to the strict provisions of German data protection law.
Supplementation of existing house systems
We have a very wide range of system types from reputable manufacturers for sale and rental. If you want to temporarily expand your home system, it is highly likely that we can support your system and temporarily replace/upgrade it with a larger system. Ask us once!
Audio, video, lighting, camera technology and stage
We offer projectors, displays, lecterns, back screens, microphones, sound systems, IT technology, stage elements and lighting – short: the entire event and event technology for your meeting or conference.
Consulting, planning and implementation
We plan your event and advise you in advance to find the best technical solution for you. We also take care of the implementation, support and logistics.
We are happy to participate in tenders. Simply send us an e-mail to info@konferenztechnik.de.
Contemporary factors such as diversity, accessibility, fairness, sustainability are increasingly being taken into account in public tenders. We think it is good and appropriate that these topics are taken seriously and play an important role in the evaluation of tenders. We also attach great importance to these topics. We have therefore had ourselves certified as a sustainable company and, incidentally, are of course also TÜV-certified. You can find out more about this on our website: Responsibility

If you are still looking for partners for bidding consortiums, simply contact us. We will be happy to participate with our portfolio and know-how.
References: Federal, state, city, political
Berlin House of Representatives
Cologne District Government
USA Embassy Berlin
Embassy Qatar Berlin
British Embassy Berlin
BSPC Baltic Sea Parliamentary Conference
Chancellor's Office
Federal Criminal Police Office
Federal Ministry of Labor and Social Affairs
Federal Ministry of Education and Research
Federal Ministry of Food and Agriculture 
Federal Ministry of Finance
Federal Ministry of Justice
Federal Ministry of Housing, Urban Development and Construction
Parliamentary group of the FDP
Parliamentary Group of the Left Party
Alliance90/The Greens parliamentary group
Federal Council Berlin
Federal Constitutional Court Karlsruhe
Federal Administrative Court Leipzig
CDU Christian Democratic Union of Germany
European Academy Berlin
Municipality of Burbach
Municipality of Dossenheim
Hamburg Parliament
Hanseatic City of Buxtehude
Ibero-American Institute Berlin
Düsseldorf Chamber of Commerce and Industry
Munich Chamber of Industry and Commerce
Istituto Italiano di Cultura (Italian Cultural Institute) Berlin
Italian embassy
District town of Siegburg
Berlin State Office for Health and Social Affairs (LAGeSo)
State capital Düsseldorf
State Representation Lower Saxony
Karlsruhe District Court
District of Oder-Spree
District of Stendal
State Parliament NRW
LKA State Criminal Police Office NRW Düsseldorf
Magistrate Bremerhaven
Nordic Embassies Berlin
Town Hall Alt Landsberg Brandenburg
Town Hall Falkensee Falkensee
RKI Robert Koch Institute Berlin
Secretariat of the Standing Conference of the Ministers of Education and Cultural Affairs Bonn & Berlin
Senate Department for Labor, Integration and Women Berlin
Senate Department for Economics, Technology and Research Berlin
State Chancellery of Lower Saxony
Dortmund city
City Hagen
City of Cologne
City of Mettmann
City Monheim
City of Solingen
City of Toenisvorst
Düsseldorf City Council
Service, acceptance, offers
Our colleagues will help you answer your questions, advise you on products, create a personal offer or individual project planning.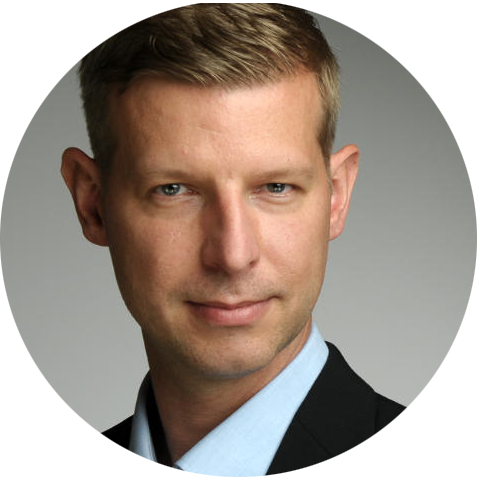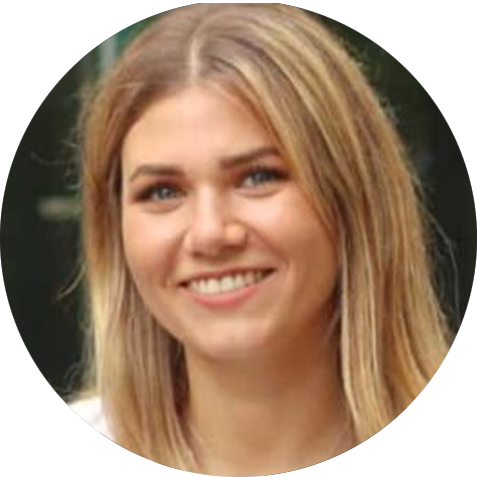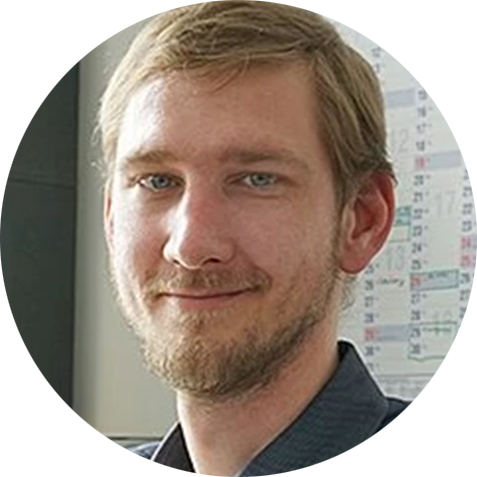 Callback service / e-mail inquiry