More than 600,000 x in Germany
The "Vereinsmeierei" in Germany is often ridiculed. We are grateful for this culture and can say that we have had the privilege of working for some outstanding clubs and associations. The commitment of the people behind them and the importance for society are enormous.
As service providers, we come into contact beyond our interests and experience first-hand what it means to actively live pluralism and diversity.
We enjoy working for associations and clubs and, for our part, experience great appreciation from these customers as a contractor.

Tour guide systems, guide systems, whispering systems or PFAs, headphones, microphones, charging units, transport cases, accessories
› more
References: Associations and clubs
Munich District and County Medical Association
Bavarian Riding and Driving Association e.V.
Association of German Architects, Saxony-Anhalt State Association e.V.
Federation of German Industries
Federal Association of the German Spirits Industry and Importers (BSI)
Federal Association of German Banks e.V.
Professional Association of German Nuclear Medicine Physicians e.V.
Federal Association of German Public Sector Banks VÖB
Bundesverband Industrie Kommunikation e.V.
Börsenverein des deutschen Buchhandels e.V.
Federal Association of Interpreters and Translators (BDÜ)
Caritas Association of the Diocese of Rottenburg-Stuttgart e.V.
German Savings Banks and Giro Association e.V.
German Central Association of Homeopathic Physicians Bavarian Association e.V.
DFB – German Football Association e.V.
Dieter Schwarz Foundation Nonprofit Ltd.
EUREGIO German-Dutch Special Purpose Association
Fachverband Biogas e.V.
Fritz Thyssen Foundation – House of Fritz Thyssen Foundation – Cologne
Gerda Henkel Foundation Düsseldorf
German Insurance Association (Gesamtverband der Deutschen Versicherungswirtschaft e. V.)
Association of Statutory Health Insurance Physicians Baden-Württemberg
Art Foundation NRW Düsseldorf
Lesbian and Gay Association LSVD 
Ravensbrück Memorial and Remembrance Center
Naturland Association for Organic Agriculture e.V.
Paritätischer Wohlfahrtsverband LV Berlin e.V. 
Donors' Association for the Promotion of Sciences and Humanities in Germany e.V.
UNITI Bundesverband mittelständischer Mineralölunternehmer e.V.
VDMA e.V. Precision Tools Association
Association of German Dioceses, Secretariat of the German Bishops' Conference
Association of Conference Interpreters VKD
Association of German Forest Nurseries
Association of German Kidney Centers (DN) e.V.
German Cement Works Association
Service, acceptance, offers
Our colleagues will help you answer your questions, advise you on products, create a personal offer or individual project planning.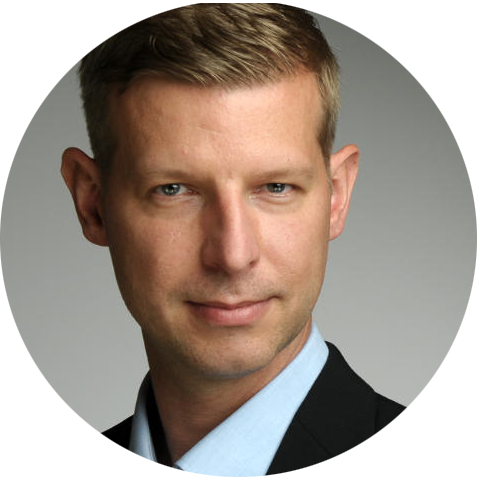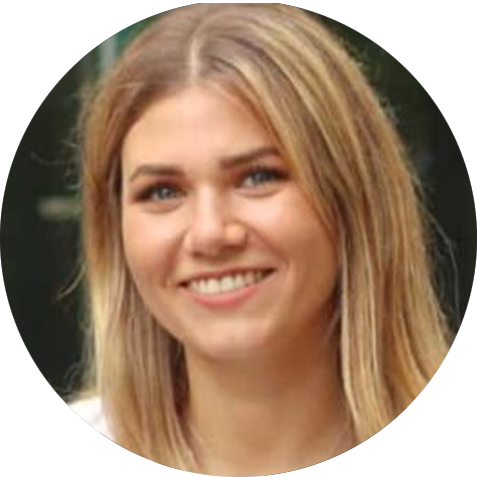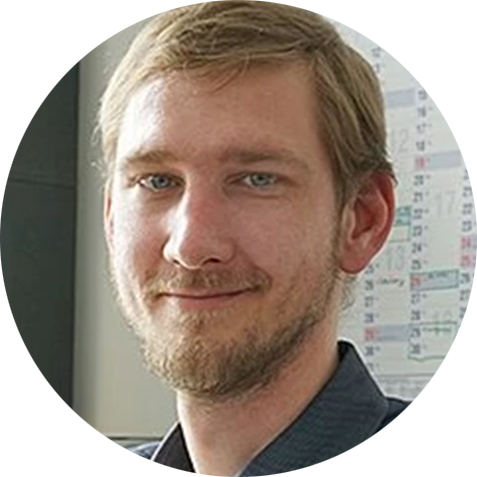 Callback service / e-mail inquiry