Conference room bundles: modern, hybrid conference rooms at favorable conditions
Our bundles for interactive, wireless and flexible meeting rooms, conference rooms and meeting spaces help you communicate within your company and externally with your customers and partners.
The basis of our PCS conference room bundles is media technology perfectly matched to the number of participating persons and the interaction of the individual components.
The offer is aimed at all those who are looking for a high-quality and convincing solution for modern meeting rooms quickly and easily.


The price includes a consultation and a conception in which we verify the need and ensure the optimal solution for you.



Number of people and application
Meetings with 3 to 6 people.
Board rooms, huddle rooms or small meeting rooms.
Media technology
65" interactive display
Web cam, soundbar or desktop speaker
Boundary microphone
From 5.000 €
plus value added tax
Manufacturer and models may vary on a daily basis
Bundle 2 for medium size rooms



Number of people and application
Meetings with 6 to 12 people.
Meeting rooms, conference rooms
Media technology
75" interactive display
PTZ camera, soundbar or desktop speaker
Table or ceiling microphone
From €7,500
plus value added tax
Manufacturer and models may vary on a daily basis



Number of people and application
Meetings with 12 to 20 people.
Meeting rooms, conference rooms, meeting rooms
Media technology
85" interactive display
Intelligent PTZ camera, multiple tabletop speakers or line speakers in the room
Table microphones for each person
From 12.000 €
plus value added tax
Manufacturer and models may vary on a daily basis
Information about our PCS conference room bundles
Sound system
The sound system should be individually adapted to your room. Depending on the number of participants, we recommend at least the minimum configurations listed above.
Telephone and video conferencing systems
Simply use the video conferencing system commonly used in your company. Be it Zoom, WebEx, Microsoft Teams or any other system. We integrate it into our room solution. If you have not yet found your own solution, we will be happy to advise you.
Accessories
We also offer: Table fixtures, signal management, media control, design moderation walls, modern presentation utensils, equipment suitable for corporate design and much more.

Installation room bundles: Highest quality and simplicity in connectivity
PCS GmbH offers consulting, planning, design, installation and after sales services as well as support from a single source.
Every room is individual. Therefore, to help you, we have summarized here the most frequently requested room sizes as packages. See these as a guide and assistance in your planning. Our product consultants will then plan your project according to your wishes.
We equip your meeting room with technology. The technology will be tailored exactly to your needs, the room size and activities in the room. We have created three room concepts on this page to help you plan your meeting room and serve as inspiration.
We support you in the individual planning of your room and offer all the services that go with it: Planning, installation, training and after-sales support.
A well-planned and equipped meeting room promotes communication and creativity among users, bringing together people from different locations, branches and countries. Technology should not get in the way, but support these processes. This includes ease of use, full connectivity and flexibility. All of this is in the foreground, so that technology does the work for you in the background.
Many years of experience, trained staff and many successfully completed projects are our reference. Partnerships with well-known manufacturers in the industry ensure you the best quality and conditions. Staff and after-sales services such as regular maintenance, support of larger events by technicians or support and repairs are standard for us.
Service, acceptance, offers
Our colleagues will help you answer your questions, advise you on products, create a personal offer or individual project planning.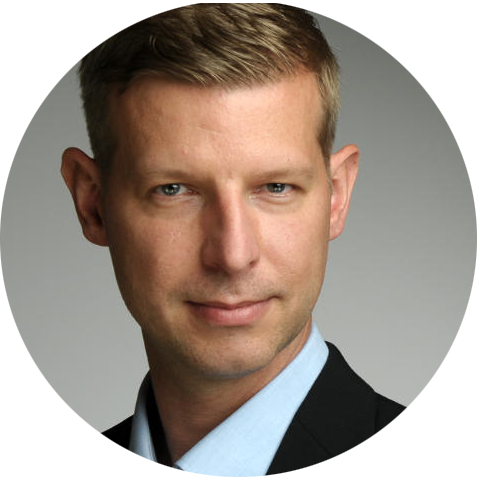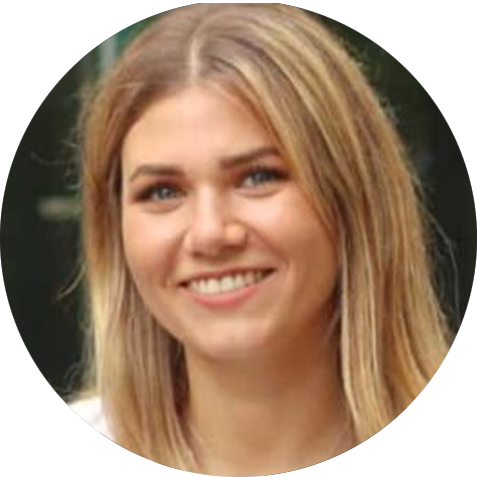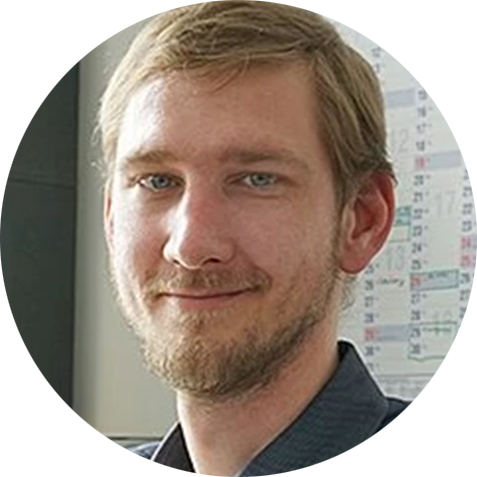 Callback service / e-mail inquiry