Conference equipment rental Lindau, simultaneous and audio/video media equipment rental at Lake Constance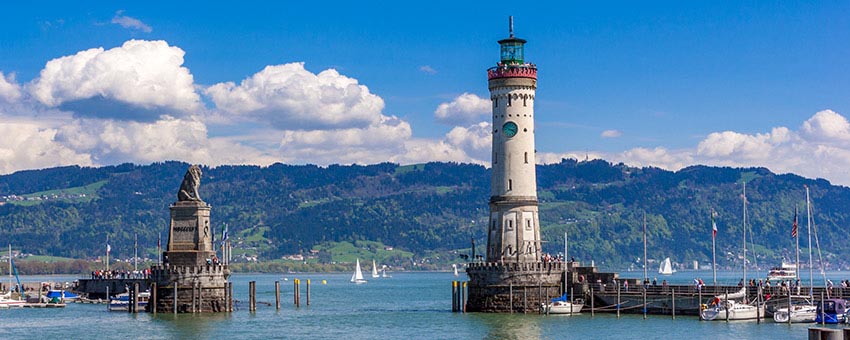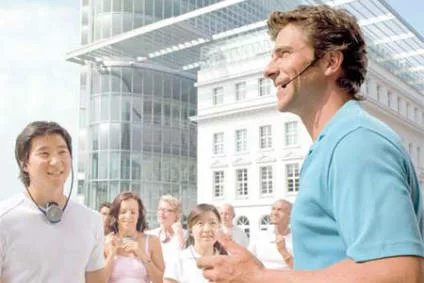 Tour guide systems, guide systems, whispering systems or PFAs, headphones, microphones, charging units, transport cases, accessories
› more
Whether it's a multilingual congress, scientific conference, shareholders' meeting, corporate event, conference or social festivity: conference, simultaneous and AV media technology rented from PCS is used in Lindau and the Lake Constance region in a wide variety of areas. Both professional event organizers, organizing interpreters and companies that organize events on a more irregular basis frequently rely on video, audio and simultaneous technology for rent.
PCS relies on brand manufacturers and the latest trends

The rental of conference technology also brings a number of significant advantages to the Lindau location: On the one hand, companies and event organizers – can be sure, at least in the case of the equipment – rented by PCS, that it has been professionally maintained and tested one hundred percent for functionality before being taken over. On the other hand, renters of conference or AV media technology have the advantage that they can always select the most suitable equipment and systems before each event. PCS supplies Lindau and the Lake Constance region with equipment from well-known brand manufacturers such as Beyerdynamic, Audipack, Bosch, Sennheiser, Panasonic Business, Sony and Kling & Freitag. The rental systems, which customers demand in large quantities, are usually available in Lindau and the surrounding area in larger quantities. With the brands made available for rental, PCS naturally tries to keep up with the latest trends and customer requests – such as the increased demand for wireless systems for desktop microphone units (or for discussion systems / microphone chains).

Advice and service for Lindau and the Lake Constance region
In addition to the wide range of branded products, PCS also offers numerous consulting and services in connection with the rental of conference technology in the Lake Constance region. These start with technical advice on the use of conference technology and event planning, continue with the delivery of systems of any size directly to the venue and end with technical support for the event by event technicians provided by PCS. Naturally, PCS technicians set up the systems on site and ensure rapid and professional dismantling at the end of the event.
Lindau and most of the Lake Constance region are served by the PCS branch office in Munich. PCS employees are available to answer all kinds of inquiries. E-mails are usually answered within an hour, and PCS also operates a 24-hour telephone hotline that is always available to companies and event organizers from Lindau and the surrounding area.
Conference equipment hire Lindau
Venues for events and congresses in Lindau
Lindau island hall
Lindau City Museum
House to the Cavazzen
The main event hotels in Lindau
Helvetia
Hotel Bayerischer Hof
Hotel Bad Schachen
The most important trade fair dates in Lindau
Pure pleasure ON TOUR aboard the MS Graf Zeppelin Lindau
Happiness Fair Lindau
Lindau Nobel Laureate Meetings
Service, acceptance, offers
Our colleagues will help you answer your questions, advise you on products, create a personal offer or individual project planning.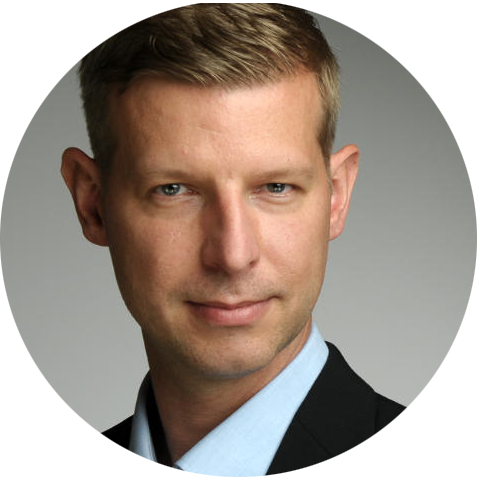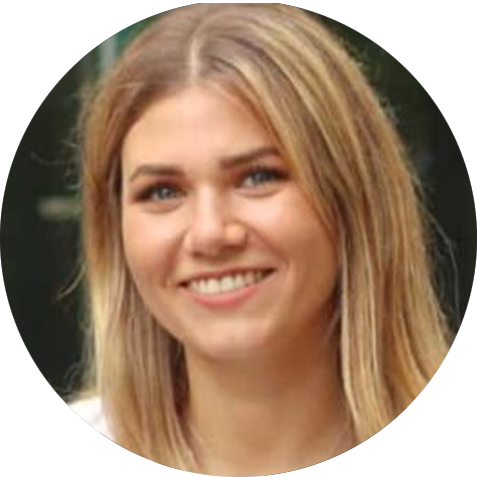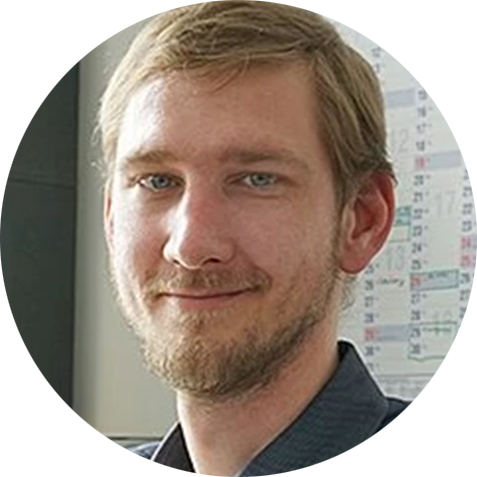 Callback service / e-mail inquiry