Mounts for displays and projectors
In our range you will find mounts for a wide variety of applications: Whether tablet (e.g. iPad), display projector or video wall, placed on the floor, hanging from the ceiling or mounted on the wall.
Let us convince you of our selection of mounts and simply contact us if you need assistance with the selection. We also offer special solutions and custom designs. Talk to our service team. We are looking forward to your call.
Wall mounts
Mounts for displays, projectors, tablets, cameras or video walls
Floor stand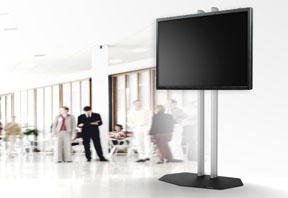 Floor stands for projectors and displays, low floor stands for preview monitors, completely dismountable floor stands,adapter and parking plates.
Ceiling mounts
Brackets in different lengths, rotation brackets, mirror kits, clamp brackets for steel beams
Truss brackets
Truss mounts for displays and projectors, mounts with fixtures for easy fine adjustment, stack frames (protective housings), mounts for very fast assembly for technology rental companies.
Conference furniture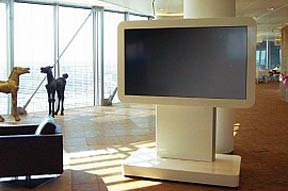 Cabinets for video conferencing equipment, whiteboards or displays, stands for beamers, mobile solutions on wheels
Special mounts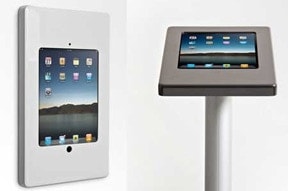 Tablet (e.g. iPad) mounts for wall and floor, mounts for video walls (videowalls), stack frames, tip & touch stands (table mounts for touchscreens)