Interpreter booths rental Munich: Translator booth rental in Bavaria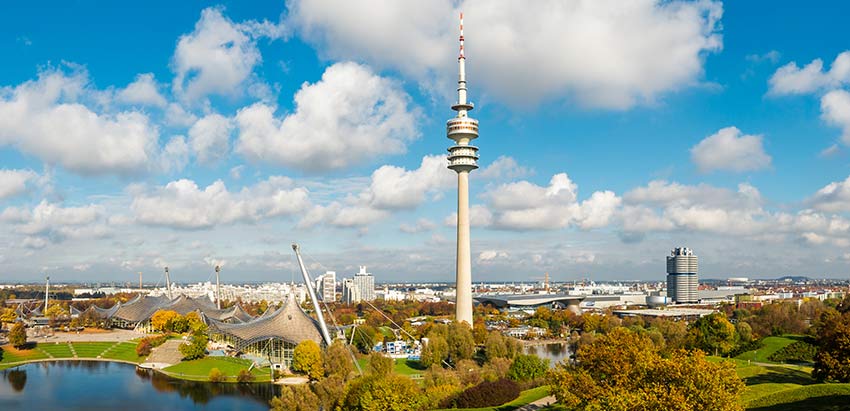 As a vital business center in southern Germany, Munich is a popular venue for international conferences, congresses, shareholder meetings and multilingual corporate events. Trade fair and conference organizers such as Messe München, the Internationales Congress Center ICM or the MOC Veranstaltungscenter München as well as numerous conference hotels exemplify Munich's importance as a congress location.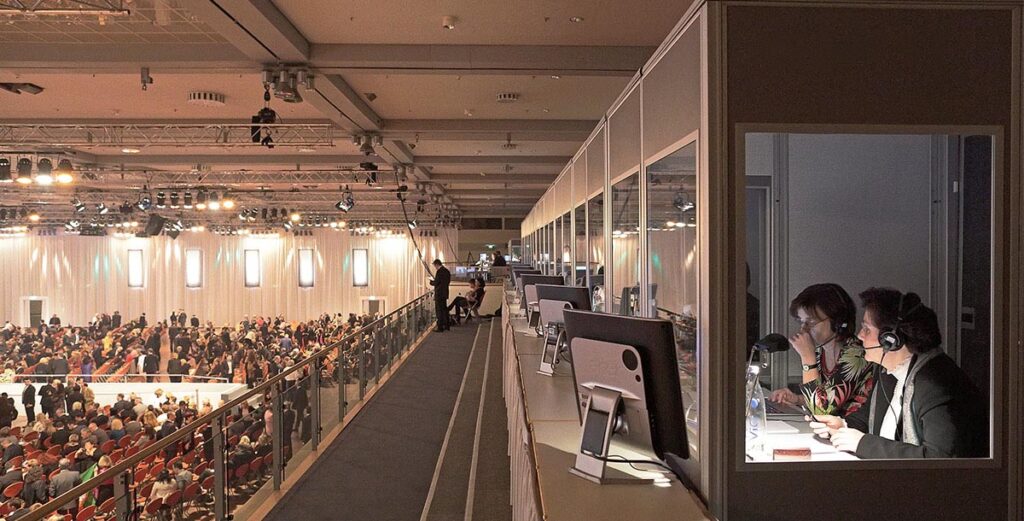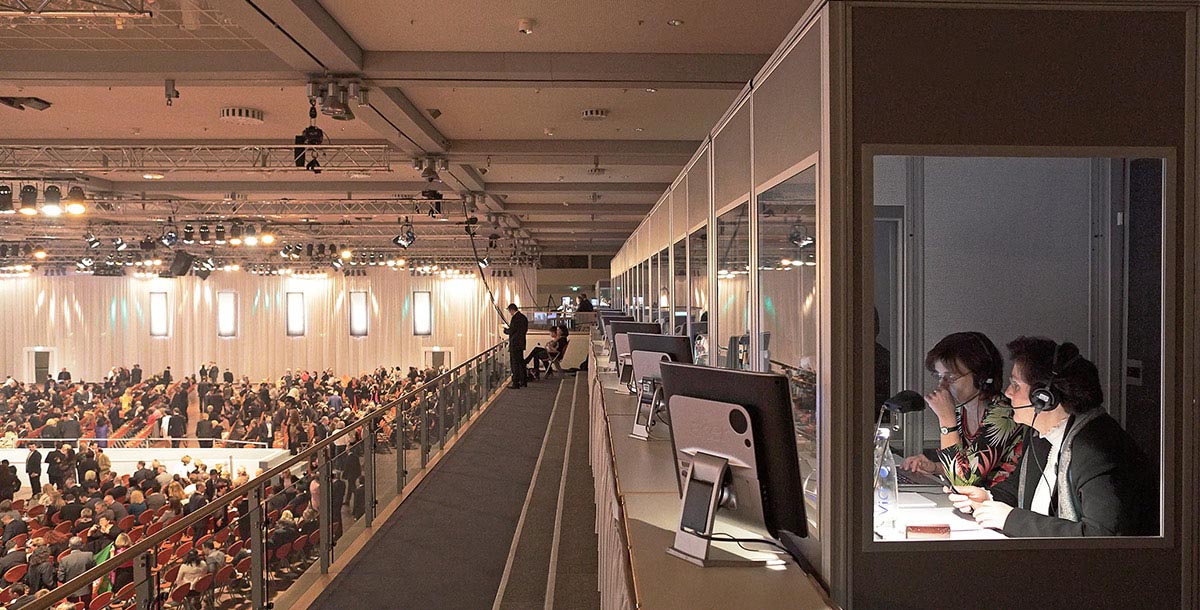 Interpreter booths for Munich: Flexibility and compatibility
PCS has its own branch office in the Bavarian capital and supplies Munich, its surrounding area and large parts of Bavaria with interpreter booths and simultaneous technology going beyond that. For the rental of interpreter booths, PCS relies on the Silent 9300 series from the Dutch brand manufacturer Audipack. Those who rent interpreter booths from the Audipack Silent 9300 series in Munich receive booths that are now industry standard and compatible with all common interpreting systems. They are ISO-certified, virtually soundproof and very easy to transport and set up or dismantle. Another advantage of the Silent Series 9300 interpreter booths rented by PCS in Munich is their modular design. One booth can accommodate two to four simultaneous interpreters, as required, and any number of booths can be arranged in parallel. The positioning of the booth doors is also kept flexible in this system; the doors can be installed on the side or at the rear.
The soundproof interpreter booths / speaker boxes of the Audipack Silent 9300 series are supplied in a discreet light gray or mouse gray color with interior dimensions of 160 x 160 x 200 cm. The external dimensions are 168 x 168 x approx. 220 cm, the weight of a standard booth is 210 kg.
Specifications of PCS interpreting booths (Audipack Silent 9300 Series)
Audipack interpreter booths are certified according to ISO 4043/2016 standard and DIN 56924.
160cm x 160cm x 200cm (W/D/H)
168cm x 168cm x approx. 220cm (with fan, W/D/H)
(Please allow 0.5m space on the left, right or back for door and passage)

Floor plan of PCS interpreter booths

Downloads: Manuals, assembly instructions, info brochures
Optimal workplaces for conference interpreters
The interpreting booths provided by PCS offer optimal workplaces for simultaneous or conference interpreters. This is also achieved by very quiet ventilation, a large table depth and suitable lighting. In most cases, the translator booths are equipped with headsets (similar to pilot headsets) with microphones and headphones, as well as professional interpreter desks. As a provider of advanced conference technology, PCS offers comprehensive technical support in this context.
What to consider when renting interpreting booths?
Anyone submitting a request for interpreter or language or translator booths to the PCS office in Munich should think in advance about how many languages are likely to be spoken at the meeting in question, the approximate number of participants and the nature of the premises. In particular, the size of the conference rooms is important here. PCS will be happy to provide you with information and, of course, will also prepare several optional offers for comparison if certain parameters have not yet been determined.

Interpreter booths for rent Munich
Venues for events and congresses in Munich
Bavaria Filmstadt | VIP & Event Service
BMW Event Forum
German Museum
Hubertus Hall | Nymphenburg Palace
Munich House of Artists
Old city hall
Coat of arms hall | IBS GmbH
The Pinakotheken in the Kunstareal
hbw ConferenceCenter | House of Bavarian Business
Avalon | The Power Plant
SkyLounge Munich
Mercedes Benz Center
The most important event hotels in Munich
Bavarian Court
Hilton Munich Park
Sofitel Munich Bayerpost
The Westin Grand Munich
Holiday Inn Munich-City Centre
Hilton Munich Airport
Maritim Hotel Munich
Munich Marriott Hotel
Sheraton Munich Arabellapark Hotel
Novotel Munich Trade Fair
Hotel Prinzregent at the fair
Hotel Cristal
Hotel Dolomite
City Partner Hotel Adria
Hotel Erb
Fleming's Hotels Munich
Hotel Lichtblick
Hotel Sauerlacher Post
WE Conference Center
Square Hotel
angelo Hotel Munich
Sofitel Munich
Best Western Atrium Hotel
Cardinal Döpfner House Educational Center
Hotel Kastanienhof
The most important trade fair dates in Munich
Munich Trade Fair
ICM – International Congress Center Munich
MOC Event Center Munich
Service, acceptance, offers
Our colleagues will help you answer your questions, advise you on products, create a personal offer or individual project planning.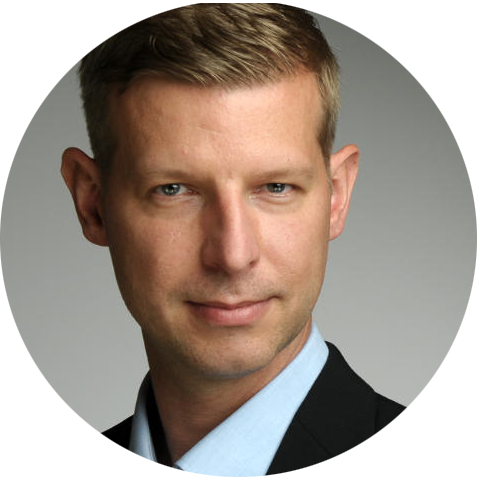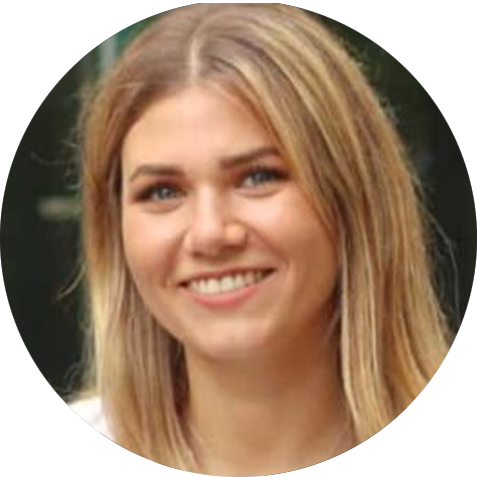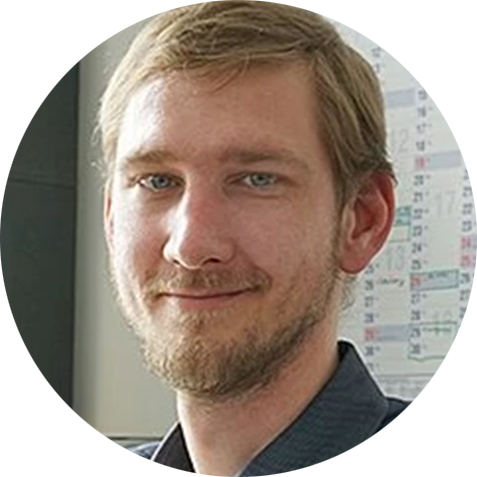 Callback service / e-mail inquiry