Rent interpreter booths Würzburg, rent interpreter booths in Lower Franconia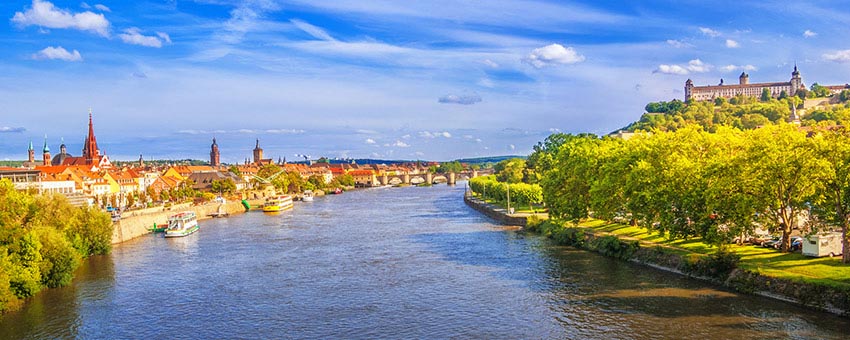 PCS rents interpreting booths for congress and event organizers in Würzburg and Lower Franconia. Interpreter booths are needed almost everywhere where multilingual congresses, conferences, specialist meetings, shareholders' meetings, EWC meetings or corporate events take place and simultaneous interpreters are required. Suitable venues for multilingual events in Würzburg include the S. Oliver Arena, the Vogel Convention Center, the Congress Centrum Würzburg and the Festung Marienberg conference center.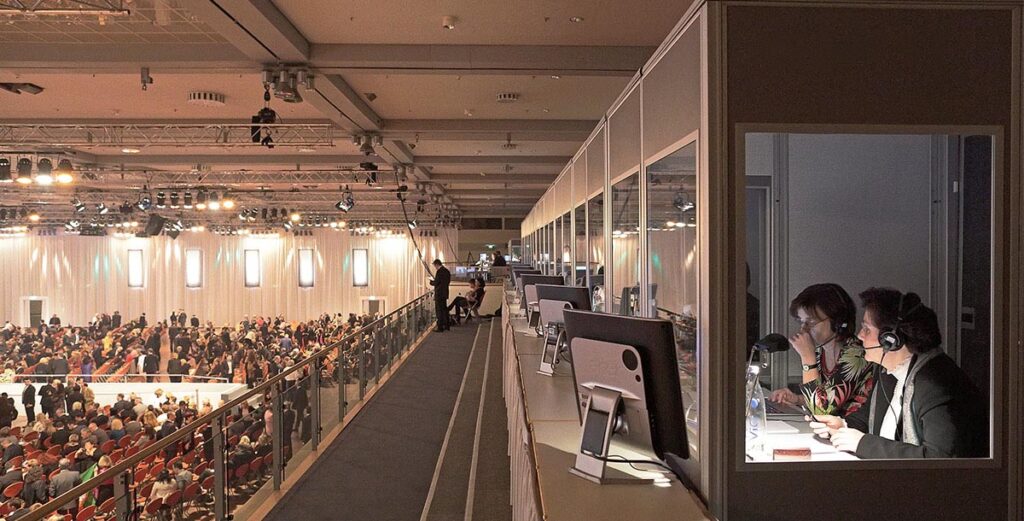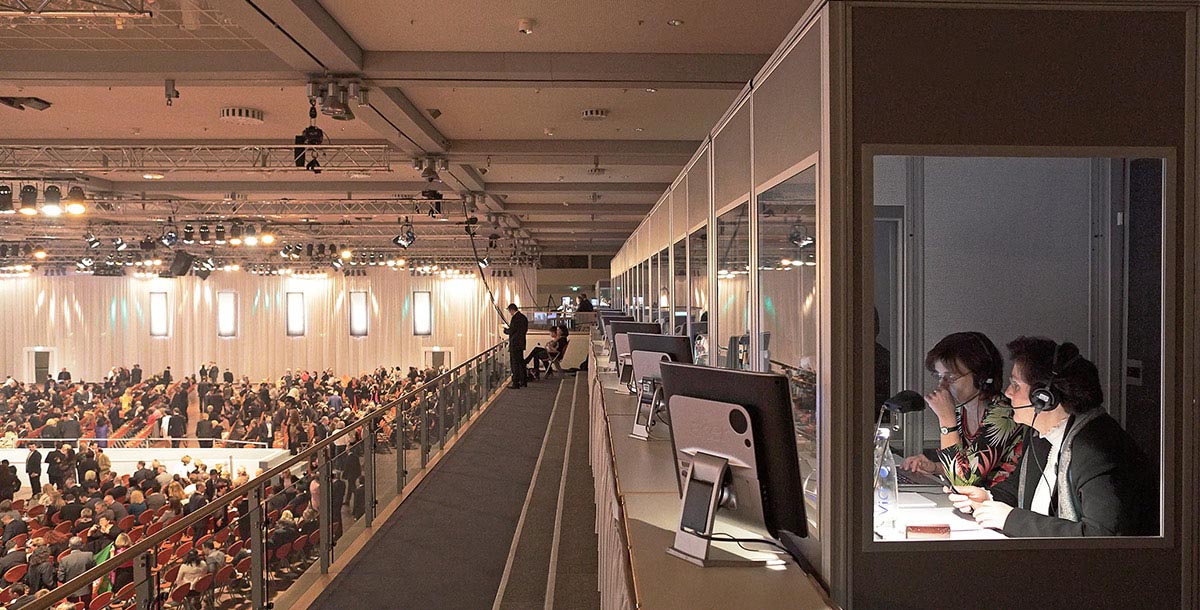 Interpreting booths with a comprehensive range of services
PCS serves Würzburg and the surrounding area from its Heilbronn office – and offers event organizers and companies in Lower Franconia Silent 9300 series interpreting booths from Dutch brand manufacturer Audipack for sale or rent. Those who rent interpreting booths in Würzburg can take advantage of the full range of services offered by PCS before each new event: In addition to technical consulting, this also includes support in planning the event, transporting the interpreting booths to and from the event, the technical setup on site, the installation of additional conference technology, and even support for the simultaneous interpreters during the event.
Create good working conditions for conference interpreters
To do their job well, simultaneous interpreters need to concentrate absolutely and should not be distracted by background noise. With a sound insulation of 24 dB, the interpreter booths of the Audipack Silent 9300 series are virtually soundproof. In addition, the booths have a very quiet ventilation system and are of course equipped with suitable working lights. As a rule, interpreter booths are supplied with professional interpreter desks or with headsets or microphones and headphones. It is also important that interpreter booths have large windows so that the interpreters can easily follow what is happening. Interpreter booths are usually positioned at the back of the conference room. If the language booths have to be set up in another room for space reasons, it is usually mandatory to set up a camera transmission with live image.
Quality as a success factor
Poor conditions for interpreters can be disastrous for the course of conferences. Good interpreting booths therefore offer conference interpreters the best possible working conditions and an environment in which they can concentrate fully on their demanding work. The decisive factor in the quality of interpreter booths is therefore that they are very well insulated against disturbing noise, have an efficient and at the same time quiet ventilation system, and are equipped with large windows that allow interpreters a good view of the conference proceedings. Booths are typically positioned in the back of a conference room so that conference interpreters have an optimal view of the event. If positioning in the conference room is not possible, a camera transmission with live image to an adjacent room can be used as an alternative. Audipack Silent 9300 series translator booths can score with the following features:
The soundproof interpreter booths / speaker boxes of the Audipack Silent 9300 series are supplied in a discreet light gray or mouse gray color with interior dimensions of 160 x 160 x 200 cm. The external dimensions are 168 x 168 x approx. 220 cm, the weight of a standard booth is 210 kg.
Specifications of PCS interpreting booths (Audipack Silent 9300 Series)
Audipack interpreter booths are certified according to ISO 4043/2016 standard and DIN 56924.
160cm x 160cm x 200cm (W/D/H)
168cm x 168cm x approx. 220cm (with fan, W/D/H)
(Please allow 0.5m space on the left, right or back for door and passage)

Floor plan of PCS interpreter booths

Downloads: Manuals, assembly instructions, info brochures
The PCS branch in Heilbronn supports Würzburg event organizers and companies in planning their multilingual event and in the use of interpreter booths. We will be happy to make you a customized offer for your event in Würzburg or Lower Franconia. We usually answer e-mail inquiries about renting interpreting booths within one hour!

Interpreter booths for rent Würzburg
Venues for events and congresses in Würzburg
S. Oliver Arena, Vogel Convention Center
Congress Center Würzburg
Marienberg Fortress Conference Center
Exhibition grounds on the Main
Hubland South Campus University of Würzburg
Novum Business Center
Museum Kulturspeicher Würzburg
Posthalle Würzburg
Residence restaurants
Decathlon Würzburg
Würzburg Residence
Youth Culture House Cairo
Radlersaal Heidingsfeld
The most important event hotels in Würzburg
Maritim Hotel Würzburg
Ringhotel Wittelsbacher Höh
GHOTEL Hotel & living Würzburg
Post Hotel Würzburg
BEST WESTERN PREMIER Rebstock
Novotel Würzburg
Steinburg Castle Hotel
mD hotel whale
BEST WESTERN Hotel Polisina (Ochsenfurt)
The most important trade fair dates in Würzburg
Mainfranken Fair Würzburg
vocatium Lower Franconia
Job and Career Fair Mainfranken
Wood Energy Congress
Mainfranken Fair
Dream wedding Würzburg
study & stay
parentum Würzburg
EDPC
Just Married Würzburg
Healthy & Vital Fair
WWM Würzburg Advertising Media Fair
DiGA Würzburg
Life IMPULSE Würzburg
Tattoo fair Würzburg
WALTHER ENJOYMENT FAIR
Living Building Ambience Würzburg
WüFIT
Würzburg Mold Forum
Service, acceptance, offers
Our colleagues will help you answer your questions, advise you on products, create a personal offer or individual project planning.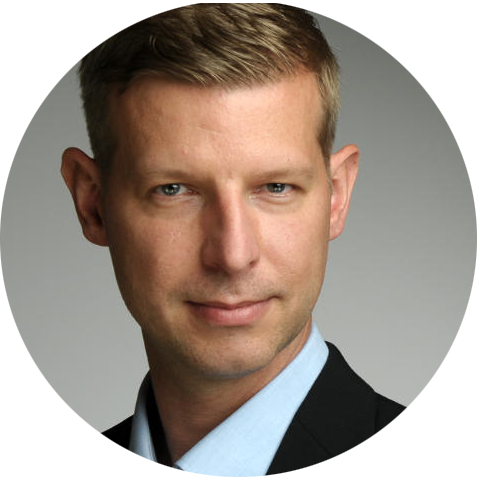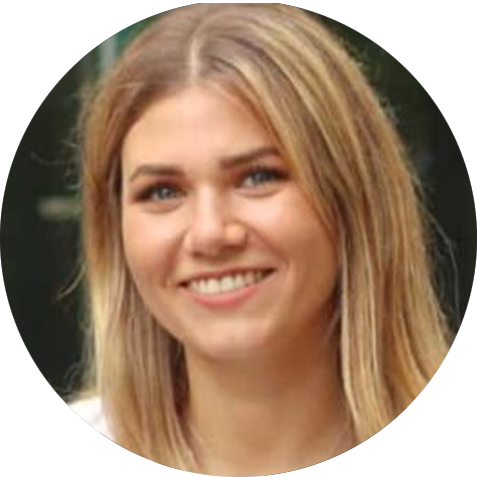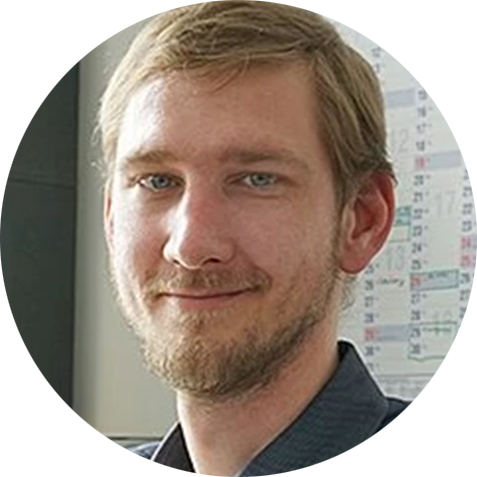 Callback service / e-mail inquiry