Rent interpreter booths Kempten, rental of interpreter booths in Allgäu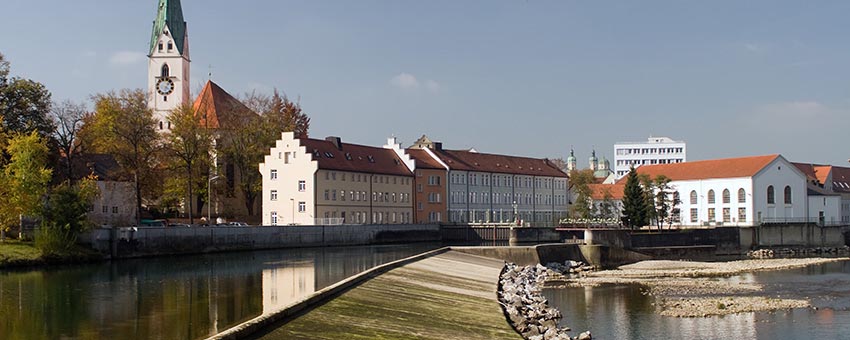 Interpreter booths are used, among other things, at multilingual congresses, specialist conferences, shareholders' meetings, board meetings and company meetings – as they can sometimes also take place in the bigBOX Allgäu or the Allgäuhalle. In other words, wherever simultaneous interpreters are present. To ensure that conference interpreters can carry out their demanding work undisturbed, soundproofing of interpreting booths is an essential quality criterion.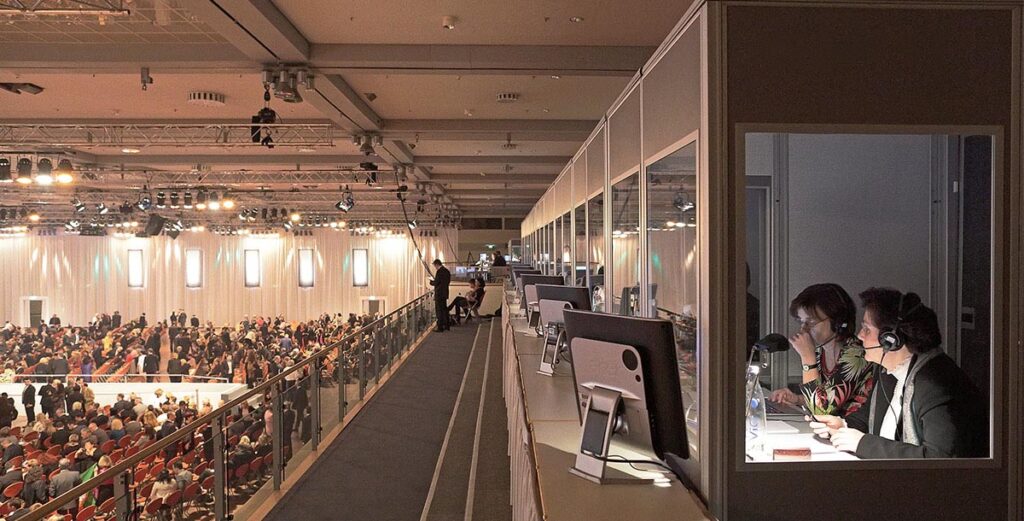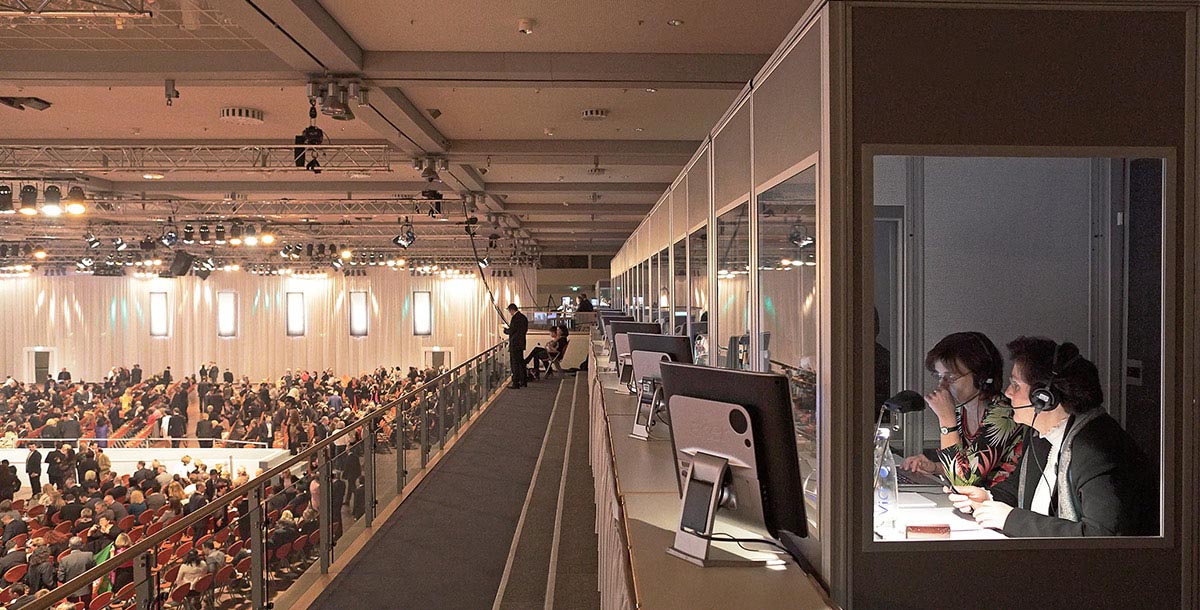 High quality interpreting booths for Kempten
PCS offers interpreting booths of the Silent 9300 series from the Dutch brand manufacturer Audipack in the Allgäu region and in Kempten, which have now become the industry standard. These high-quality interpreter booths are characterized by the following features:
Specifications of PCS interpreting booths (Audipack Silent 9300 Series)
Audipack interpreter booths are certified according to ISO 4043/2016 standard and DIN 56924.
160cm x 160cm x 200cm (W/D/H)
168cm x 168cm x approx. 220cm (with fan, W/D/H)
(Please allow 0.5m space on the left, right or back for door and passage)

Floor plan of PCS interpreter booths

Downloads: Manuals, assembly instructions, info brochures
Comprehensive additional services for the rental of interpreting booths
The interpreter booths of the Silent 9300 series are both sold and rented by PCS in Kempten and the Allgäu region – whereby numerous additional services are offered in connection with the rental of the interpreter booths in particular: These range from technical consulting in the planning phase prior to the event and on-time delivery of the booths to professional set-up and installation of additional conference technology. In addition, PCS staff can provide support for the interpreters during the event if required.

Kempten and the Allgäu region are served by the PCS branch office in Munich. Inquiries by e-mail are answered within an hour in most cases, and there is also a 24h telephone hotline. For a concrete offer, it is also important for events in Kempten and the surrounding area that the organizers can tell PCS the size of the event hall, the approximate number of participants and the number of languages into which translation is to be provided.

Rent interpreting booths Kempten
Venues for events and congresses in Kempten
Allgäuhalle
Residence Square Kempten
bigBOX Allgäu, Alpensolar Arena
Kornhaus Kempten
Court Garden of the Residence
Kempten Art Gallery
Table House
Market hall at Königsplatz
Municipal theater
Kempten ice rink
House highland
Singing and music school
The main event hotels in Kempten
bigBox Hotel Kempten
Allgäu ART Hotel
Allgäu Resort – HELIOS Business & Health Hotel (Bad Grönenbach)
Explorer Hotel Neu Schwanstein (Nesselwang), MyParkhotel
Hotel Bayrischer Hof Kempten
The most important trade fairs in Kempten
Allgäu Festival Week
Time out Kempten
Romance4You
Allgäu Old Building Days
Allgäu Real Estate & Construction Days
Happiness Fair Kempten
The dream wedding
myLife! Allgäu
My dog Kempten
Service, acceptance, offers
Our colleagues will help you answer your questions, advise you on products, create a personal offer or individual project planning.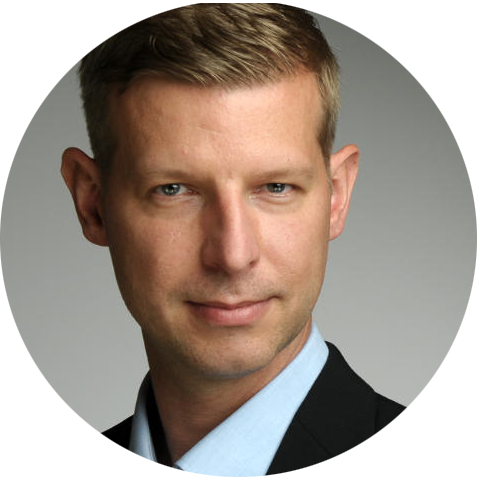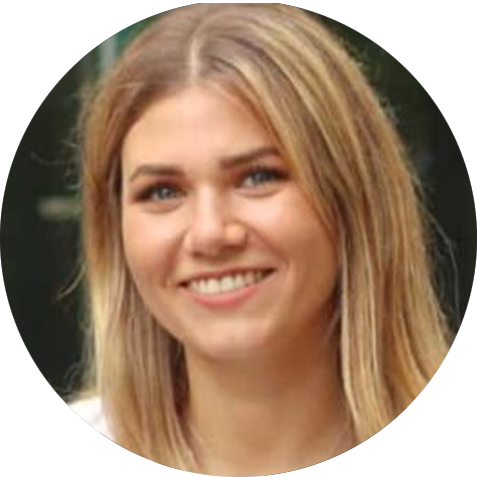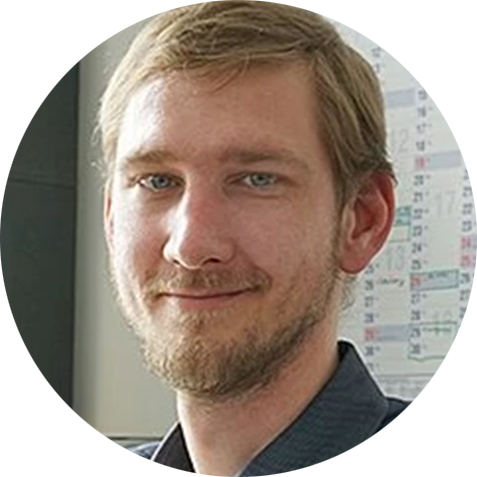 Callback service / e-mail inquiry