PCS is official Optoma dealer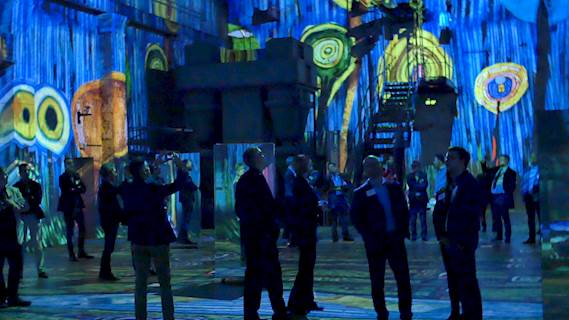 Optoma projectors can now be purchased directly from PCS. Optoma offers a wide range of laser projectors, short and ultra-short distance projectors to conventional projectors for a variety of applications and budgets.
As an all-around worry-free projector for installations, we would like to introduce the Optoma ZH510T: The ZH510T offers a maintenance-free laser light source that has a lifespan of up to 30,000 hours at full brightness of 5,400 lumens. The projector is geared for 24/7 operation and impresses with 99% coverage of the Rec. 709 color gamut.
For questions about Optoma or projectors in general, just contact us. We will be happy to help you.