QSC Audio Products is a globally recognized manufacturer in the field of professional audio systems. QSC is transforming amplifier technology with the introduction of the PowerLight™ switching power supply, which features significantly reduced weight and volume while improving audio performance.
QSC develops solutions for large applications. QCS amplifiers, for example, are the standard in the cinema industry.
QSC has expanded its range with loudspeakers and digital signal processing. With the "Touch Mix" digital mixing consoles, QSC offers small, compact yet fully featured mixing consoles for live applications.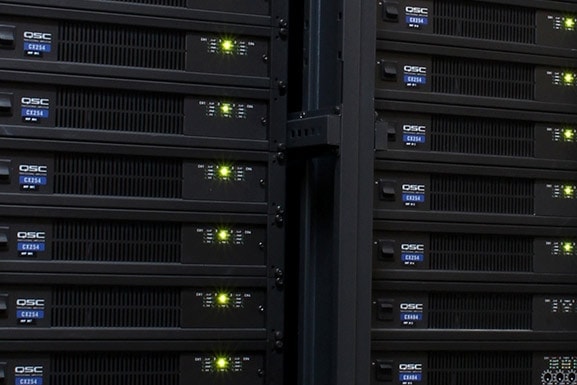 Reliability and performance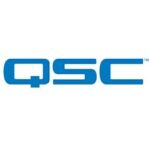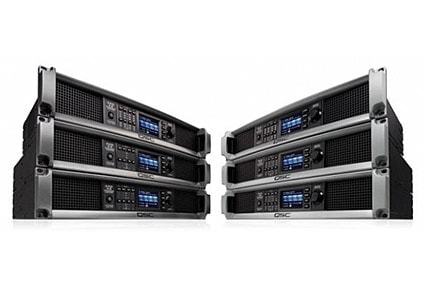 The new PLX2 series offers outstanding sound quality, high performance and a comprehensive feature set for demanding live sound applications.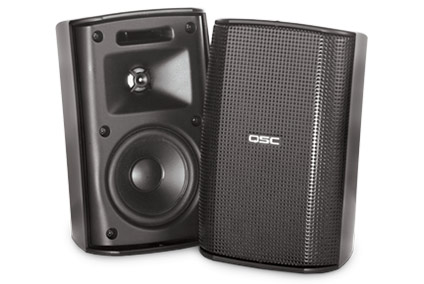 QSC has the right loudspeaker for every requirement. The WideLine series is one of the smallest line array systems available with amazing acoustic quality and output power.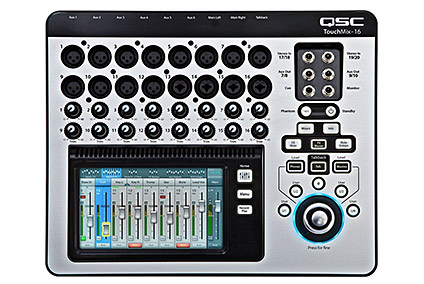 For live applications, QSC TouchMix consoles offer the performance and power of a large digital mixer in a compact, affordable, yet easy-to-use design.
Power amplifiers and loudspeakers from QSC are known for their outstanding sound quality and extreme robustness. In addition, the price-performance ratio is right here.
Service, acceptance, offers
Our colleagues will help you answer your questions, advise you on products, create a personal offer or individual project planning.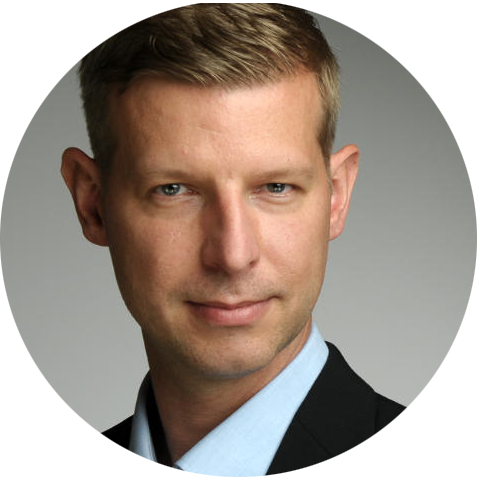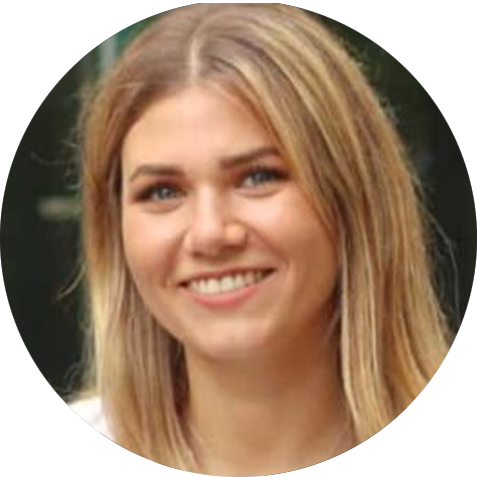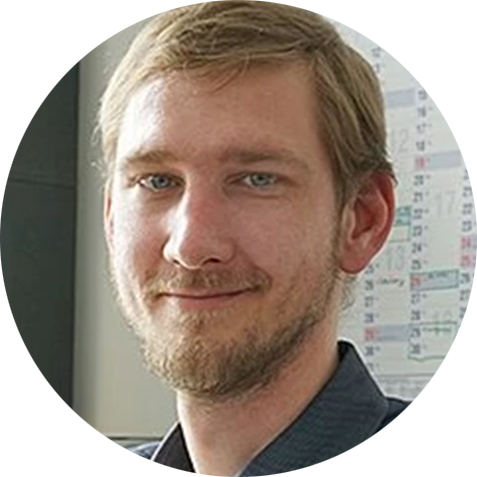 Callback service / e-mail inquiry