Conference equipment rental Brandenburg, AV media and simultaneous technology rental in the Berlin area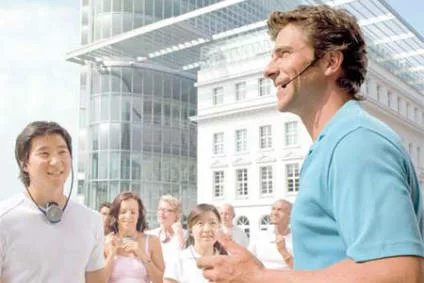 Tour guide systems, guide systems, whispering systems or PFAs, headphones, microphones, charging units, transport cases, accessories
› more

PCS supplies the city of Brandenburg and the state of Brandenburg with conference and event technology on a large scale. PCS relies on systems from brand manufacturers such as Sennheiser, Beyerdynamic, Sony, Biamp and Yamaha for both the rental and sale of conference technology.
For rent in Brandenburg, PCS offers systems including:
Advantages for Brandenburg's organizers
Conference, simultaneous and AV media technology rented from PCS is also used at a wide variety of events in Mark Brandenburg. The spectrum ranges from shareholder meetings, corporate events and multilingual congresses to cultural events, plant tours or court hearings with or without simultaneous interpretation.
Renting conference technology and related systems has several significant advantages over a one-time purchase, even for event organizers in the Berlin area. For example, organizers can choose from a huge number of different devices and systems those that are ideally suited to the purpose of the current event. Since this selection is not always easy, PCS offers comprehensive consulting services in connection with rental systems and actively supports event organizers in Brandenburg in the technical planning of their events.

Professional support during the event
In Brandenburg, the rental of event technology from PCS also includes a comprehensive range of services. This ranges from on-time delivery of the equipment to on-site installation and technical support during the event.
PCS rents conference technology to companies of all sizes in the Berlin area. In addition to conference hotels, the customer base for rental systems includes in particular professional event organizers, organizing interpreters and congress organizers, with whom PCS often works on a very long-term basis.
The Brandenburg region is supported by the PCS office in Berlin. Both Berlin and Brandenburg event organizers are advised to contact PCS as early as possible. One of the easiest ways to do this is to send an e-mail; PCS project planners usually respond within an hour. Apart from that, PCS can of course also be reached easily via a 24-hour telephone hotline.
Rent conference technology Brandenburg
Venues for events and congresses in Brandenburg an der Havel
Brandenburg University of Applied Sciences / Audi Max
Brandenburg shipyard
Steel Palace
House of officers
Brandenburg Theater / CCC – Cultur Congress Centrum
Fontane Club
Sankt Annen courtyards
Clubhouse Philipp
Community center in the old town
Restaurant at Suse in Weseram
Pauli Monastery
Lighthouse
Asklepios Specialist Hospital Brandenburg
TGZ – Brandenburg Technology and Start-up Center
The most important event hotels in Brandenburg an der Havel
Axxon Hotel
Hotel at the Molkenmarkt
Hotel Bollmannsruh
Plaue Castle
SORAT Hotel
Important trade fairs in Brandenburg an der Havel
Company contact fair Brandenburg
Security Forum Brandenburg
Wedding fair elegance Brandenburg
Service, acceptance, offers
Our colleagues will help you answer your questions, advise you on products, create a personal offer or individual project planning.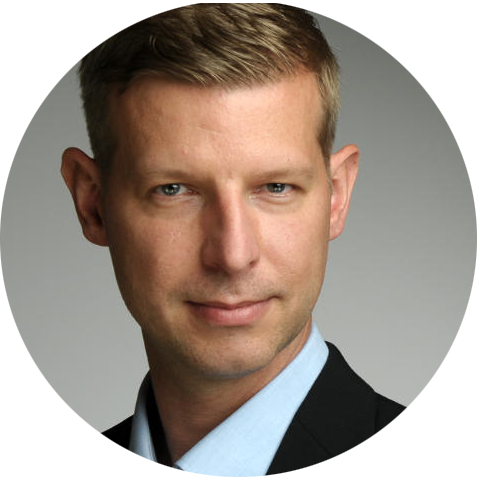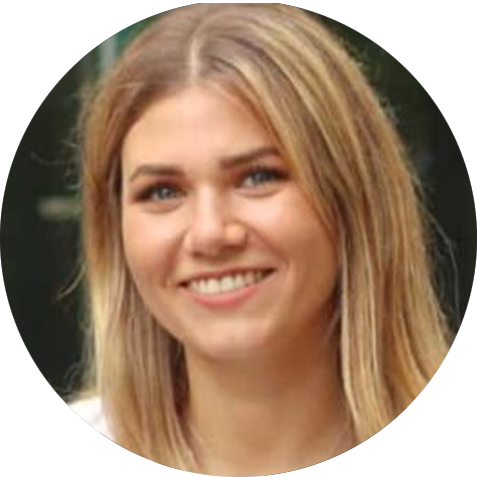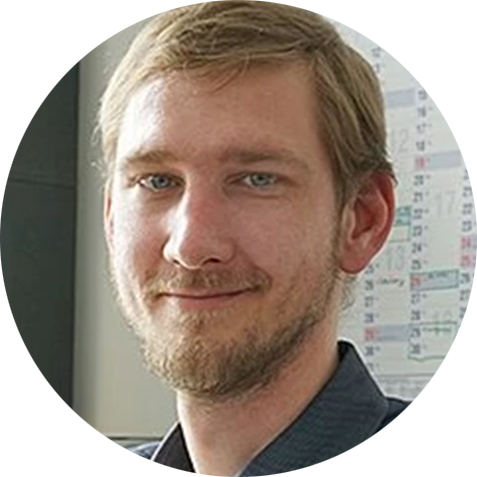 Callback service / e-mail inquiry