Rent conference equipment Duisburg, rent conference systems, TED voting systems and AV media technology in the Rhine-Ruhr region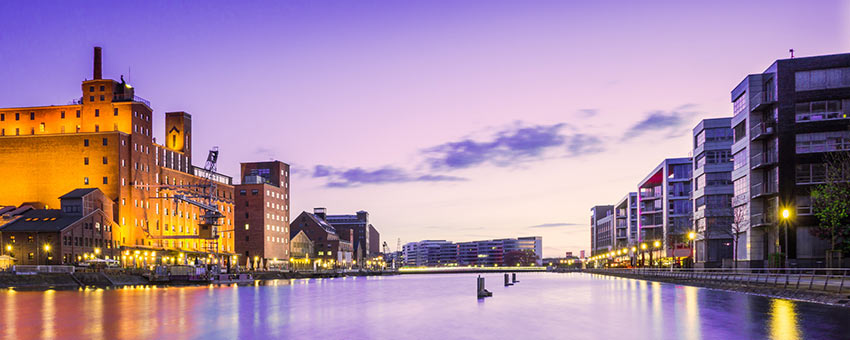 Discussion systems, microphone units – rent, buy, install, lease
› more
PCS provides Duisburg and the Rhine-Ruhr region with conference and AV media technology in a comprehensive sense. Among other things, PCS rents the following equipment for conferences, congresses, corporate meetings, events and cultural events in Duisburg and the surrounding area:
Wireless radio systems in vogue in Duisburg


When selecting the equipment available for rent in Duisburg, PCS attaches importance both to reliable brands and to taking account of the latest developments and customer requirements in this field. In line with customer demand for flexibility, PCS is increasingly offering wireless solutions in the field of discussion systems, for example, as provided by the Bosch Dicentis conference system. In addition to Bosch, PCS also sells and rents equipment from Sennheiser, Beyerdynamic, Panasonic Business, Kling & Freitag and Shure in Duisburg and the Rhine-Ruhr region. Rental equipment is continuously maintained by PCS event technicians and 100 percent tested for functionality before each handover.


Advice on the selection of the optimal equipment
For congress organizers, event organizers, organizing interpreters and Duisburg companies of all sizes and orientations, the use of rental systems also has the advantage that they can be optimally tailored to the requirements of the event in question. In this context, PCS offers comprehensive consulting services ranging from the selection of the right systems to technical support during event planning.
Furthermore, PCS offers comprehensive services in connection with the rental of conference and AV media equipment:
Conference, voting, simultaneous and AV media technology from PCS is used in Duisburg in the event centers in the Landschaftspark Duisburg Nord, in the City Palais Duisburg or in the Rheinhausen Halle, among others. Duisburg and the surrounding area are serviced from PCS headquarters in Düsseldorf – inquiries are gladly accepted both by e-mail and telephone.
Rent conference equipment Duisburg
Venues for events and congresses in Duisburg
Duisburg North Landscape Park
City Palais Duisburg
University of Duisburg-Essen
Community center Hagenshof Duisburg
Rheinhausen Hall Duisburg
Adult Education Center Duisburg
Duisburg City Library
Music and Art School Duisburg
Theater Duisburg
Theater at the Marientor
KOM'MA Theater
Local harmony
The column
Lehmbruck Museum
cubus art gallery
Small concert hall Duisburg
Küppersmühle
MEZZOMAR lake house
Steinhof Duisburg
interlockingHOF
Schauinsland Travel Arena
The most important event hotels in Duisburg
Maritim Hotel Duisburg
Wyndham Duisburger Hof
Mercure Hotel Duisburg
IntercityHotel Duisburg
The most important trade fair dates in Duisburg
Locations Rhine-Ruhr
Building & Living Duisburg
Health Fair-Duisburg
architectureworld
FORUM BEFA Duisburg
HistoriCar
jobMESSE Duisburg
International cat show Duisburg
Wonderful wedding Duisburg
Photo+Adventure Duisburg
Fishing
The Wedding Show by Gala Rhein-Ruhr
Service, acceptance, offers
Our colleagues will help you answer your questions, advise you on products, create a personal offer or individual project planning.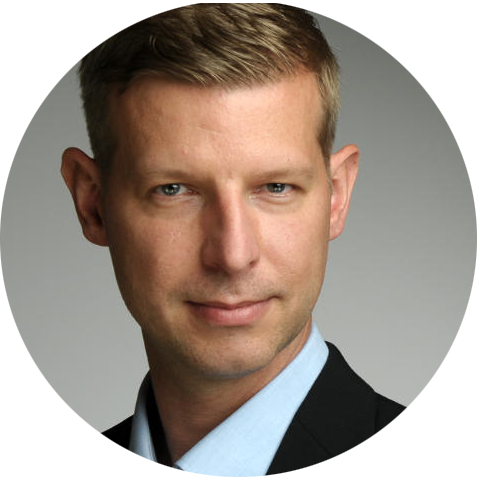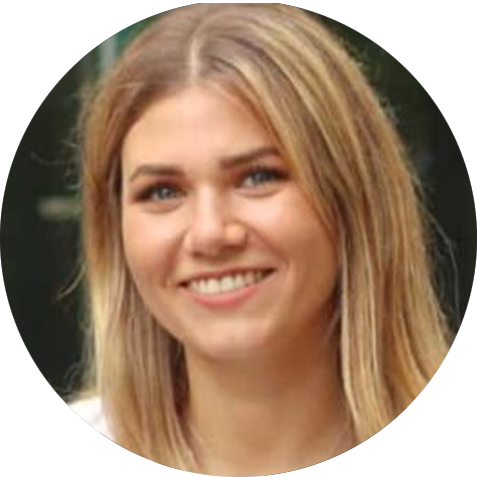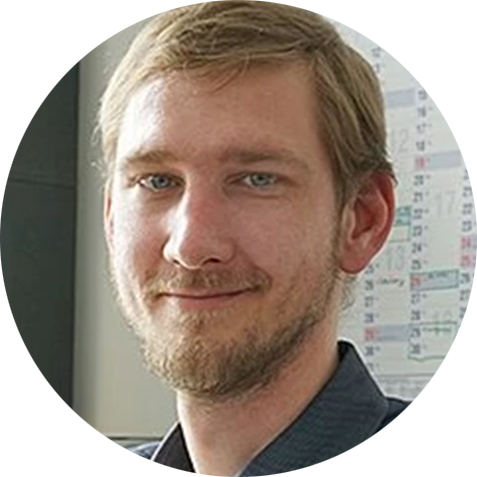 Callback service / e-mail inquiry