Rent conference equipment Münster, rent audio, video and simultaneous equipment in Münsterland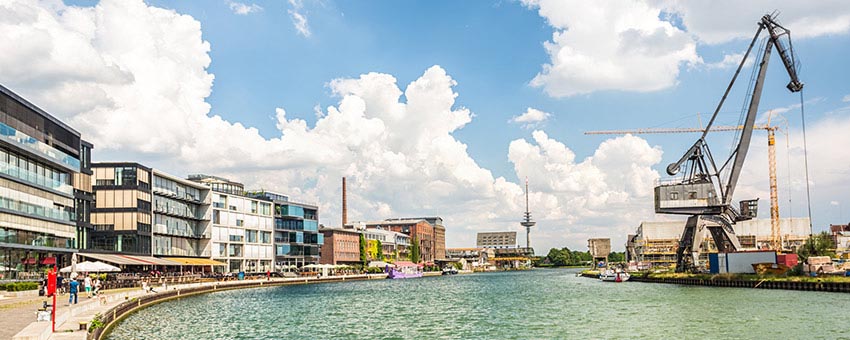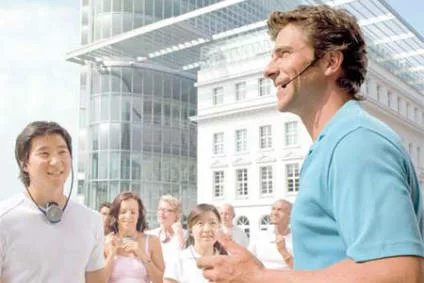 Tour guide systems, guide systems, whispering systems or PFAs, headphones, microphones, charging units, transport cases, accessories
› more
The conference technology provider PCS provides a wide variety of equipment and systems in the field of conference and AV media technology for the city of Münster and its surrounding area. PCS offers audio, video and simultaneous technology for sale as well as for rent in Münsterland – whereby the rental of conference technology systems brings with it a number of significant advantages: rental systems are usually tailor-made to meet the requirements of a specific event.
In Münster, the experts at PCS support congress organizers, event organizers, consultant interpreters and companies of all sizes in planning their events by providing comprehensive technical advice. Accordingly, only systems that optimally meet the requirements of the respective event are rented. In addition, the rental equipment is professionally maintained and thoroughly tested for functionality before being handed over.
Conference equipment rental services

 The rental of AV media and conference technology by PCS is accompanied by a comprehensive range of services. For example, PCS also delivers large systems such as interpreter booths directly to the event location in Münsterland. Conference technology systems are set up on site by trained event technicians. If desired, PCS can also provide technical support during the event. Typical locations for conference or AV media technology in Münsterland are, for example, the Messe und Congress Centrum Halle Münsterland (MCC) or the Stadthalle Hiltrup. The terms conference technology and AV media technology cover a wide range of equipment types:

Intercom stations in Münster – wireless or wire?
In this context, it is noticeable that wireless systems, which can be positioned quickly and flexibly, are becoming increasingly popular, especially for call stations. PCS also takes this trend into account in Münster and offers, for example, the Bosch Dicentis wireless conference system for rent in Münster as well. Whether wireless or wired systems are more suitable for a particular event depends primarily on the space available on site. PCS is happy to support Münster event organizers and organizing interpreters in finding the optimal solution for their event.
When it comes to renting conference equipment, organizers from Münster and its surrounding area are looked after by PCS headquarters in Düsseldorf. One of the easiest ways to get in touch with PCS is to simply write a short e-mail. Requests by e-mail are usually answered by PCS within one hour. In addition, PCS also operates a 24-hour telephone hotline, which customers from the Münsterland region are of course welcome to contact at any time.
Rent conference equipment Münster
Venues for events and congresses in Münster
Messe und Congress Centrum Halle Münsterland – MCC, Stadthalle Hiltrup
Westphalian Wilhelms University Münster
Münster University of Applied Sciences – Fachhochschulzentrum (FHZ)
Münster Castle
Steinfurt Campus
Hüfferstiftung
Car dealer Siemon Münster
The main event hotels in Münster
Factory Hotel
DRK Conference Hotel Dunant
Tryp Congress Hotel Münster
Agora at the Aasee
City hotel Münster
Mövenpick Hotel Münster
Hotel Kaiserhof Münster
Best Western Premier Seehotel Krautkrämer
Ringhotel Landhaus Eggert
Beverland country hotel
Hotel-Restaurant Clemens-August (Ascheberg)
The most important trade fair dates in Münster
 IAF – International Chassis Technology Exhibition
jobmesse münsterland, Starfire Tattoo Weekend Münster
LAB-SUPPLY Münster
Forum VIA Münster
COLERtechnika
Cinnamon & Stars
LADYLIKE Munster
JuBi Münster – The Youth Education Fair
DOGLIVE
MASTER AND MORE Fair Münster
BACHELOR AND MORE Fair Münster
HORIZON Münster
Art & Antique Fair Münster
Building & Living Münster
TEDDY BEAR TOTAL Münster
vocatium Münsterland
Service Station & Medium Business
AGRAR Entrepreneur Days
Diabetes congress
Ipomex
Wood construction days
mobile & fit Münster
Münster Waste Management Days
WLAT Münster
Service, acceptance, offers
Our colleagues will help you answer your questions, advise you on products, create a personal offer or individual project planning.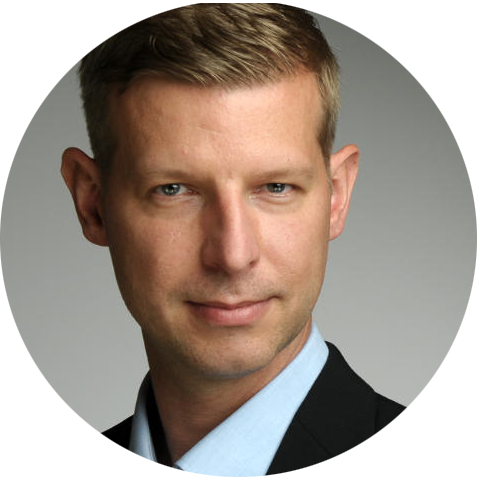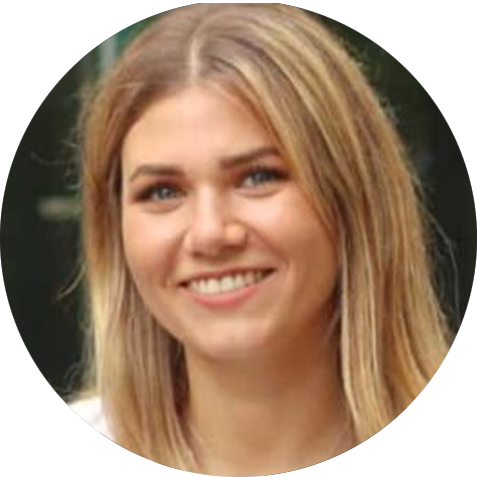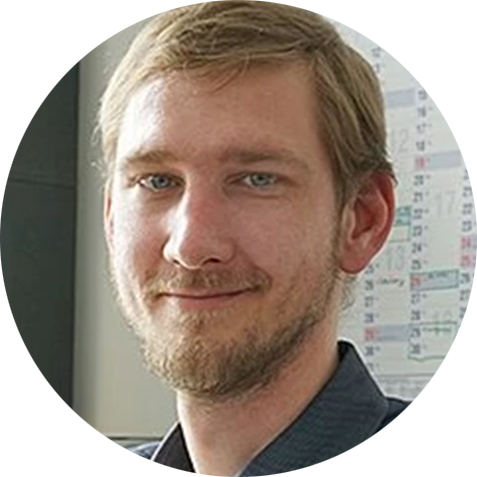 Callback service / e-mail inquiry