Rent conference technology Essen, simultaneous technology and AV media technology in the Rhine-Ruhr Metropolitan Region


Discussion systems, microphone units – rent, buy, install, lease
› more
PCS supplies Essen and the Rhine-Ruhr metropolitan region with the latest generation of video, audio and simultaneous technology. This includes systems such as interpreter systems, tour guide systems, conference receivers and microphone chains as well as AV media technology equipment such as sound systems, beamers, screens or voting systems. Conference technology rented from PCS is used, among other things, at multilingual congresses, corporate events, at court hearings where simultaneous interpreters are present, or for museum and factory tours. Venues in Essen where conference and AV media technology from PCS can be used include, in addition to the Essen conference hotels, the event locations at Zeche Zollverein, the Conress Center Essen and the facilities of Messe Essen.
Conference equipment for rent – Consultation and service included


In addition to a comprehensive range of conference equipment for rent, PCS offers extensive consulting and services in the areas of video technology, audio technology and simultaneous technology for Essen and the Ruhr region:
At PCS, event technicians with many years of experience in the industry ensure that rental equipment is professionally maintained and cleaned and that only equipment that has been 100 percent tested for functionality is issued to customers. PCS provides a wide range of different systems, especially at the Düsseldorf location. In conjunction with comprehensive technical advice and professional support in event planning, event organizers receive precisely the technology that optimally meets the requirements of the event in question.


Impeccably maintained, reliable and tested
The rental of conference equipment is particularly recommended for Essen-based companies, congress organizers and event organizers, as well as organizing interpreters, who rely on reliable equipment that has been properly maintained and checked for functionality and is technically up to date.
Especially as far as microphone units – often referred to as table microphones, discussion systems or delegate microphone units – are concerned, the trend is clearly moving towards wireless systems, such as the Bosch Dicentis conference system. The circumstances in which wireless systems, which can be deployed flexibly and quickly, represent the optimum solution depend above all on the nature of the venue and the type of event. The event planners at PCS will be happy to clarify for their customers from Essen and the surrounding area which type of microphone unit is best suited to their event.
Essen and the Rhine-Ruhr metropolitan region are served by PCS headquarters in Düsseldorf. PCS project planners are happy to answer any questions regarding the use and rental of audio, video and simultaneous technology. E-mails are usually answered within one hour. There is also a 24-hour hotline that companies, interpreters, event planners and event organizers from Essen and the Ruhr region can call at any time.
Rent conference equipment Essen
Venues for events and congresses in Essen
Essen fair
Congress Center Essen
Grugahalle
Octagon Zollverein Colliery
Casino Zollverein Colliery
Erich Brost Pavilion
SANAA
Grand Hall Zollverein
Colosseum Theater
Essen Lichtburg
Philharmonic Conference Center
RUHRTURM
Stadium Essen
Astra Theater
Red Dot Design Museum
The main event hotels Essen
Welcome Hotel Essen
Hotel Bredeney
Embrace Hotel Franz
Mintrops Country Hotel Burgaltendorf
Mintrops City Hotel Margaretenhöhe
Atlantic Congress Hotel Essen
Intercity Hotel Essen
Essener Hof
Holiday Inn Essen
Hugenpoet Castle Hotel
Messe Essen and the most important trade fair dates
ITSC
IMP Essen
Market Mobile
DCONex
E-world energy & water
FAHRRAD Essen
Travel + Camping
Equitana
Techno-Classica Essen
BabyWorld
European Bridal Week
Metpack
International Stamp Fair
all about automation
lighting technology
Essen Motor Show
Service, acceptance, offers
Our colleagues will help you answer your questions, advise you on products, create a personal offer or individual project planning.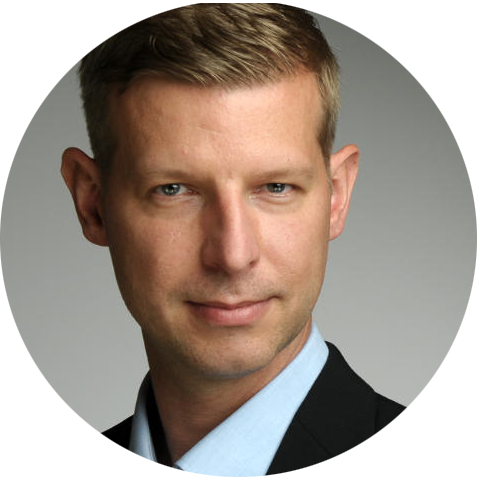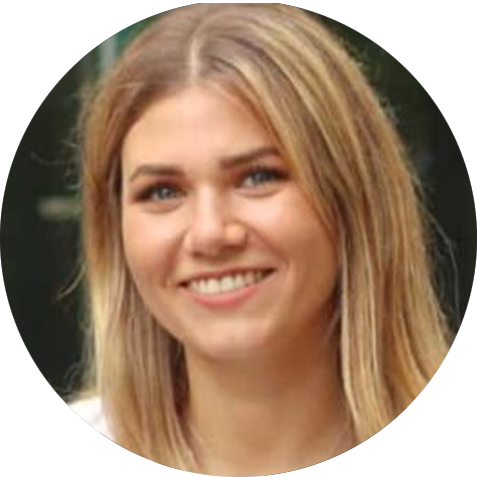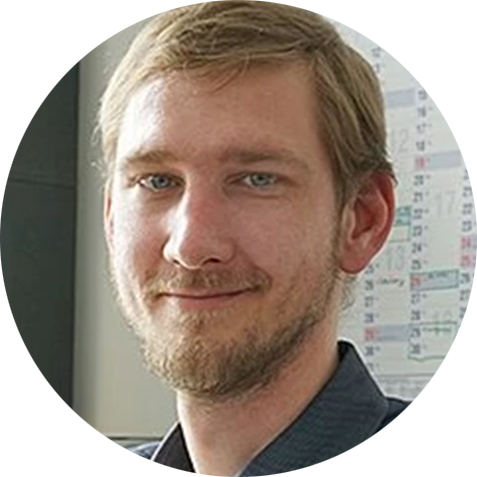 Callback service / e-mail inquiry