Conference technology hire Freising, simultaneous technology and AV media technology at Munich Airport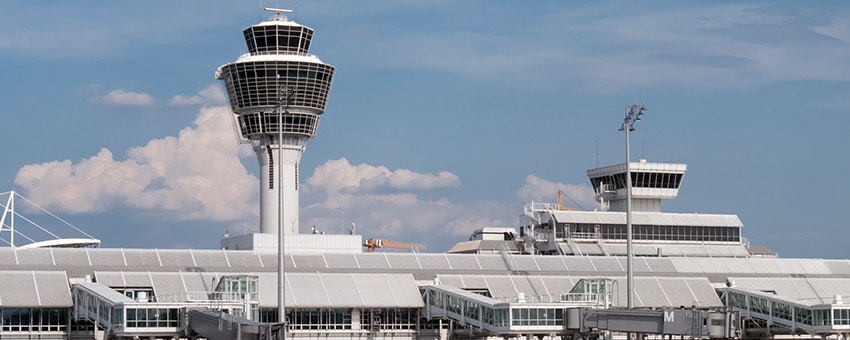 Discussion systems, microphone units – rent, buy, install, lease
› more
Freising and the area around Munich Airport are directly supplied with conference technology, AV media systems and simultaneous technology by the PCS branch in Munich. One of the most important reasons why professional event organizers in Freising also frequently use rental systems is because good conference technology providers offer a wide range of different systems, usually in large quantities. Organizers can therefore flexibly select the equipment that best suits the current event. In addition, rental equipment from PCS is professionally cleaned and maintained on an ongoing basis. Before being handed over to customers, they are thoroughly tested for functionality and reliability by PCS technicians.
Technical support before, after and during the event


The other advantages of renting equipment lie primarily in the consulting and services that go hand in hand with renting conference, simultaneous and AV media technology. For example, PCS provides Freising-based companies with active assistance in selecting the right equipment and offers them support in the technical planning of their event.
The services for renting conference technology in Freising include, if desired, the transport of the equipment directly to the event location and the setup of the corresponding systems. In addition, PCS offers to provide technical support for the event throughout its entire duration. And, of course, PCS will also take care of the dismantling and timely removal of the equipment afterwards.
Quality and the latest conference technology trends around Munich Airport
Typical areas of use for conference technology in the Freising area are international conferences, multilingual congresses, specialist conferences, board meetings and academic events, such as those held in the conference hotels and conference facilities around Munich Airport or at the Freising-Weihenstephan campus. In addition, PCS also provides rental equipment for city and factory tours, AV media technology for festivals and cultural events, or simultaneous technology for court hearings at which interpreters are used.
Particularly in the case of rental systems, PCS tries to rely on quality suppliers such as Sennheiser, Beyerdynamic, Audipack or Shure, while not losing sight of the latest trends in this field. For example, wireless systems such as Bosch Dicentis, which can be set up and positioned particularly quickly and flexibly because they operate wirelessly, are increasingly being used for desktop microphone stations.
PCS consultants know which systems are best used for which occasion. For inquiries from Freising and the area around Munich Airport, the PCS staff at the Munich location will be happy to help. The easiest way to contact PCS Munich is by phone or e-mail. E-mails are usually answered within an hour.


Conference equipment rental Freising
Venues for events and congresses in Freising
Luitpoldhalle Freising
Freising Cathedral
Freising District Office
Weihenstephan Science Center
Freising Educational Center – Cardinal Döpfner House
Viva Vita Meeting House
Freising City Library
House of clubs
Pallotti House
Adult Education Center Freising
Kreisbildungswerk
Singing and Music School Freising
Freising-Weihenstephan Campus
The most important event hotels in Freising
Munich Airport Marriott Hotel (Freising)
Novotel Munich Airport
Mövenpick Hotel Munich Airport (Hallbergmoos)
NH Munich Airport (Schwaig-Oberding)
Hohenkammer Castle
The most important trade fair dates in Freising
EXISTENCE Freising
IKOM Life Science
Health fair bleibfit! Freising
International Collector's Exchange Freising
Service, acceptance, offers
Our colleagues will help you answer your questions, advise you on products, create a personal offer or individual project planning.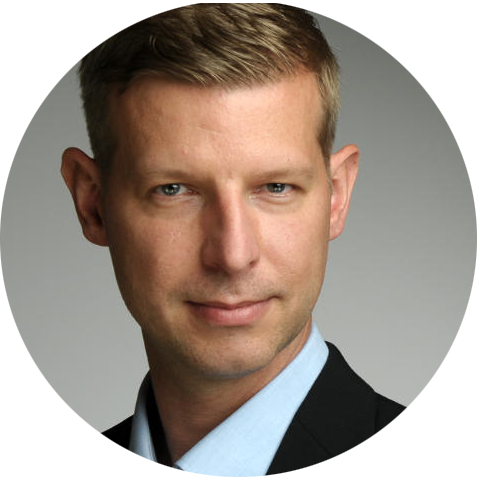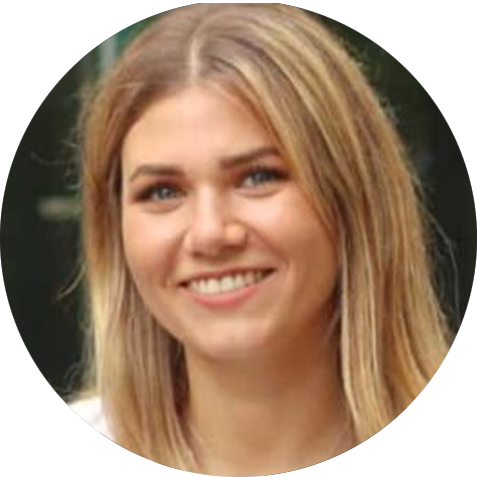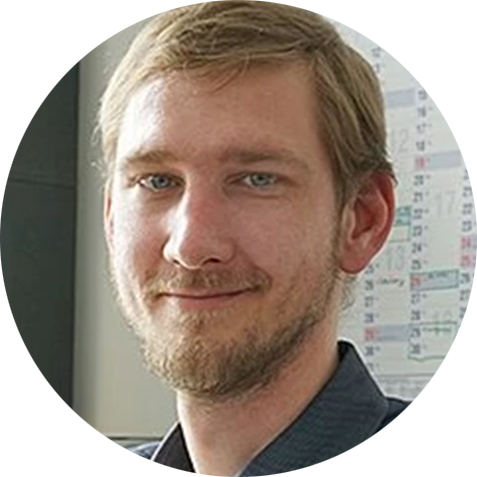 Callback service / e-mail inquiry