Conference equipment rental Friedrichshafen, rental of video, audio and simultaneous equipment.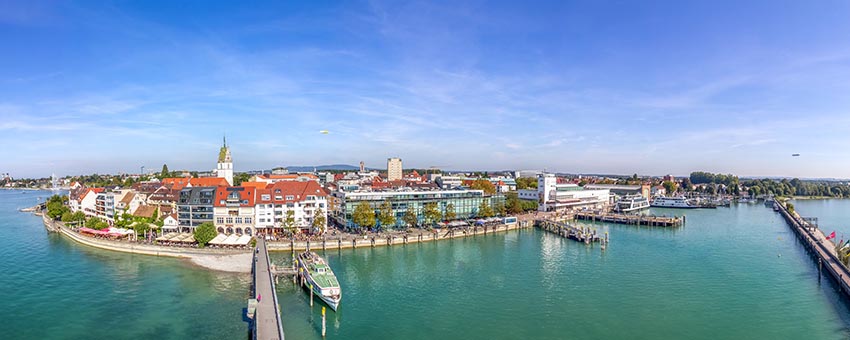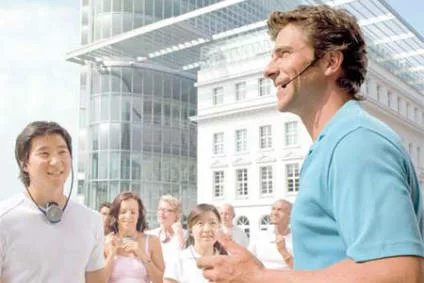 Tour guide systems, guide systems, whispering systems or PFAs, headphones, microphones, charging units, transport cases, accessories
› more
PCS supplies Friedrichshafen and the Lake Constance region with a wide range of equipment in the fields of conference technology, AV media technology and simultaneous technology. PCS rental equipment in Friedrichshafen is used, for example, at international congresses, shareholder meetings, board meetings and scientific conferences, such as those held in the Graf-Zeppelin-Haus – GZH. In addition, AV media technology from PCS is used in particular at cultural events and at events around Lake Constance. In addition to interpreting at multilingual conferences, PCS interpreting equipment is also used at court hearings where simultaneous interpreters are employed. City and factory tours are another field of application for communication technology from PCS in Friedrichshafen and the surrounding area.
Conference equipment rental for Friedrichshafen – top brands and comprehensive service.

In Friedrichshafen and the Lake Constance region, PCS sells and rents out, among other things, discussion systems, people guidance systems, interpreting systems, loudspeakers, monitors, beamers and voting systems. The focus is on systems from brand manufacturers such as Audipack, Bosch, Sennheiser, Beyerdynamic and Panasonic Business. The rental of these systems brings several advantages for professional organizers and organizing interpreters as well as for companies that organize conferences or events only on a case-by-case basis:
PCS supports professional event organizers, consulting interpreters, companies and conference hotels from the Lake Constance region alike in the technical planning of an event and the selection of the optimal event technology for it. In addition to the consulting services provided by PCS technicians, the rental of conference technology (or AV media and simultaneous technology) in Friedrichshafen is accompanied by a comprehensive range of services. On request, PCS will deliver the rental equipment directly to the event location in Friedrichshafen or the Lake Constance region, take care of the setup and installation of the rental equipment and also provide technical support during the event.

Trend towards flexibility and wireless solutions
In addition, the rental equipment and systems provided by PCS in Friedrichshafen and the surrounding area are always state-of-the-art and are regularly professionally maintained and tested for functionality before each delivery. It goes without saying that PCS is always on the lookout for new trends and customer requirements when renting out conference equipment. In the Lake Constance region, for example, wireless systems such as those from Bosch Dicentis are increasingly being offered for discussion systems, which meet customer requirements for speed and flexibility because they are wireless.
For all questions relating to conference, AV media and simultaneous technology, event organizers and interpreters from Friedrichshafen and the entire Lake Constance region can contact both the PCS branch in Munich and the Heilbronn office. If possible, e-mail inquiries will be answered within one hour.
Conference equipment hire Friedrichshafen
Venues for events and congresses in Friedrichshafen
Friedrichshafen Trade Fair
Graf Zeppelin House – GZH
Hugo Eckener Hall at the GZH
Ludwig Dürr Hall at the GZH
Zeppelin University
Pebble in k42
s'Wirtshaus
Dornier Museum
Zeppelin Museum
The main event hotels in Friedrichshafen
Comfort Hotel Friedrichshafen
Hotel Bad Schachen
Ringhotel Krone, Hotel Gerbe
Mindnesshotel Bishop Castle
Guest House St. Theresia
Bodenseehotel Sonnenhof,
Parkhotel St. Leonhard (Überlingen)
Friedrichshafen Trade Fair and the most important trade fair dates
MMB
Motorcycle World Lake Constance
Turning Days
all about automation friedrichshafen
AQUA-FISH
IBO
GARDEN & AMBIENCE LAKE CONSTANCE
New BauEn
VACATION LEISURE TRAVEL
e MOBILITY WORLD
AERO Friedrichshafen
RDA Group Travel Expo
Tuning World Bodensee
Classic World Lake Constance
OutDoor
EUROBIKE, INTERBOOT
InterDive
Fakuma
Fascination Model Making Friedrichshafen
House Construction Energy
Service, acceptance, offers
Our colleagues will help you answer your questions, advise you on products, create a personal offer or individual project planning.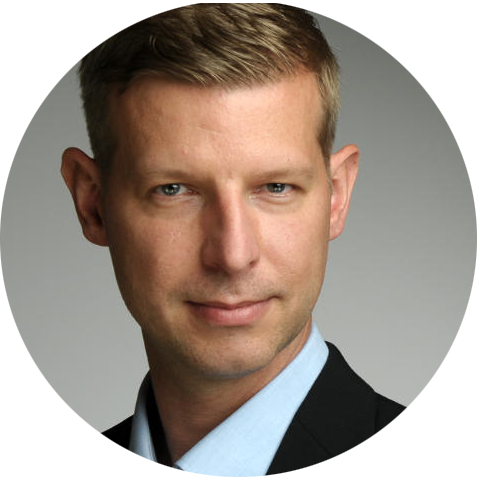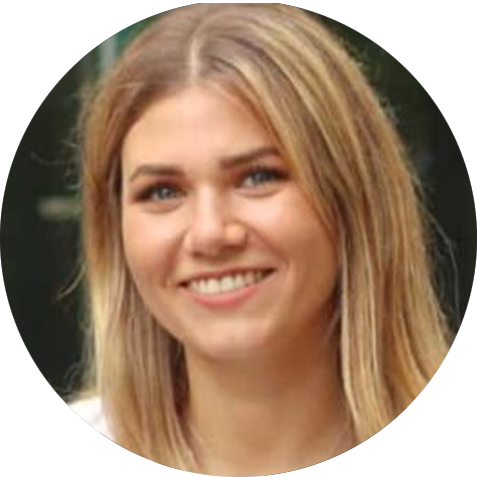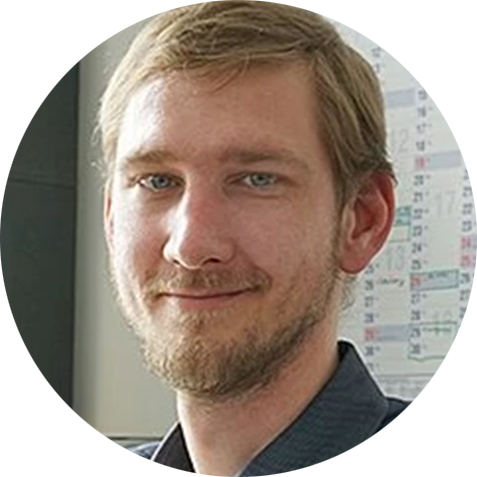 Callback service / e-mail inquiry