Conference technology hire Garching, simultaneous and AV media technology in the north of Munich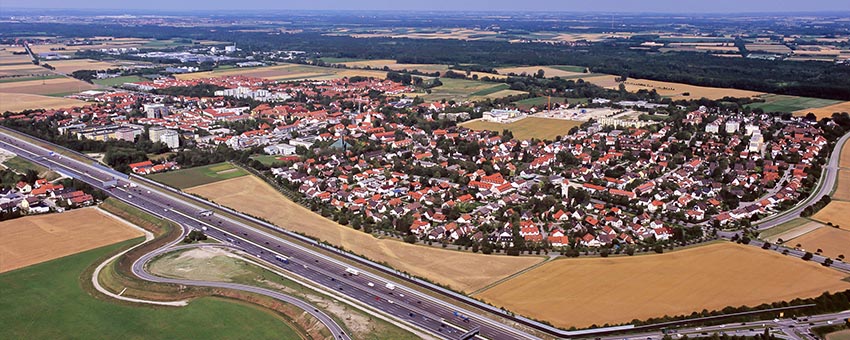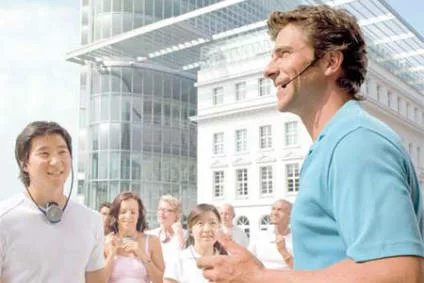 Tour guide systems, guide systems, whispering systems or PFAs, headphones, microphones, charging units, transport cases, accessories
› more
PCS supplies the north of Munich with conference technology as well as simultaneous and AV media technology. Systems provided by PCS in Garching are used, among other things, at scientific meetings, multilingual congresses and at conferences. Other areas of application for conference and media technology include factory and city tours, shareholder meetings, board meetings and court hearings at which simultaneous interpreters are used. Typical venues besides conference and meeting hotels in the north of Munich are, for example, the Garching Research Center or the TU Campus Garching.
Wide range of different systems – detailed advice

Conference, simultaneous and AV media equipment for rent enjoys high popularity in Garching for a variety of reasons:
In addition to the wide range of different wireless and wired systems and corresponding consulting, PCS in Garching also offers comprehensive conference technology services. These include above all:

100 percent reliable conference technology
Another advantage of rental systems, which also benefits customers in Garching and the surrounding area, is that the systems are professionally maintained by PCS's specialized technicians. In addition, they are thoroughly checked for functionality before each delivery.
Anyone who rents conference technology can also be sure of receiving equipment with correspondingly high quality and functionality. In this context, PCS tries to react continuously and flexibly to the latest customer requirements. In Bavaria, for example, there is a strong trend towards wireless systems such as the Bosch Dicentis conference system, which operate wirelessly and can therefore be positioned quickly and flexibly. When it comes to deciding whether wireless or wired systems are the better solution for a particular event, PCS project consultants are of course on hand to offer their Garching-based customers advice and assistance.
Garching and the northern surroundings of Munich are served by the PCS branch office in Munich. The best thing to do is to get in touch with us today. We answer e-mails within one hour – if possible and of course you can also reach us by phone.
Conference equipment hire Garching
Venues for events and congresses in Garching
Garching Research Center
TU Campus Garching TUM
Galileo
Faculties of the LMU in Garching
Community center
Roman farm
Senior Citizens' Meeting
Music school
Public library
Community hall of the Laudate Church
The most important event hotels in Garching
Tryp by Wyndham Munich North
Leonardo Royal Hotel Munich
The Rilano Hotel Munich
NH Munich Trade Fair
NH Munich East Conference Center
Super 8 Munich City North
Munich Marriott Hotel
The most important trade fair dates in Garching
IKOM Career Forum
German Material Flow Congress
Innovative Intralogistics Garching
Bavarian Fire Protection Congress
Service, acceptance, offers
Our colleagues will help you answer your questions, advise you on products, create a personal offer or individual project planning.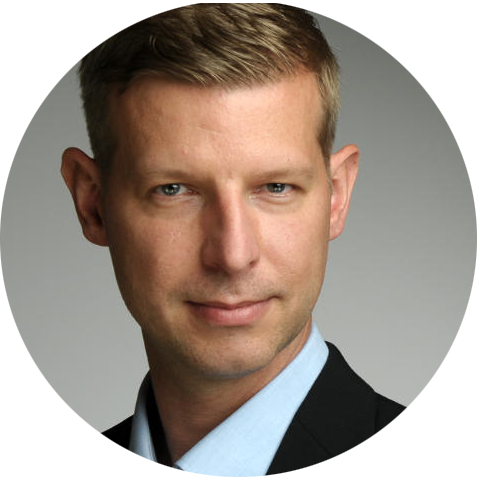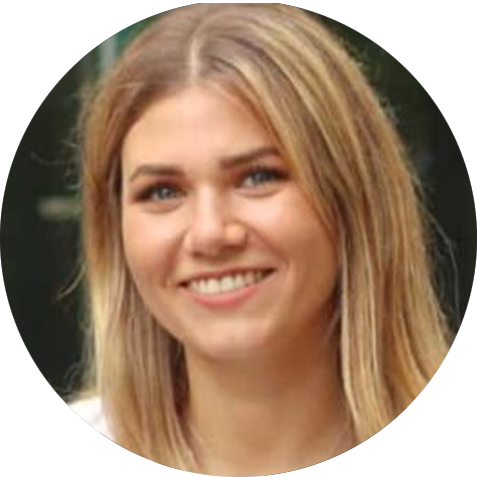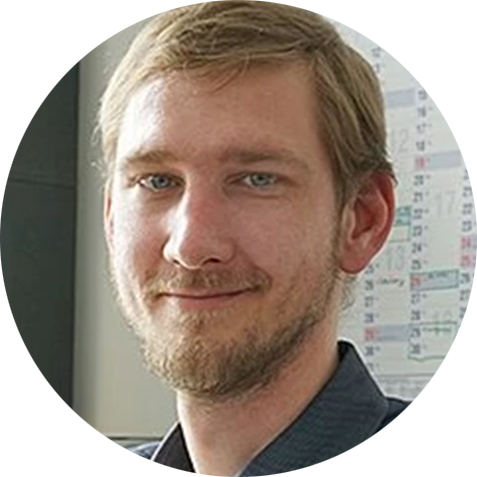 Callback service / e-mail inquiry