Rent conference equipment Kempten, AV media and simultaneous equipment rental in Allgäu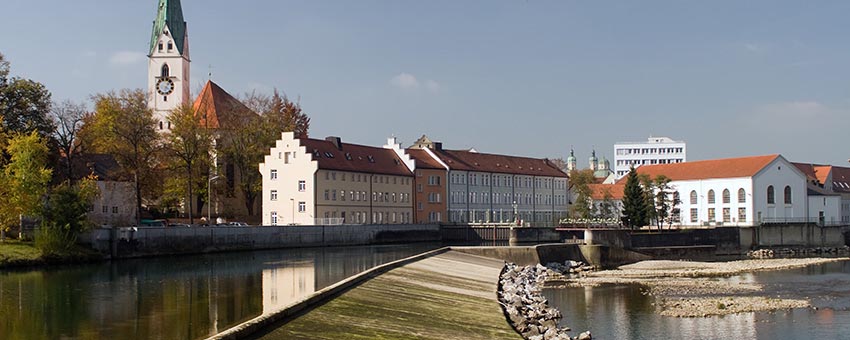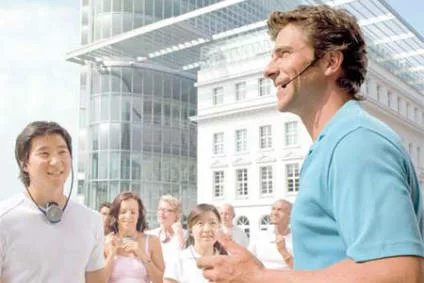 Tour guide systems, guide systems, whispering systems or PFAs, headphones, microphones, charging units, transport cases, accessories
› more
PCS supplies Kempten and the Allgäu region with interpreting systems, microphone systems, loudspeaker systems, video technology and conference technology in the broadest sense. PCS conference and AV media technology is used at conferences and multilingual congresses, at specialist meetings, at company events, on factory and city tours, and also at court hearings. Cultural events such as concerts are also a major area of application in the tourism-rich Allgäu region. PCS conference and AV media technology is used in locations such as the Allgäuhalle, the bigBOX Allgäu and in the numerous conference hotels in the Allgäu.
Renting conference equipment as an economical alternative

For a variety of reasons, renting conference technology is an economically viable alternative for both professional event organizers and Kempten-based companies that organize events only occasionally, as opposed to purchasing equipment on a one-off basis. With regard to the hardware provided, renters of AV media technology can be sure of always having fully functional and professionally maintained equipment that is state of the art. For example, in the case of discussion systems – also referred to as microphone chains or delegate systems – a strong trend towards wireless systems can be seen, which PCS is of course happy to take up for Allgäu event organizers.
Anyone who rents conference technology for their event from PCS in Kempten and the surrounding area can choose from a large pool of brand-name products and select the equipment from those manufacturers that best suit the purpose of the specific event in question. Among others, PCS offers systems from Bosch, Sennheiser, Beyerdynamic, Shure, Barco, JBL and Sony for rent in the Allgäu region.
Suitable systems for every type of event
 The project planners and technicians at PCS were happy to support Allgäu event organizers, conference hotels and companies of all orientations in event planning and in finding the right systems for them. In addition to comprehensive technical advice in connection with the rental of conference and AV media technology, PCS offers a wide range of services for Kempten and the entire Allgäu region, including the following:
 Kempten –, like the entire Allgäu – region, is served by the PCS branch office in Munich. The easiest way for Kempten / Allgäu companies to get in touch with PCS is by e-mail, to which PCS usually replies within an hour. In addition, PCS employees are of course also happy to be reached by phone. In addition, PCS operates a 24-hour telephone hotline that is open to all customers at all times.

Conference equipment hire Kempten
Venues for events and congresses in Kempten
 Allgäuhalle, Residenzplatz Kempten
bigBOX Allgäu
Alpine Solar Arena
Kornhaus Kempten
Court Garden of the Residence
Kempten Art Gallery
Table House
Market hall at Königsplatz
Municipal theater
Kempten ice rink
House highland
Singing and music school
The main event hotels in Kempten
bigBox Hotel Kempten
Allgäu ART Hotel
Allgäu Resort – HELIOS Business & Health Hotel (Bad Grönenbach)
Explorer Hotel Neu Schwanstein (Nesselwang)
MyParkhotel
Hotel Bayrischer Hof Kempten
The most important trade fairs in Kempten
 Allgäu Festival Week
Time out Kempten
Romance4You
Allgäu Old Building Days
Allgäu Real Estate & Construction Days
Happiness Fair Kempten
The dream wedding
myLife! Allgäu
My dog Kempten
Service, acceptance, offers
Our colleagues will help you answer your questions, advise you on products, create a personal offer or individual project planning.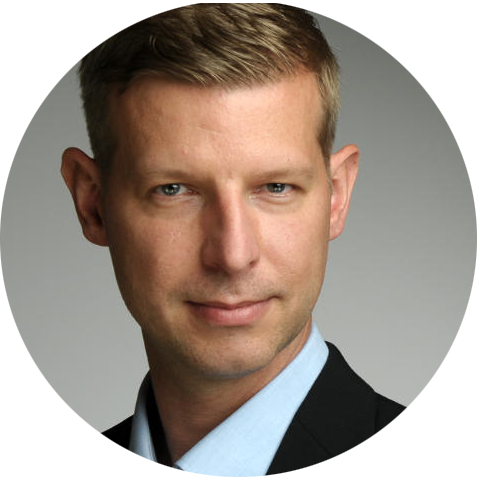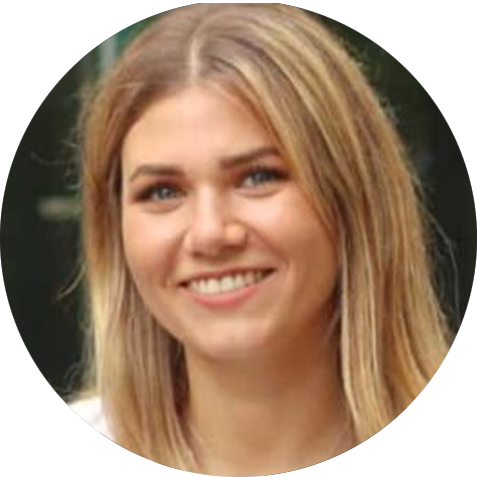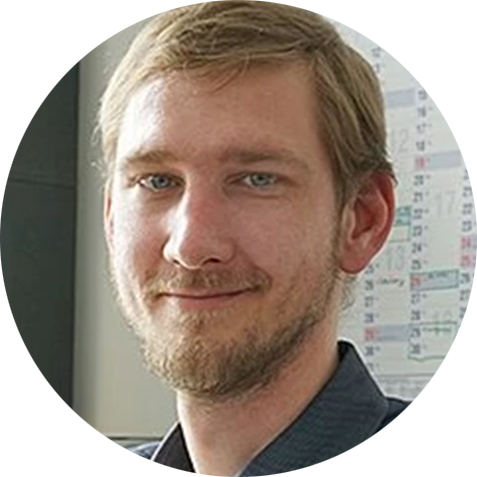 Callback service / e-mail inquiry