Rent conference equipment Rosenheim, rent simultaneous and AV media equipment in the foothills of the Bavarian Alps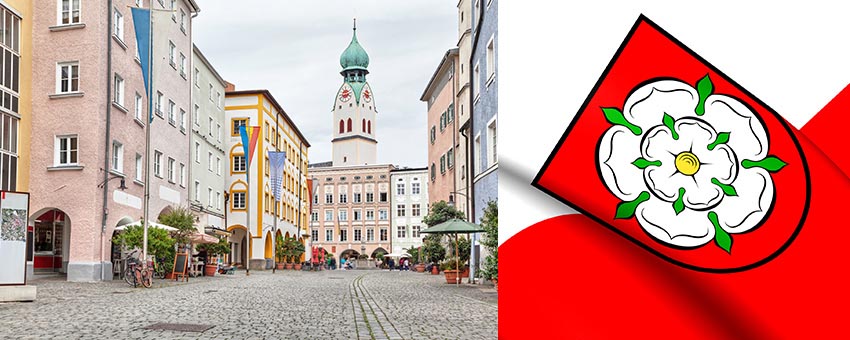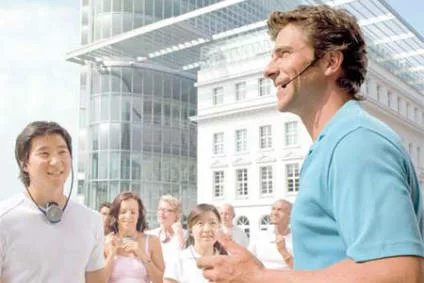 Tour guide systems, guide systems, whispering systems or PFAs, headphones, microphones, charging units, transport cases, accessories
› more
PCS supplies Rosenheim and the Bavarian Alpine foothills with video, audio and simultaneous technology. Among others, PCS rents out the following equipment and systems in Rosenheim and its surroundings, with a focus on brand manufacturers such as Sennheiser, Beyerdynamic, Shure, Audipack and Bosch:
Simultaneous and AV media technology rented from PCS is used in the numerous conference hotels in the Bavarian Alpine foothills. Typical event locations in Rosenheim include the KuKo Kultur + Kongress Zentrum and the Inntalhalle.
Why rent conference technology in Rosenheim?

Compared to a purchase, renting conference technology also brings numerous advantages for Rosenheim congress organizers, event organizers, consulting interpreters and companies. In addition to simply providing the equipment, renting conference technology or AV media technology is associated with numerous additional services. Companies from all industries as well as interpreters and event organizers benefit from the technical know-how and more than 20 years of industry experience, especially since PCS is happy to share its knowledge and pass it on to customers. The rental of video, audio or simultaneous technology goes hand in hand with comprehensive consulting services, which are especially appreciated and gladly used by professional organizers when planning congresses, events or even cultural events. On the other hand, Rosenheim customers are also happy to take advantage of the other comprehensive range of services offered by PCS in connection with rental equipment:

 In addition, PCS rental equipment is constantly professionally maintained. In addition, they are comprehensively checked for functionality before being handed over to the customer. And, of course, PCS can respond quickly and flexibly to constantly changing customer requirements when it comes to rental systems. In the field of table microphones, for example, there is a strong trend towards wireless systems that can be positioned easily and flexibly. Cables are therefore no longer required here, which looks more aesthetic and can also be set up more quickly. PCS also takes this trend into account in the Rosenheim area and offers the wireless conference system Bosch Dicentis or Televic Confidea for rent. Rosenheim and the Bavarian Alpine foothills are served by the PCS branch office in Munich. One of the easiest ways to contact PCS is by e-mail, especially since e-mail inquiries are usually answered within an hour. Of course, inquiries are also gladly accepted by phone. Among other things, PCS operates a 24-hour telephone hotline, which event organizers and companies from Rosenheim are welcome to contact at any time.
Rent conference technology Rosenheim
Venues for events and congresses in Rosenheim
Inntalhalle, KuKo Culture + Congress Center
Rosenheim University
Ballhaus Rosenheim
Mangfallpark South
Municipal Gallery Rosenheim
The most important event hotels in Rosenheim
Hotel Country Inn Happinger Hof
Parkhotel Crombach
TRYP by Wyndham Rosenheim
Hotel San Gabriele
The most important trade fair dates in Rosenheim
Fair Rosenheim
Upper Bavarian International Tattoo and Body Art Days
We say yes!
Prefabricated house fair Rosenheim
Burglary protection fair Rosenheim
Altenpflegemesse Rosenheim
heating + building Rosenheim
IHK Jobfit Rosenheim
IKoRo
Service, acceptance, offers
Our colleagues will help you answer your questions, advise you on products, create a personal offer or individual project planning.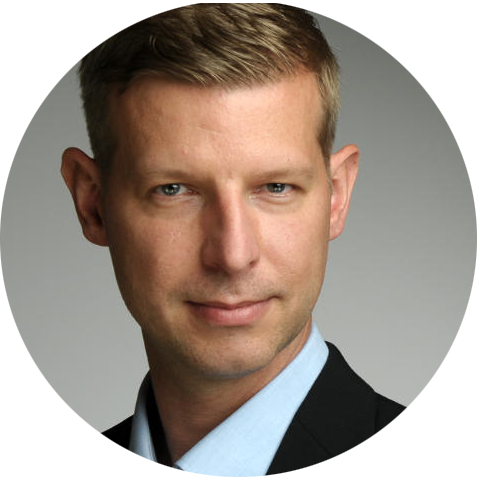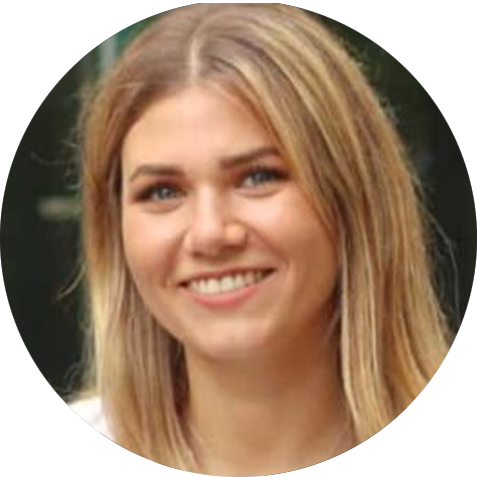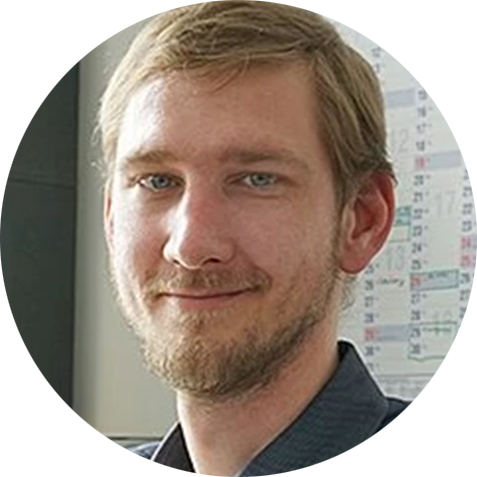 Callback service / e-mail inquiry