Conference equipment rental Wolfsburg, simultaneous and AV media equipment rental in Lower Saxony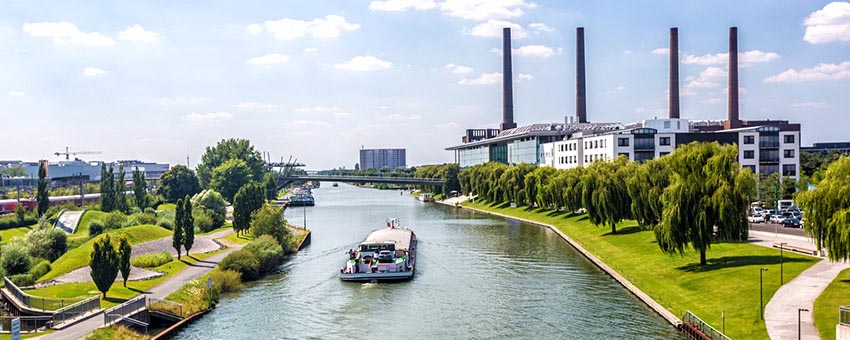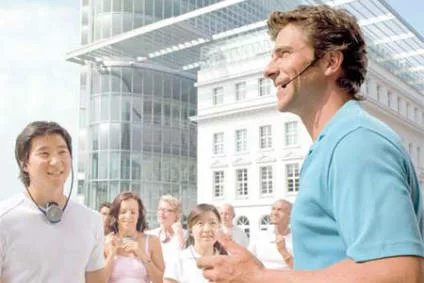 Tour guide systems, guide systems, whispering systems or PFAs, headphones, microphones, charging units, transport cases, accessories
› more
In Wolfsburg, conference technology from PCS is used, among other things, for international meetings, multilingual conferences, specialist congresses, shareholder meetings and corporate events of all types and sizes, such as those held at the CongressPark Wolfsburg. And PCS systems are also used in Lower Saxony for plant tours (such as at Volkswagen), city tours, cultural events or interpreted court hearings.
High flexibility through conference technology bond

 Many event organizers and congress organizers do not use their own equipment but rent equipment. Borrowing simultaneous technology as well as AV media technology also brings several advantages for Wolfsburg companies compared to purchasing:
The field of conference technology / AV media technology is extremely complex: it includes both simultaneous technology for interpreters and audio and video technology – i.e. AV media technology in the narrower sense. This includes, for example, sound reinforcement systems with loudspeakers and amplifiers as well as projectors, displays and screens. The "classic" conference technology systems include microphone chains (sometimes also referred to as table microphones or discussion systems) as well as translator booths, infrared receivers and table microphone units with simultaneous pickup.

Wireless systems for desktop stations in vogue
Especially when renting several table microphones, the trend today is clearly towards wireless systems that ensure quick setup and flexible positioning. No more annoying cables! In Wolfsburg, for example, demand for the Bosch Dicentis or Televic Confidea wireless conference system is also relatively strong. Whether the use of wireless systems is worthwhile or whether wired microphone units are the better solution after all depends above all on the conditions at the respective venue. The dispatchers at PCS are happy to support event organizers from Wolfsburg and the surrounding area in finding a suitable solution.
Wolfsburg and large parts of Lower Saxony are served by the PCS branch office in Berlin. PCS project planners are available to answer your inquiries and clarify technical issues. E-mails are usually answered within an hour, and PCS also operates its own 24-hour telephone hotline, which is happy to provide information.
Conference equipment hire Wolfsburg
Venues for events and congresses in Wolfsburg
CongressPark Wolfsburg
Ostfalia University
Wolfsburg AG
Indoor swimming pool – Culture at Schachtweg
House of the youth
Phaeno
Hellwinkel Terraces, Wolfsburg Theater
Wolfsburg Planetarium
Kästorf trestle windmill
ZOB
St. Stephen's Church Detmerode
Hoffmann von Fallersleben Museum
Musicus music store
Wolfsburg Castle
AutoMuseum Volkswagen
Allerpark Wolfsburg
The main event hotels in Wolfsburg
BEST WESTERN PREMIER Hotel an der Wasserburg
The Ritz-Carlton Wolfsburg
INNSIDE Wolfsburg
Leonardo Hotel Wolfsburg City Center
City Partner Parkhotel Wolfsburg
BEST WESTERN Hotel Alte Mühle (Weyhausen near Wolfsburg)
AVALON Hotelpark Königshof (Königslutter)
Hotel at the BernsteinSee (Sassenburg)
The most important trade fair dates in Wolfsburg
 IZB Wolfsburg
Expect!
Our house Wolfsburg
Your eigenART Wolfsburg
Motorcycle Wolfsburg
Wedding fair Wolfsburg
Bawoga Wolfsburg
INDUSTRY FORUM
INNOVATIVE LOGISTICS
parentum Wolfsburg
Creative & Hobby Fair Wolfsburg
Service, acceptance, offers
Our colleagues will help you answer your questions, advise you on products, create a personal offer or individual project planning.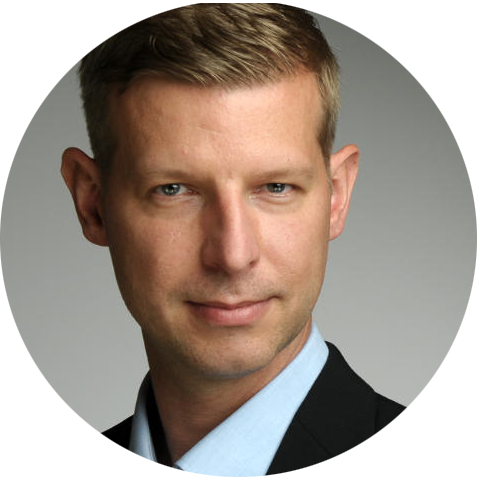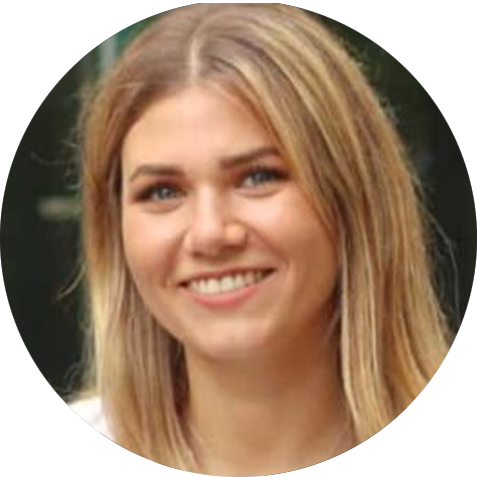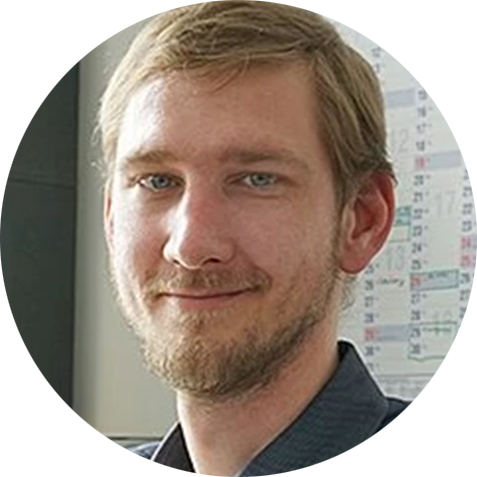 Callback service / e-mail inquiry