Guide systems rental Munich: Tour guide systems, PFA and people guiding systems rental in Munich.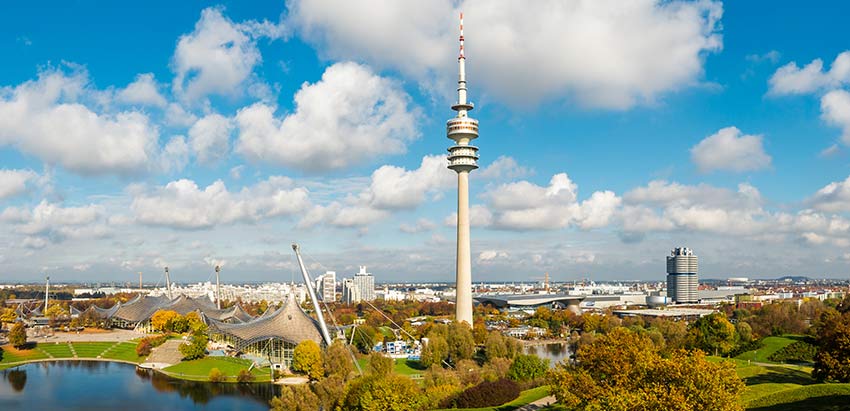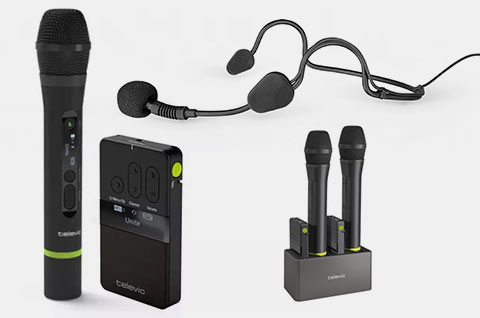 Multifunctional system: visitor tours, wireless presentations, education, hearing assistance and reportage for the blind, as well as interpretation and...
› more
Munich combines a high quality of life with prosperous economic development. Not least for this reason, numerous conferences, meetings, congresses and trade fairs are held in and around the city on the Isar.
Technical advice and fast delivery times from the Munich site
The conference technology provider PCS takes this into account with its own Munich branch. Event organizers and corporate customers from Munich and the surrounding area are offered optimal technical advice via 24-hour hotline or e-mail. Inquiries are usually answered within one hour, and the delivery of guide systems, PFA, whispering systems and tour guide systems takes place from the warehouse in Munich directly to the event location.
These guide systems or tour guide systems are available on call in Munich in larger quantities:
Beyerdynamic Synexis
Beyerdynamic TTS-300
Sennheiser Tourguide 2020-D
Whispering case and guide systems Munich rent – or buy?
The rental of personal guidance systems, tour guide systems, Pefa and Co is usually more attractive than a one-time purchase for several reasons: PCS always has top maintained and serviced equipment at its Munich location. These are of course delivered with 100 % charged batteries / accumulators. Headphones and similar parts are repacked before each delivery and of course hygienically cleaned beforehand. In addition, PCS delivers complete systems with preset broadcast channels directly to the venue in or around Munich, and the advice of professionals with 20 years of experience is of course included for each new application.
PFA: Technology and application possibilities
Devices such as whispering cases, people guidance systems, Pefa, tour guide systems and the like are officially grouped under the term people guidance systems (abbreviated PFA). What they have in common is that a microphone is connected via radio to several receiver units. PFAs and the like are used at conferences, congresses, for guided tours of cities and museums, and whenever simultaneous or whispered interpreters are required at congresses. Of course, they do not replace an interpreting system with a soundproof booth as used at all-day conferences, because they are rather ideal for mobile / movable use as described.
PCS offers the following systems in Munich, among others:
Beyerdynamic radio receiver Synexis RP8
Beyerdynamic Synexis TP8 pocket transmitter
Beyerdynamic handheld microphone Synexis TH8
Beyerdynamic Stationary Transmitter TS8
Sennheiser Digital Receiver Tourguide HDE-2020
Sennheiser Digital Handheld Microphone Tourguide SKM-2020-D
Sennheiser EK1039 UHF receiver
Sennheiser SKM 2000 UHF Wireless Microphone
Downloads manuals, handbooks and information material
Interpreting equipment hire Munich
Bavarian Court
Hilton Munich Park
Sofitel Munich Bayerpost
The Westin Grand Munich
Holiday Inn Munich-City Centre
Hilton Munich Airport
Maritim Hotel Munich
Munich Marriott Hotel
Sheraton Munich Arabellapark Hotel
Novotel Munich Trade Fair
Hotel Prinzregent at the fair
Hotel Cristal, Hotel Dolomit
City Partner Hotel Adria
Hotel Erb
Fleming's Hotels Munich
Hotel Lichtblick
Hotel Sauerlacher Post
WE Conference Center
Square Hotel
angelo Hotel Munich
Sofitel Munich
Best Western Atrium Hotel
Cardinal Döpfner House Educational Center
Hotel Kastanienhof
Munich Trade Fair
ICM – International Congress Center Munich
MOC Event Center Munich
Bavaria Filmstadt | VIP & Event Service
BMW Event Forum
German Museum
Hubertus Hall | Nymphenburg Palace
Munich House of Artists, Old City Hall
Coat of arms hall | IBS GmbH
The Pinakotheken in the Kunstareal
hbw ConferenceCenter | House of Bavarian Business
Avalon | The Power Plant
SkyLounge Munich
Mercedes Benz Center
Service, acceptance, offers
Our colleagues will help you answer your questions, advise you on products, create a personal offer or individual project planning.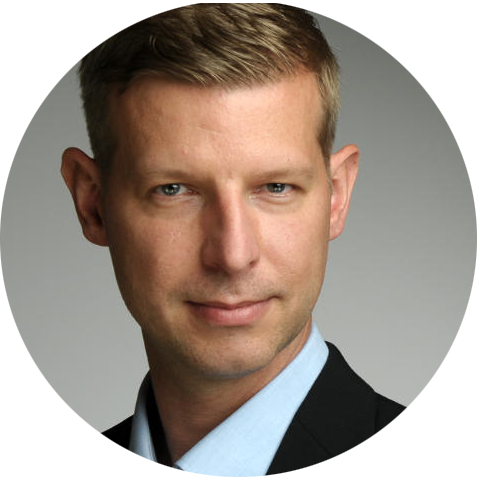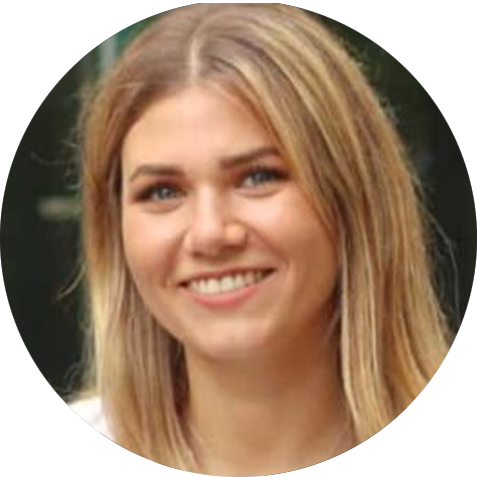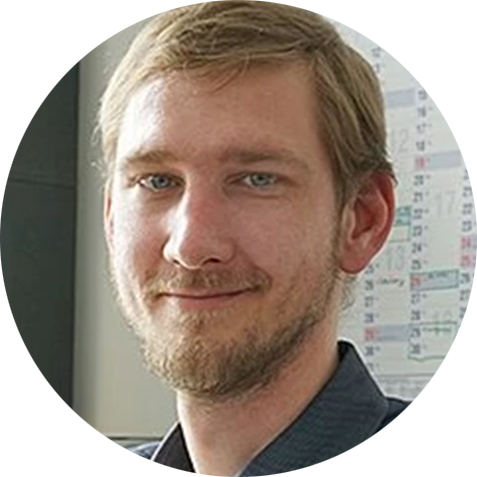 Callback service / e-mail inquiry