Guide systems rental Fürstenfeldbruck Rental of PFAs, tour guide systems and whispering cases in the west of Munich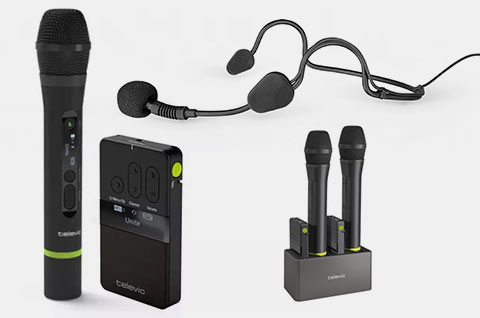 Multifunctional system: visitor tours, wireless presentations, education, hearing assistance and reportage for the blind, as well as interpretation and...
› more
As part of the Munich metropolitan region, Fürstenfeldbruck is a large district town and the center of the district of the same name. It is only 25 kilometers to the Bavarian capital, and the economy and lives of many Fürstenfeldbruck residents are determined by their proximity to Munich. An important center for trade fairs, events and functions in Fürstenfeldbruck is the Veranstaltungsforum Fürstenfeld, which is housed in the baroque ambience of the former Cistercian monastery. With peaks of up to three hundred thousand visitors annually, the Veranstaltungsforum is one of the leading conference and convention centers in southern Germany.
Tour guide systems and whispering systems for rent in Fürstenfeldbruck
Events at the Veranstaltungsforum Fürstenfeld as well as conference and convention organizers in Fürstenfeldbruck and the surrounding area are supplied by PCS from its nearby Munich location with personal guidance systems (PFA), tour guide systems, whispering systems, Pefas and operational guidance systems for rent. For companies, interpreters, event organizers and conference organizers in Fürstenfeldbruck and the surrounding area, renting tour guide systems is often a better solution than buying. PCS Konferenztechnik responds to customer inquiries promptly and with great technical know-how to find the optimal solution for every event situation.
Professional systems, hygienically cleaned and freshly packed
Technically professionally maintained systems are delivered with charged batteries, preset transmission frequencies and securely packed directly to the venue in Fürstenfeldbruck. "Sensitive parts" such as headphones are of course hygienically cleaned and repackaged before each delivery.
The following systems are available for rent quickly and easily for trade fairs, events and conference facilities at the Fürstenfeldbruck location and in the west of Munich, even in larger quantities:
Beyerdynamic Synexis
Beyerdynamic TTS-300
Sennheiser Tourguide 2020-D
In addition, PCS naturally also offers numerous other devices from Beyerdynamic and Sennheiser for sale or rent. PFA's – personal tour systems, whispering cases, tour guide systems and similarly functioning devices are used, among other things, at conferences and congresses where simultaneous interpreting or whispering interpreters translate for the participants. Of course, they do not replace an interpreting system with a soundproof booth as used at all-day conferences. For mobile/movable use, however, guide systems are ideal. City, museum and company tours are therefore another area in which guide systems and tour guide systems are used in Fürstenfeldbruck. These systems can also be used as hearing aids for participants with impaired hearing (keyword accessibility).
Call us in Munich, the project consultants at the PCS Munich branch will be happy to advise you!
Downloads manuals, handbooks and information material
Guide systems for hire Fürstenfeldbruck
Venues for events and congresses in Fürstenfeldbruck
Veranstaltungsforum Fürstenfeld – Cistercian Monastery Fürstenfeld
Fürstenfeld threshing floor
City Hall Fürstenfeldbruck
District Office Fürstenfeldbruck
Museum Fürstenfeldbruck
Fürstenfeldbruck City Library
Cultural Workshop House 10
New stage Bruck
The most important event hotels in Fürstenfeldbruck
Hotel Fürstenfelder, Hotel Schiller (Olching)
Sirius Conference Center Munich Neuaubing
the seidl Hotel & Conference Munich West
Hotel zur Post Munich
Tulip Inn Alp Style Dachau Munich
The most important trade fairs in Fürstenfeldbruck
RES-Q-EXPO, FFB eMobil
Vintage car days Fürstenfeld
Burglary protection fair Fürstenfeldbruck
PROsecurITy
KeKuKa
Animuc
Car show Fürstenfeldbruck
World of fly fishing experience
Energy Days Fürstenfeldbruck
EXISTENCE Fürstenfeldbruck
vocatium Fürstenfeldbruck
Interior
Service, acceptance, offers
Our colleagues will help you answer your questions, advise you on products, create a personal offer or individual project planning.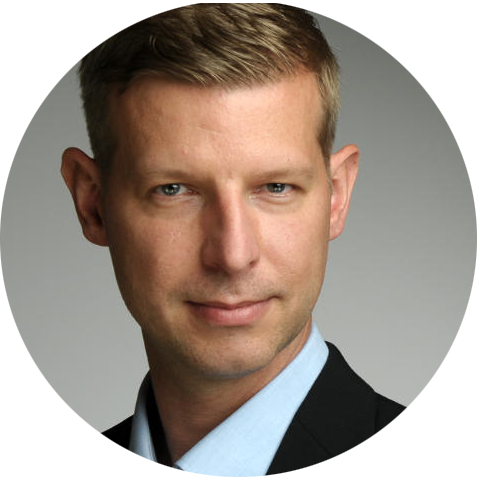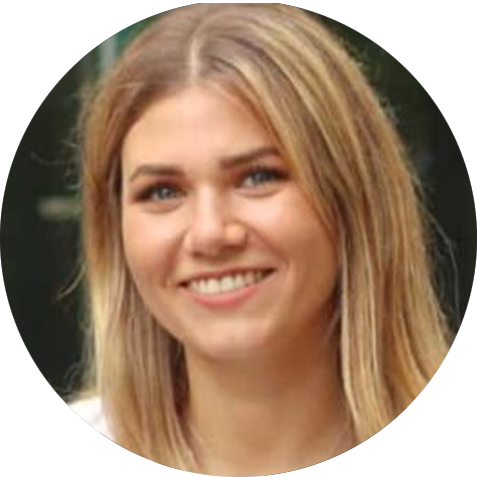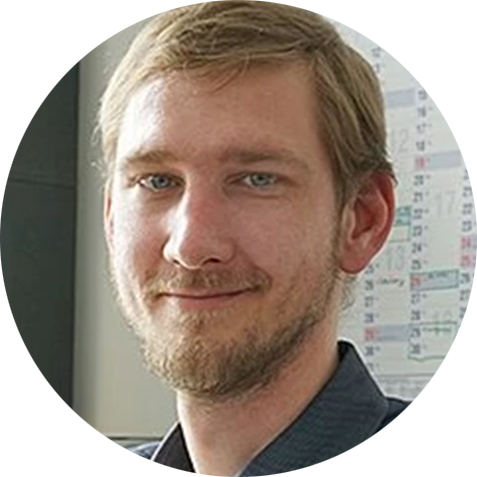 Callback service / e-mail inquiry