Passenger guidance systems and tour guide systems for rent in Garmisch-Partenkirchen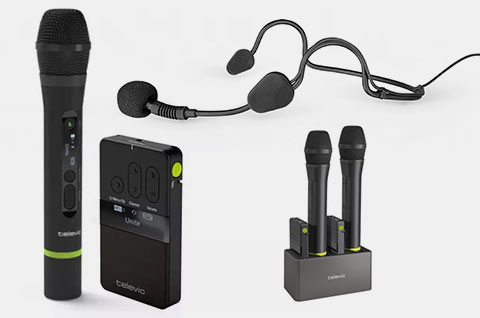 Multifunctional system: visitor tours, wireless presentations, education, hearing assistance and reportage for the blind, as well as interpretation and...
› more
Garmisch-Partenkirchen is one of the best-known tourist communities in Germany. With its more than 25,000 inhabitants, it is also an important center in southern Bavaria and on the border with Tyrol. In addition to a number of tourism events such as World Cup ski races or the New Year's Jumping as part of the Four Hills Tournament, Garmisch-Partenkirchen can also boast numerous educational institutions. In the future, a focus is to be placed on nursing professions, especially since Garmisch-Partenkirchen is a popular retirement home for many people.
Guidance systems for hearing assistance and accessibility
PCS supplies Garmisch-Partenkirchen and the surrounding area with whispering systems, tour guide systems and people guidance systems (PFA or Pefa), among others, from its location in Munich. Guiding systems or whispering systems are always used where one person has to communicate easily with a group of people under mostly difficult conditions. Classic areas of application are conferences, congresses and court hearings, where simultaneous interpretation is required and soundproof interpreting booths cannot be used. But tour guide systems are also often used for city and museum tours. A rather new field of application for tour guide systems is hearing assistance with regard to accessibility. By means of an additionally available induction loop, the hearing aid of a hearing impaired person is supported, so that the speaker can be heard better with these systems as well.
Garmisch-Partenkirchen whispering equipment rental
PCS recommends that companies, interpreters, event and conference organizers rent rather than buy whispering systems in Garmisch-Partenkirchen as well. Although we also sell these systems, renting usually has several advantages: On the one hand, the systems are always perfectly maintained and delivered to the venue or conference hotel with fully charged batteries and preset transmission frequencies. On the other hand, "sensitive parts" such as earphones or chin bar receivers are hygienically cleaned and repackaged before each delivery. Conference participants or attendees at events therefore have the impression that new equipment is ready for them. In addition, PCS has more than 20 years of experience in this field and can provide its customers from Garmisch-Partenkirchen with comprehensive technical advice in all matters.
Large quantities on demand
PCS provides equipment from the manufacturers Sennheiser and Beyerdynamic in larger quantities on call for its customers in Garmisch-Partenkirchen. These include devices such as the digital Sennheiser Tourguide 2020-D and the Synexis and TTS-300 models from Beyerdynamic. Other equipment from these manufacturers is also in stock.
Give us a call, the project consultants at the PCS Munich branch will be happy to advise you!
Downloads manuals, handbooks and information material
Guide systems for hire Garmisch-Partenkirchen
Venues for events and congresses in Garmisch-Partenkirchen
Congress Center Garmisch Partenkirchen
Olympic Ice Sports Center
Toilet bag GAP – stage U1
Small theater
House mountain parking lot
The main event hotels Garmisch-Partenkirchen
 Dorint Sporthotel Garmisch-Partenkirchen
Riessersee Hotel Sport & Spa Resort Garmisch-Partenkirchen
Mercure Hotel
Grand Hotel Sonnenbichl
Hotel at the Badersee
Hotel Königshof
Hotel Haus Hammersbach
The most important trade fairs in Garmisch-Partenkirchen
Energy of the Alps
WIR Fair Garmisch-Partenkirchen
Mineral Day Oberland
Service, acceptance, offers
Our colleagues will help you answer your questions, advise you on products, create a personal offer or individual project planning.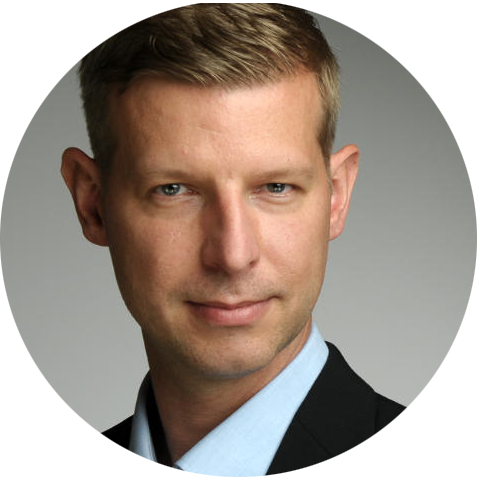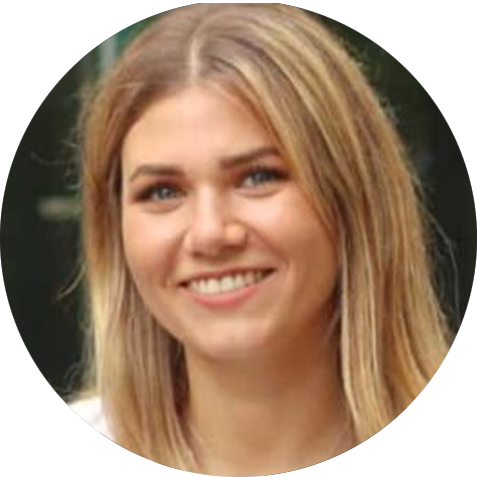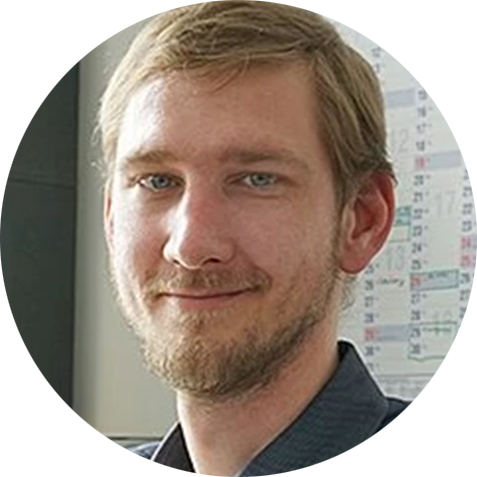 Callback service / e-mail inquiry