Guided tour systems for hire Heidelberg: Hire of guided tour systems, tour guide systems and whispering cases in the Rhine-Neckar district.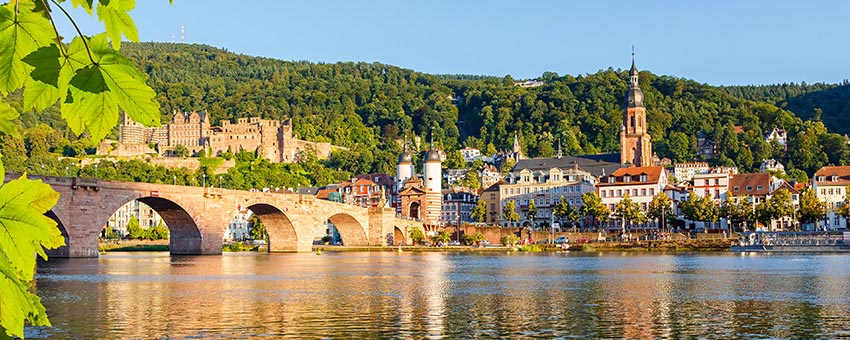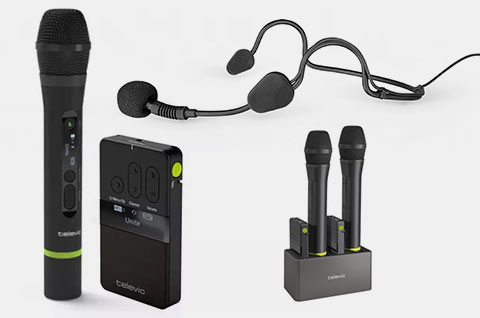 Multifunctional system: visitor tours, wireless presentations, education, hearing assistance and reportage for the blind, as well as interpretation and...
› more
With the Ruprecht Karls University, Heidelberg has the oldest university on the territory of present-day Germany. The university as well as other educational institutions are an important economic factor for Heidelberg. Not least because of its well-preserved old town, tourism also plays an important role in the city on the Neckar. To this end, Heidelberg is equipped with numerous conference hotels, event locations and venues for congresses and conferences that regularly attract visitors to the city.
Guided tours in Heidelberg: from congresses to court hearings to city tours
PCS serves Heidelberg-based companies, congress organizers and event organizers directly from its Heilbronn location, supplying them with personal tour systems, whispering cases, tour guide systems and factory tour systems on request. The application area of these devices, which are all technically very similar, ranges from congresses and court hearings with simultaneous interpreters to city tours and museum tours to factory tours. Guided systems are therefore always used where a speaker needs to communicate with a group of people as smoothly as possible, even over a certain distance. Of course, they are no substitute for an interpreting system with a soundproofed interpreting booth, as found at all-day conferences, and are therefore, as described, rather ideal for mobile / movable use.
A growing field of application in this context is also the area of "accessibility" in the Rhine-Neckar district, especially when it comes to effectively reaching a group of people with impaired hearing.
Rental of whispering systems and tour guide systems in Heidelberg
In most cases, PCS recommends its Heidelberg customers to rent rather than buy people guiding systems / PFA, whispering systems or tour guide systems. This is for the following reasons: Those who rent guiding systems always have professionally maintained and directly usable equipment according to the respective requirements. PCS provides event organizers in Heidelberg and the surrounding area with Beyerdynamic Synexis, Beyerdynamic TTS-300 and Sennheiser Tourguide 2020-D in very large quantities. PCS also has other devices from these and other manufacturers in its product range. In addition to the rapid availability of rental systems, parts with physical contact, such as headphones, are hygienically cleaned and freshly packaged before each delivery. The number of headphones rented can also be better adapted to the requirements of the meetings planned in each case; incidentally, PCS does not require minimum quantities to be purchased.
Requests from Heidelberg are usually processed within one hour at the PCS site in Heilbronn. The delivery of the corresponding equipment is made – after comprehensive technical consultation – on request directly to the venue in the Rhine-Neckar district.
Downloads manuals, handbooks and information material
Rent guide systems Heidelberg
Venues for events and congresses in Heidelberg
Heidelberg City Hall – Heidelberg Congress Center
Heidelberg Center for American Studies – HCA
Conference Center at Heidelberg Technology Park
Old wine factory Heidelberg
Heidelberg community center
Heidelberg women's bath
Forum at the park
Prince Carl Palace
Portland Forum
Print Media Academy
Restaurant Wolf Well
Heidelberg Castle
Pantry 7
Studio Villa Bosch
Heidelberg freight station – halle02
The most important event hotels in Heidelberg
Crowne Plaza Hotel Heidelberg
NH Heidelberg
Hotel Chester Heidelberg
European Court Heidelberg
Leonardo Hotel Heidelberg
Heidelberg Marriott Hotel
Grenzhof Hotel & Restaurant
Excellence Hotel
The most important trade fairs in Heidelberg
Jobunication Rhine-Neckar
Start-up fair
Love happiness Heidelberg
Trau Heidelberg
Off to the World Heidelberg Trade Fair
International AEK Cancer Congress
Tattoo Convention Heidelberg
German Pharm Tox Summit
Service, acceptance, offers
Our colleagues will help you answer your questions, advise you on products, create a personal offer or individual project planning.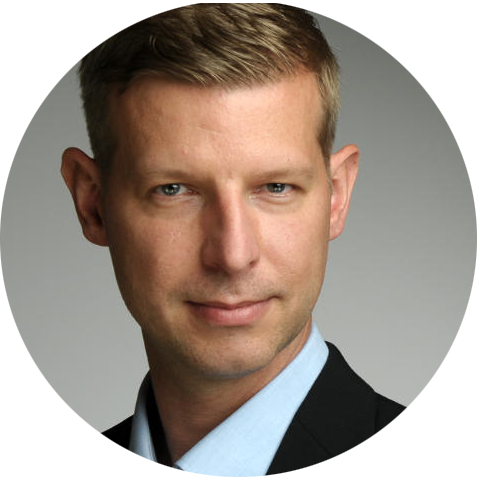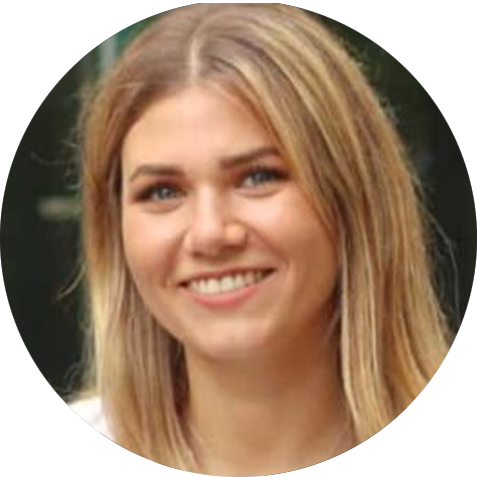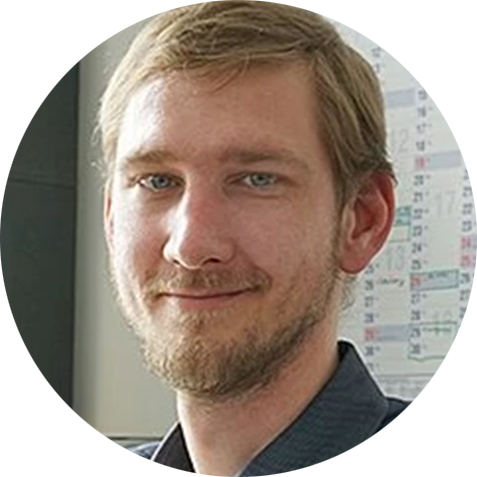 Callback service / e-mail inquiry