Guiding systems rental Kassel: rental of Füster cases, people guiding systems, PFAs and tour guide systems in North Hesse.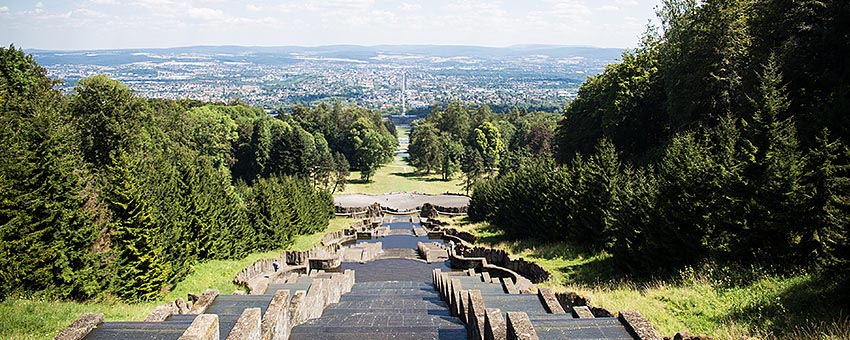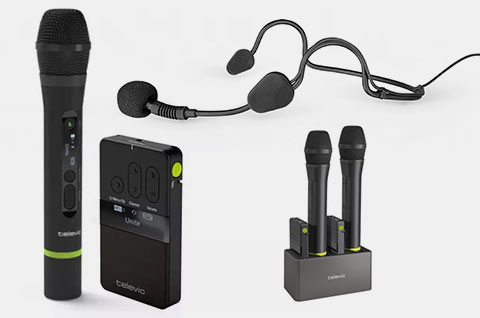 Multifunctional system: visitor tours, wireless presentations, education, hearing assistance and reportage for the blind, as well as interpretation and...
› more
Located near the geographic center of Germany, Kassel with its 200,000 inhabitants is the largest city in northern Hesse and the third largest in Hesse. The exhibition center is the venue for Kassel's numerous trade fairs, and there are also numerous other facilities for events, conventions and congresses, such as the Kongress Palais Kassel, the Karlsaue exhibition grounds, the documenta hall or the facilities on Wilhelmshöhe. In addition, Kassel has a high number of excellent museums.
Interference-free communication with PFA and whispering cases in Kassel
With tour guide systems, people guidance systems (also abbreviated to "Pefa" or PFA), whispering cases and factory guidance systems, Kassel and most parts of northern Hesse are served by PCS from its Düsseldorf location. These devices are used wherever communication between a speaker and a group of people is essential, with as little interference as possible. A central area of use here, including in Kassel, is conferences, congresses and court hearings, where simultaneous or whispered interpreters translate the participants' speeches and contributions to discussions into different languages. Of course, they do not replace an interpreting system with a soundproof booth as used at all-day conferences, because they are rather ideal for mobile / movable use as described.
Another field of application of guidance systems and similar systems are city tours, guided tours through museums as well as factory tours.
Connecting people by means of transmitters and receivers
Technically, PFA, whispering cases and tour guide systems always work in one and the same way: By means of microphones as well as hand-held or pocket transmitters and the corresponding receiver parts / earphones, a speaker is connected to a group of people. For the areas in and around Kassel as well as for Northern Hesse, PCS relies primarily on the manufacturers Sennheiser and Beyerdynamic. Among others, the following devices are carried in large quantities in the range:
Sennheiser Tourguide 2020-D
Beyerdynamic Synexis
Beyerdynamic TTS-300
Numerous other systems are available from PCS on request. For most customers in Kassel, renting guidance systems has a number of advantages over buying them: Among other things, with rental equipment, you always have professionally maintained, hygienically cleaned systems that are tailored to your specific needs and delivered on schedule directly to the venue in northern Hesse. Interested parties usually receive answers to e-mail inquiries within one hour. Thanks to 20 years of experience in this field, PCS can offer its customers sound technical advice for every conceivable situation.
Downloads manuals, handbooks and information material
Guide systems for rent Kassel
Venues for events and congresses in Kassel
Fair Kassel
Congress Palais Kassel
Karlsaue exhibition grounds
South wing Kulturbahnhof
documenta hall Kassel
Science Park Kassel
Orangery Kassel
ECKD – Event and Conference Center Kassel
dec shopping center
Wilhelmshöhe Mountain Park
Ballhaus in the Bergpark Wilhelmshöhe
State Theater
Small stage 70
Comedy Kassel
Theater in the center
Sailor restaurant at the Buga lake
The main event hotels in Kassel
Wilhelmshöhe Castle Hotel
H4 Hotel Kassel, Grand La Strada Kassel
Wyndham Garden Kassel
Hotel Schweizer Hof
Design Conference Hotel & Restaurant Steinernes Schweinchen
Best Western Plus Hotel Kassel City
Best Western Ambassador International
pentahotel Kassel
GenoHotel Baunatal
IntercityHotel Kassel
Hotel Gude
Messe Kassel and the most important trade fair dates
North Hesse Industrial Fair
German-Dutch fabric market
Trainee and Study Days Kassel
Garden & Zoo Event
HEIKO
CARAT Performance Fair
International pigeon market
Autumn exhibition
Spring exhibition
MöLo
Connichi
Honorary Advisor Conference
Autumn magic Kassel
DIY DesignMarket Kassel
WBK International, Construction and Real Estate Fair North Hesse
BIKE Expo Kassel
WoB MotoTrade
Ifba
Expo PetroTrans
Expolife International
World of Experience Model Making Kassel
CACIB Kassel
FUNK. TAG Kassel
Home Cinema Trends
Motorcycle fair Kassel
RO-KA-TECH
Service, acceptance, offers
Our colleagues will help you answer your questions, advise you on products, create a personal offer or individual project planning.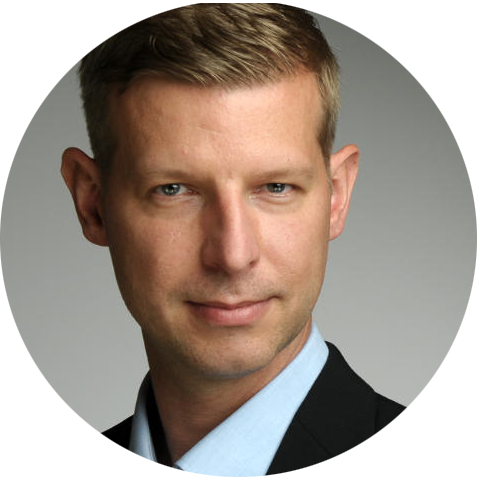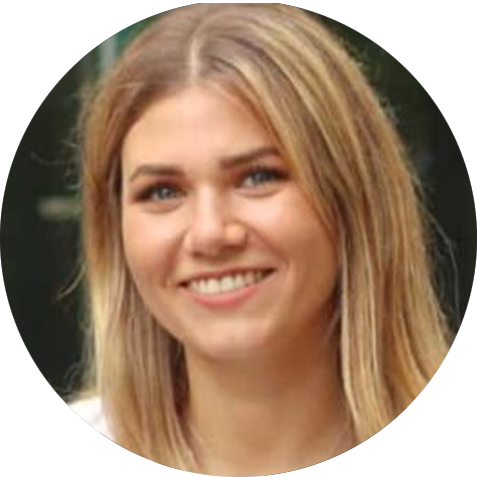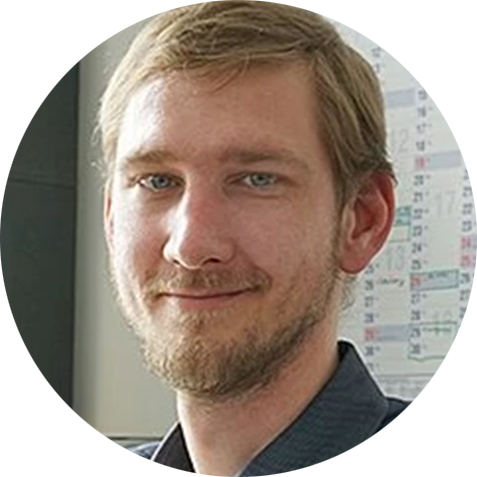 Callback service / e-mail inquiry